Amazon recently conducted its autumn hardware launch event, during which it unveiled a slew of new products, including a new Kindle Scribe, an upgraded Fire TV cube, and a second-generation Echo Auto gadget. Here's a look at some of the most interesting announcements from Amazon's event.
Number 1. Amazon unveiled the all-new Kindle Scribe with Stylus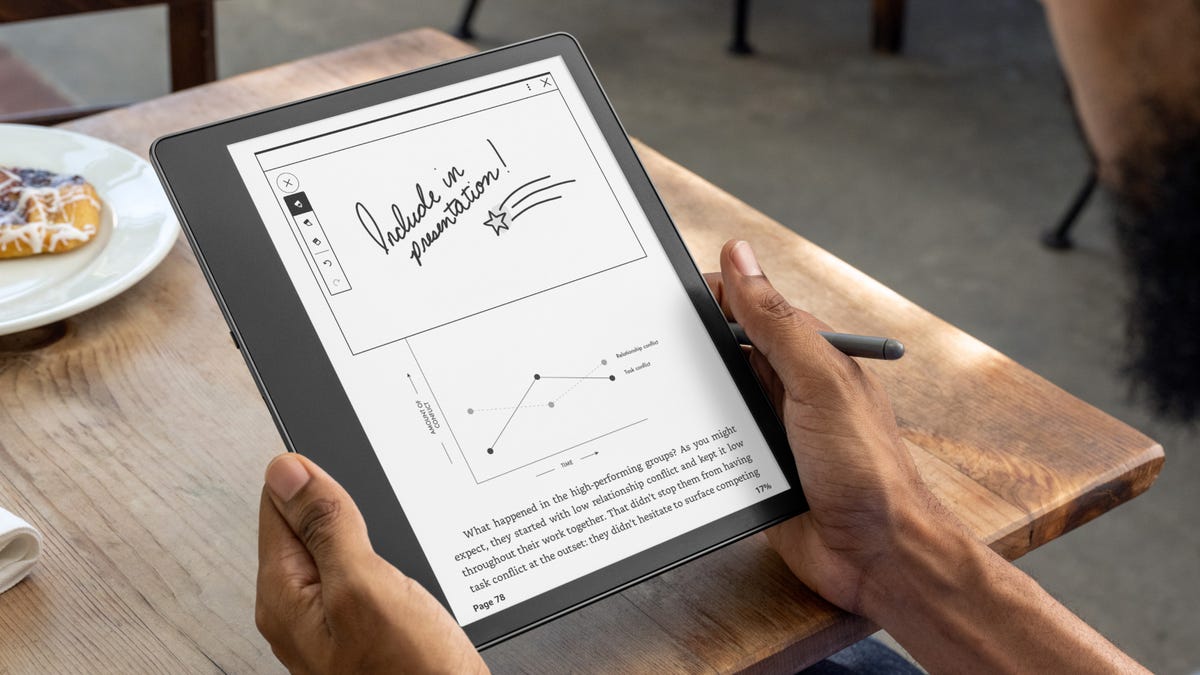 Kindles are no longer simply for reading; the latest Kindle is an E-Ink tablet that can be used for both reading and writing. It has a 10.2-inch 300ppi screen and a stylus with either a Basic Pen or a Premium Pen option.
The Premium Pen costs $30 extra and has a programmable shortcut button as well as an eraser sensor. The tablet costs $339 with the regular stylus and is now available for presale.
Number 2. The new fifth-generation Echo Dot Speakers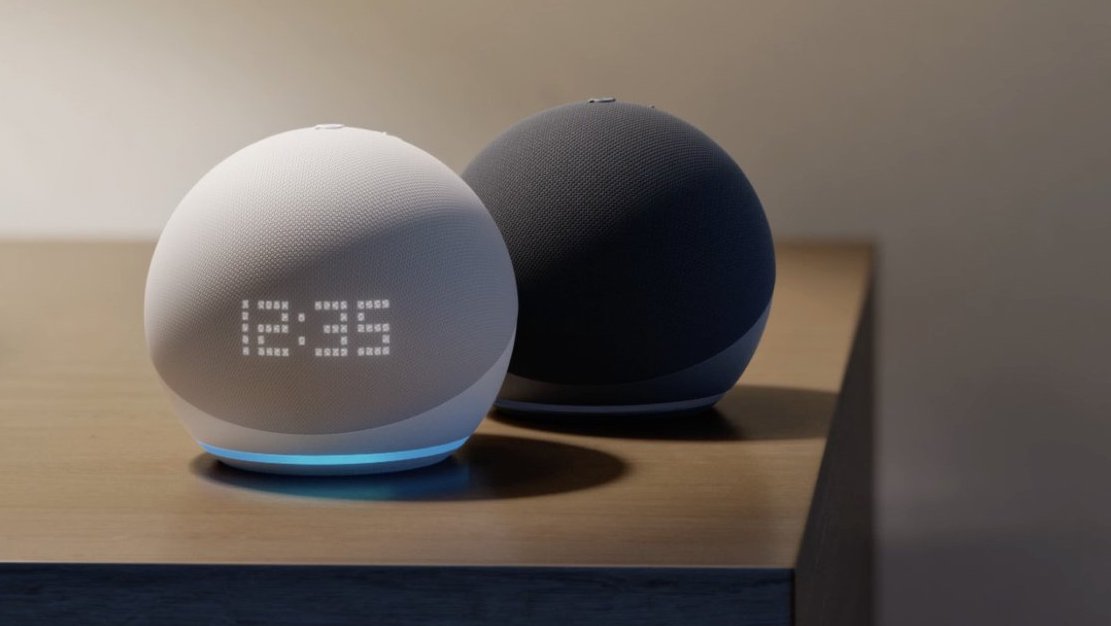 Amazon has unveiled two new Echo Dot speakers, one with and one without a clock. While the devices may seem identical to the previous generation, they now include enhanced audio, a temperature sensor, and tap-to-gesture controls. Meanwhile, the Echo Dot with Clock boasts a brighter, higher-resolution LED display.
Number 3. Echo speakers can now be used as Wi-Fi extenders
Amazon unveiled two new Echo Dot speakers, as well as the ability to utilize the devices as Wi-Fi extenders for your Eero Mesh Wi-Fi network.
While that capability will be available with the new Echo speakers described above, it will also be available on fourth-generation Echo speakers on October 20th, as well as fourth-generation Echo Dot devices in the "coming months."