Instagram, the popular social networking site, is always experimenting with new features and improvements. The app recently included a 'Notes' function that allows users to express ideas in their DM area for 24 hours with a character restriction of 60 that is viewable exclusively to followers.
According to Instagram, the new 'Notes' function provides you a personal place to communicate updates as short text posts with certain individuals, who may subsequently comment on them via Instagram messaging. It only allows one note to be shared at a time, and if you share more than one note, the previous one will be removed immediately.
Let's take a look at how you can use the Notes feature on Instagram
Step 1. Open the Instagram app on your smartphone.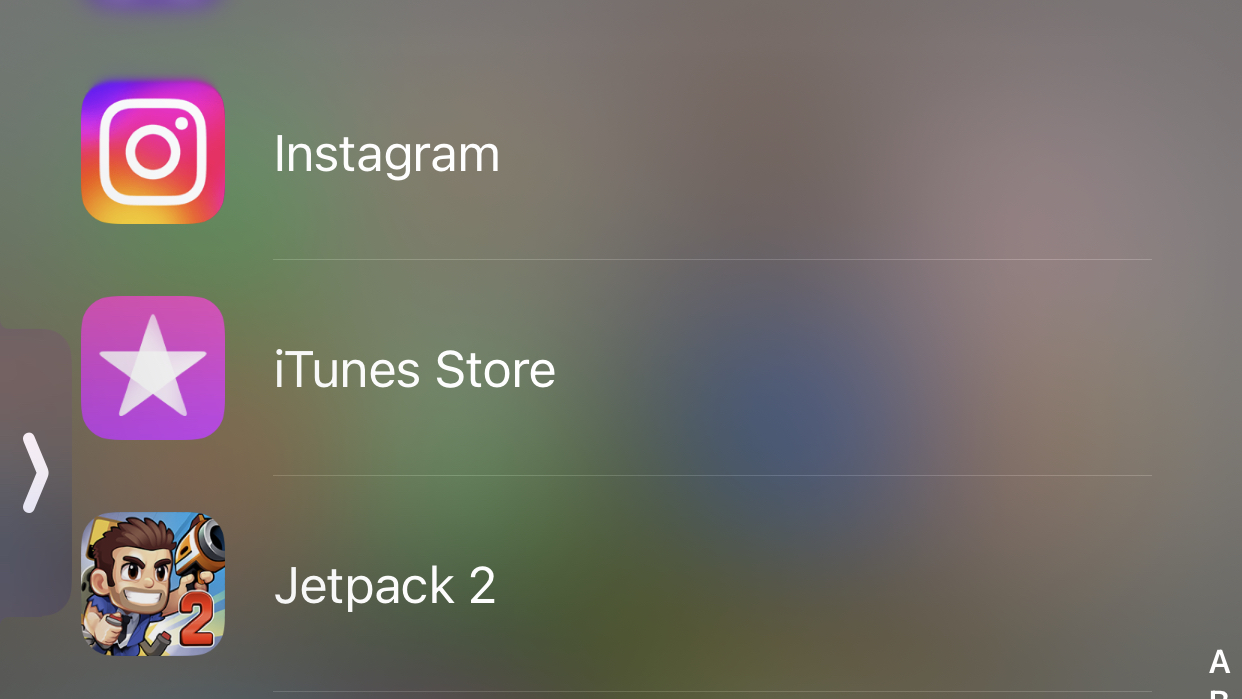 Step 2. Tap on the Messages button on the top right-hand side of the home page.

Step 3. Now, above all the DMs that you have on your profile, you will see the Notes feature.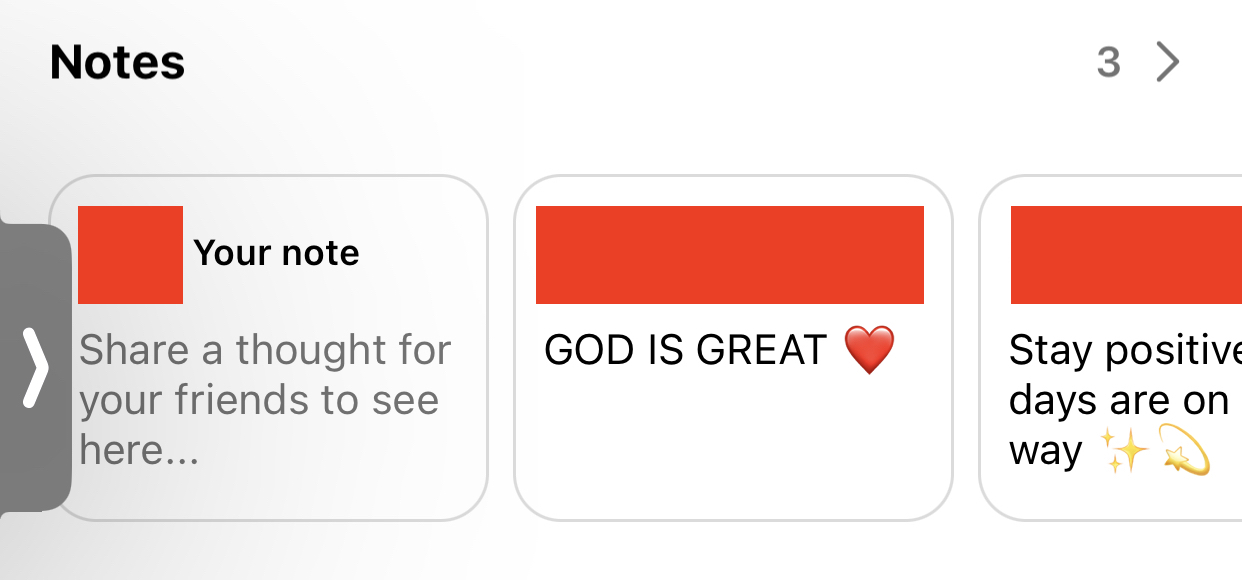 Step 4. Here you can see the notes that your friends have uploaded on their profiles. If you have already put up a note, you will see it as well. But if you want to add a new Note, tap on the 'Your Note' section.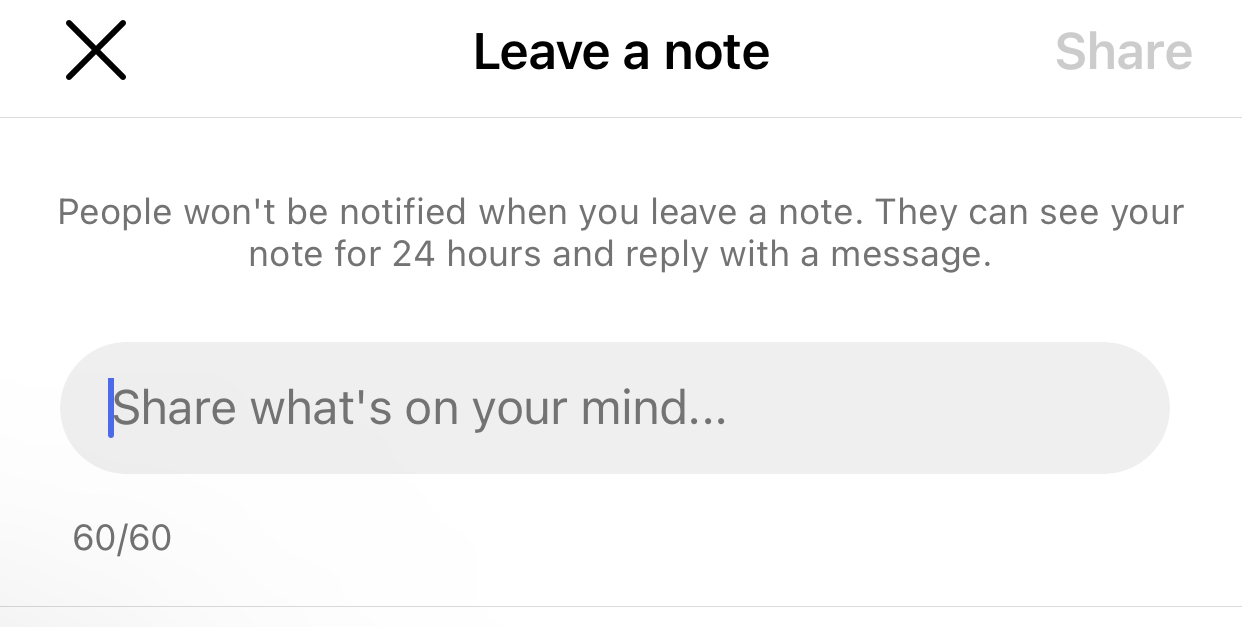 Step 5. You can enter the message or quote or whatever you want to write on the note and then tap on the share button.
For the next 24 hours, your note will be shown to everyone at the top of the conversation list. You may erase your note at any moment by pressing it once and then choosing the Delete note option. When someone answers to your letter, a private conversation between you and that person will begin.
The function was previously only available to a small group of users, but it is now available to everyone.