The difference between western RPGs and JRPGs is contentious. While the distinction was originally determined by where the game was created, there were other tropes that identified them from one another. Western RPGs tended to concentrate on grim themes and frequently allowed for a lot of customization and exploration, while JRPGs tended to present brighter, more linear tales about a band of colourful, plucky heroes.
That line has blurred over time, with certain Japanese-made RPGs, such as Dark Souls, displaying Western attitudes, but the inverse is also true. Many instances of games that feel like JRPGs but were built outside of Japan have come from Western creators, particularly those who grew up on a diet of vintage Final Fantasy on the SNES and PS1.
.
Number 1. CrossCode
.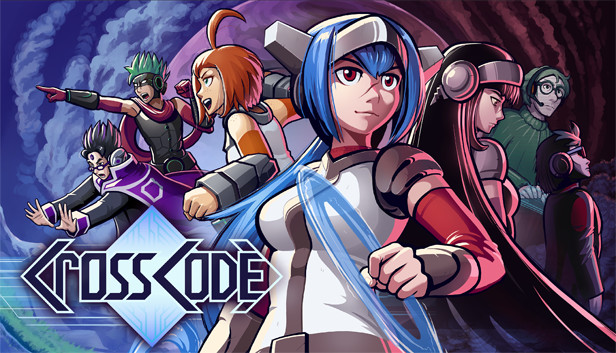 .
This German-developed RPG was created by a team that arose from the RPG Maker community, which is recognised for developing a large number of Japanese-style RPGs. CrossCode is set in a fictitious MMO, where the silent heroine must journey forth to reclaim her memories.
The Japanese influence is palpable. According to the developer, Xenoblade had a significant influence on CrossCode, and its visual aesthetic was largely influenced by Chrono Trigger, which they purposefully attempted to get as similar as feasible. The game maintains its uniqueness via elemental tools and ball-throwing mechanics, but its inspirations are constantly evident.
.
Number 2. Ruined King: A League of Legends Story
.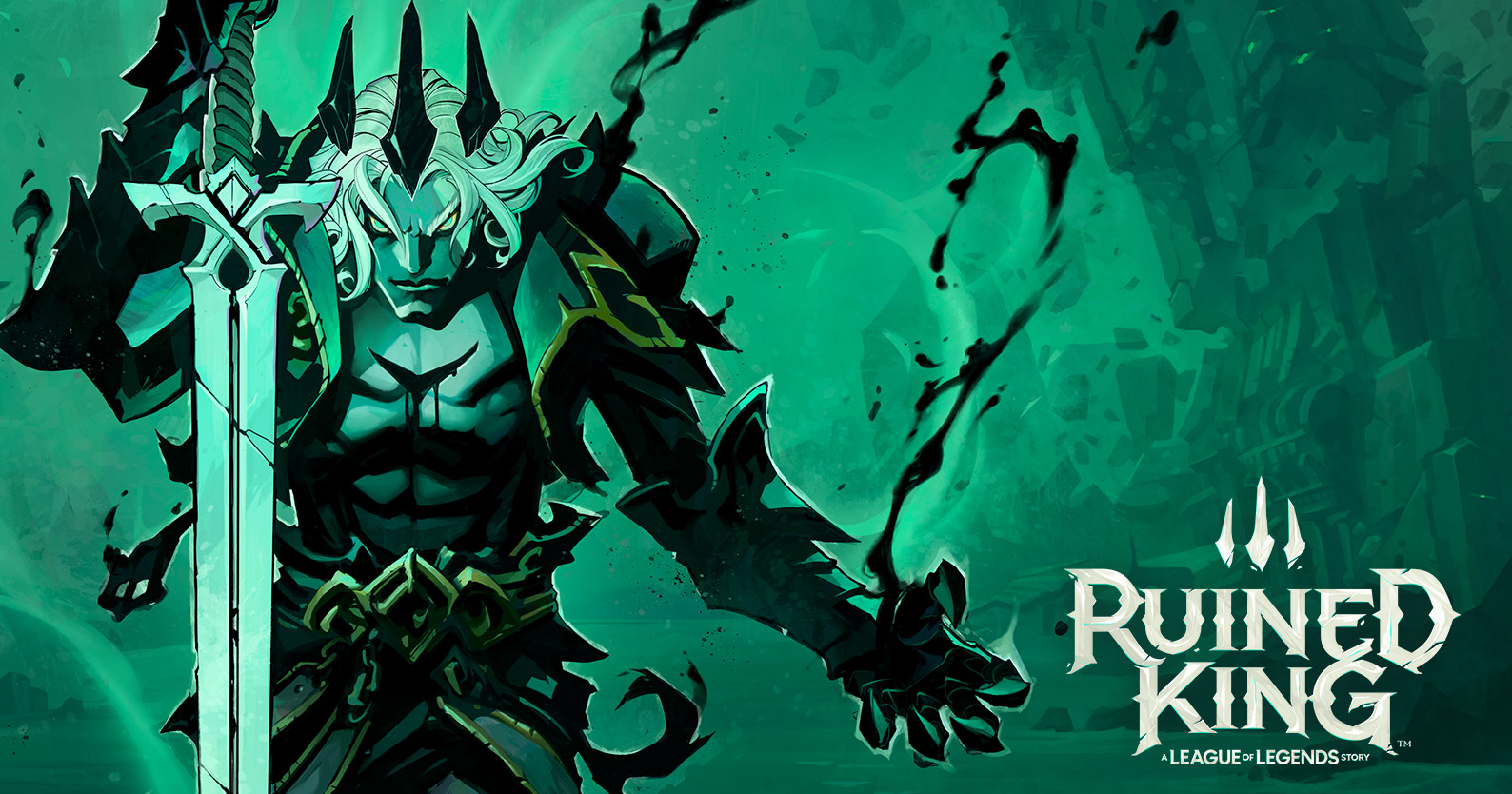 .
Ruined King is primarily based on developer Airship Syndicate's previous game, Battle Chasers: Nightwar, and its gameplay is greatly influenced by traditional JRPGs, as the creators have said.
Of course, Ruined King is a League of Legends spin-off, so its setting and aesthetics are much more American. If fans of Arcane on Netflix aren't eager in going into the complex meta of a major MOBA, this is the game for them.
.
Number 3. Lisa: The Painful
.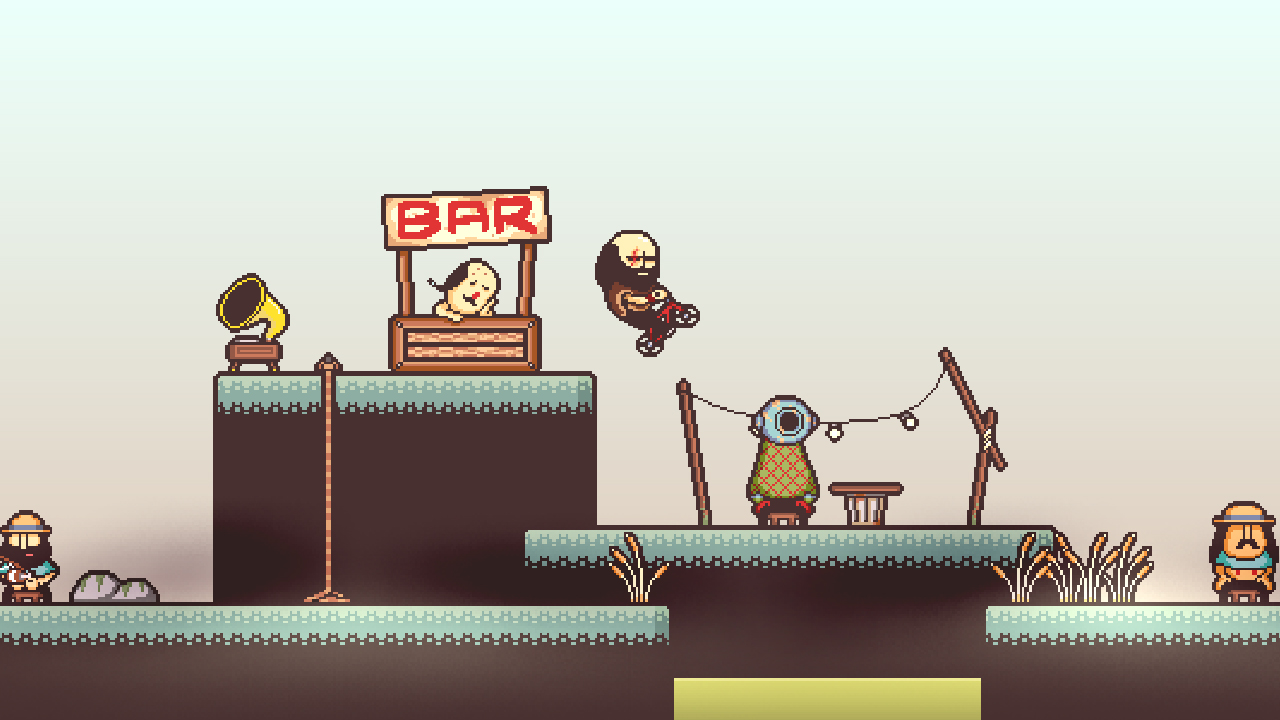 .
Lisa: The Painful, an RPG Maker project that went on to become a cult classic, is a sombre and cruel game about a father attempting to protect the first newborn girl born in decades. It seems to have more in common with The Last of Us than classic JRPGs, with cruel gameplay, terrible settings, and an overall air of gloom.
However, there is a lot of Mother series influence that creeps in, perhaps anticipating what that game would be like if Giygas' goals were successful. It was also heavily influenced by another RPG Maker project, Yume Nikki, contributing to its Japanese elements.
.
Number 4. Costume Quest
.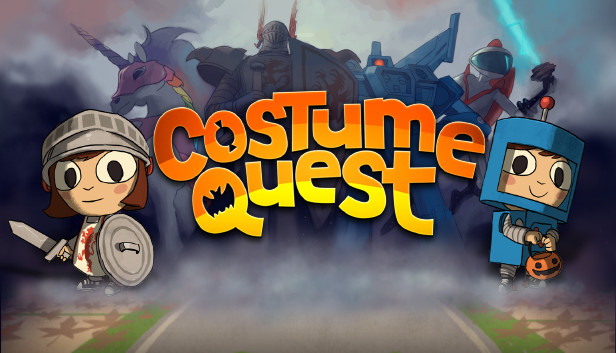 .
Tasha Harris, the creator of Costume Quest, envisioned a Halloween-themed RPG influenced by Final Fantasy, EarthBound, and Pokémon during a Double Fine game jam. The end product is a fun mini RPG in which strategy is derived from changing Halloween costumes for various skills.
Of course, it's a Double Fine game, so it continues the company's legacy of amusing visual adventure games like Grim Fandango and Psychonauts. The final product is a delightful little blend of the Double Fine look and tone, as well as gameplay borrowed from classic JRPGs, with a dash of humorous spookiness tossed in for good measure.
.
Number 5. Bug Fables
.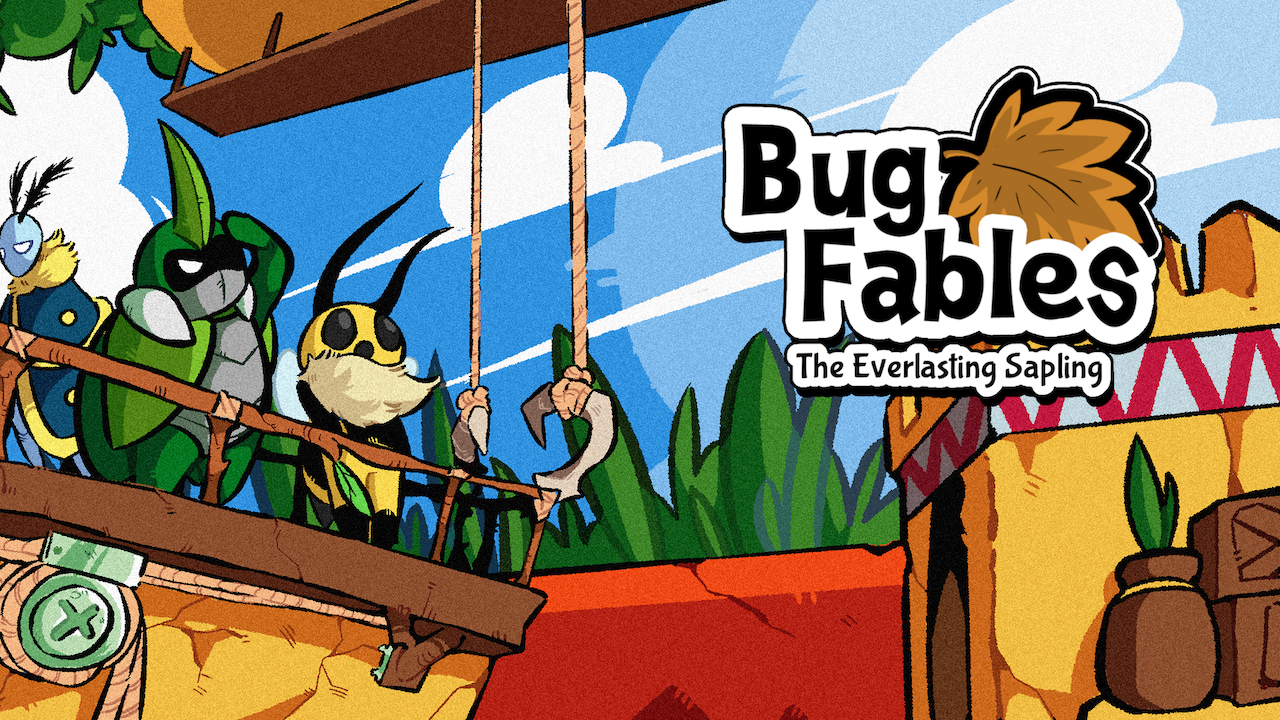 .
Bug Fables is a charming little RPG set in a world inhabited by anthropomorphic bugs. The player controls a group of three – a beetle called Kabbu, a bee named Vi, and a moth named Leif – who embark on amazing adventures throughout the regions.
It just takes a quick look to see how much influence Bug Fables drew from Paper Mario. Bug Fables is the ideal game for anybody who believes the Paper Mario series lost its place after The Thousand-Year Door, since it has the same style of flat characters in a 3D environment, relatively easy RPG elements, and a strange sense of humour.
.
Number 6. Child of Light
.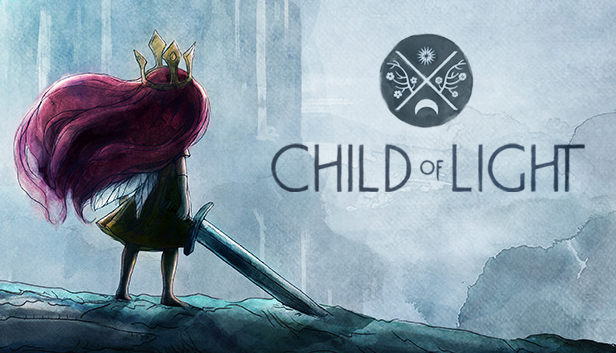 .
Child of Light is a fanciful storybook RPG in which everyone speaks in rhyme, a narrator directs the plot, and Cirque du Soleil reportedly designs the costumes. Ubisoft Montreal created it using the same engine that created Rayman Legends and Origins.
Its influences, though, are clearly Japanese. The battle system is heavily influenced by Final Fantasy's Active Time Battle system, with a dash of Grandia thrown in for good measure. Meanwhile, Yoshitaka Amano, the artist whose complex flowing style helped form the Final Fantasy series in its early days, had a significant effect on the graphics.
.
Number 7. South Park: The Stick of Truth
.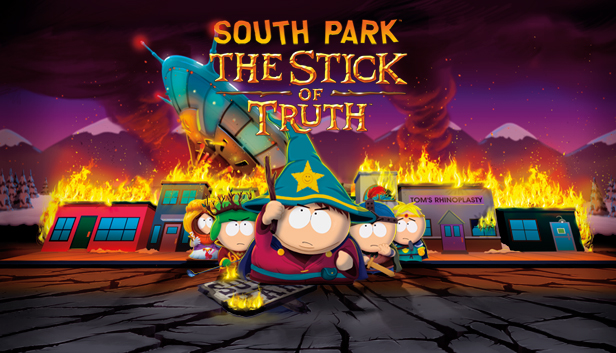 .
South Park has survived for more than two decades because to its biting sarcastic humour that constantly manages to remain new. While there have been numerous South Park games over the years, The Stick of Truth (and its successor, The Fractured But Whole) is by far the finest, a game that leans heavily towards genre parody.
The Stick of Truth is a fantasy RPG based in the South Park universe that is both a decent RPG and a spoof of the genre's traditional cliches. While the game is plainly based on South Park and was created by California-based Obsidian (the legendary RPG creators of Fallout New Vegas), many of its parody clichés are inspired by JRPGs, such as collectable Chinpokomon toys based on the Pokémon series.
.
Number 8. Indivisible
.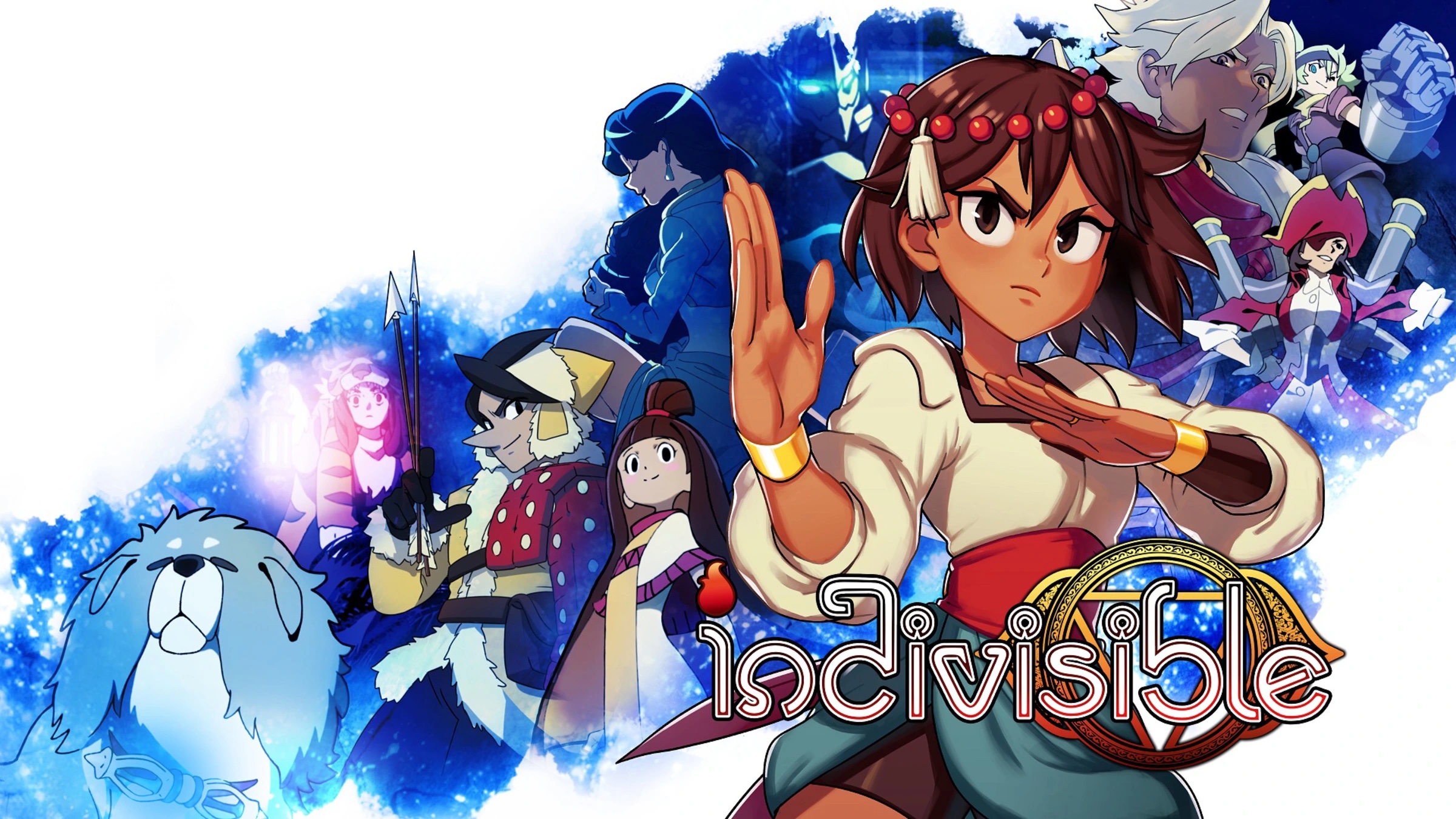 .
Indivisible seems to be a Japanese game at first glance. The visual style is similar to anime, and most of the location is rooted in Southeast Asia. However, this game was created by the American firm Lab Zero, which is also responsible for the Skullgirls fighting game series. From the cast of characters to the semi-turn-based combat, the Japanese flavour is consistent.
It does, however, manage to distinguish itself as more than simply a JRPG clone. For one thing, most of the gameplay is similar to that of Metroidvania, with 2D platforming parts that unlock when heroine Ajna gains new powers. Despite its relative simplicity, the combat mechanisms reveal the developer's fighting game expertise, since the possibility for complicated combinations is widespread.
.
Number 9. Stardew Valley
.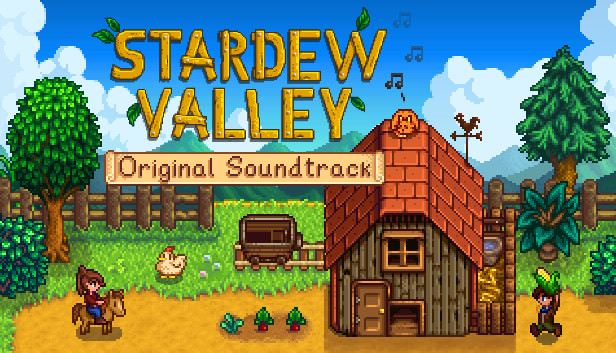 .
While Harvest Moon and its more quest-oriented sequel Rune Factory are often the first games that spring to mind when people think of agricultural RPGs, Stardew Valley is likely the best-known Western example. Its only developer, Eric "ConcernedApe" Barone, was dissatisfied with the status of the Harvest Moon series and intended to remedy the situation with a game that addressed all of his concerns.
The result is one of the most popular indie games, and although the Harvest Moon inspirations are obvious, Stardew Valley is unique enough to stand on its own. The increased focus on RPG-style missions, as well as its anti-capitalist message, are largely regarded as its assets.
.
Number 10. Undertale
.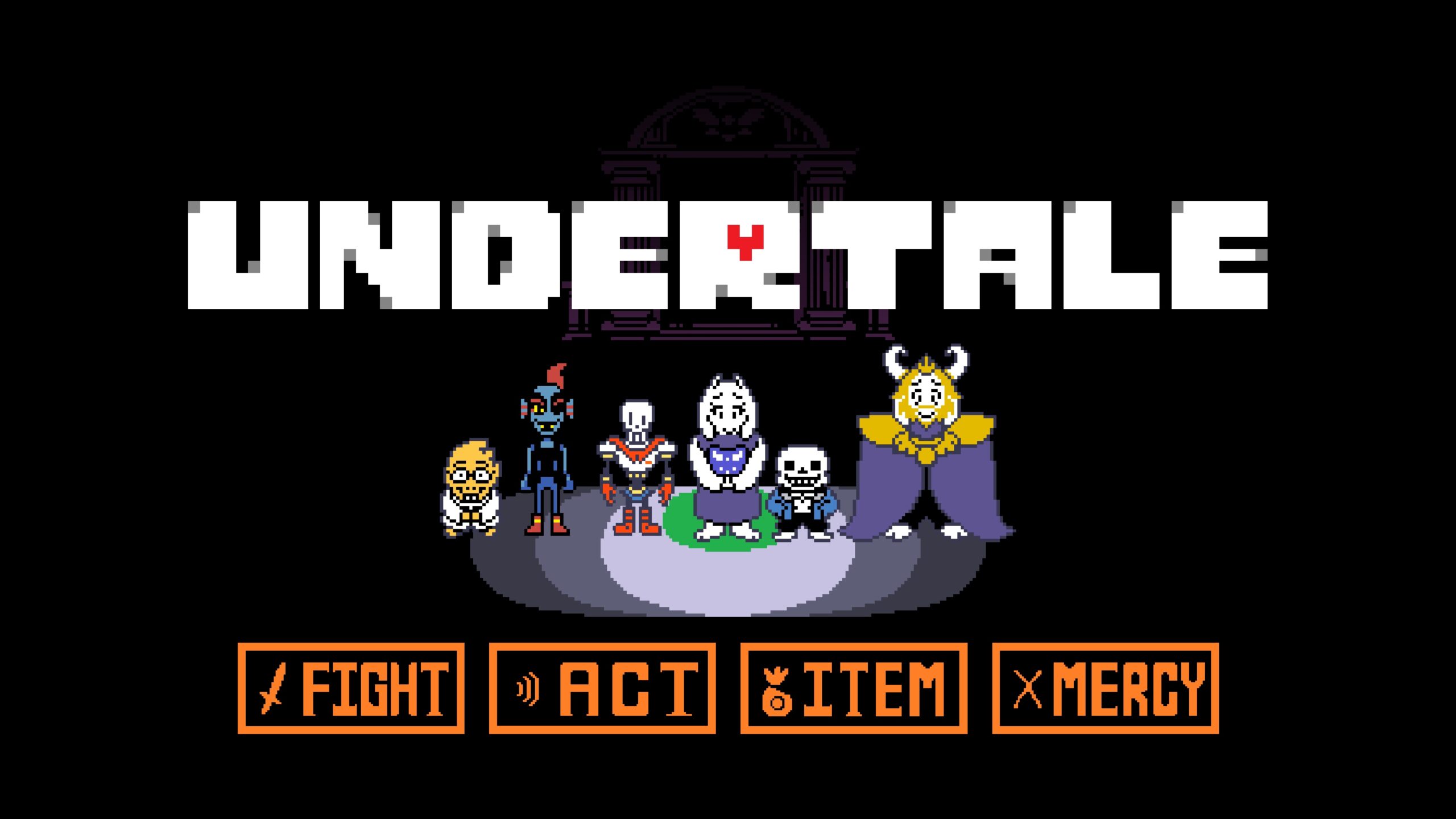 .
The narrative of Undertale's creation also reveals the game's effect. Toby Fox was well-known in the Western Mother fanbase, even going so far as to create EarthBound ROM hacks. The influence of the game can be seen throughout Undertale, with its irreverent humour, first-person combat screen, and an unexpected dark underbelly hidden underneath the cheery facade. Every twist and turn in the game served to demolish the JRPG genre as a whole.
Toby Fox's JRPG inclinations have lead him full circle, since he has worked as a composer on numerous authentic Japanese productions, including Pokémon, Little Town Hero, and Super Smash Bros.