Konami today announced a slew of new information about the future of its legendary horror brand, including the confirmation of a long-rumored remake of Silent Hill 2. The company also introduced three new titles set in the same universe: Silent Hill Townfall, Ascension, and f. They all sound like really diverse experiences.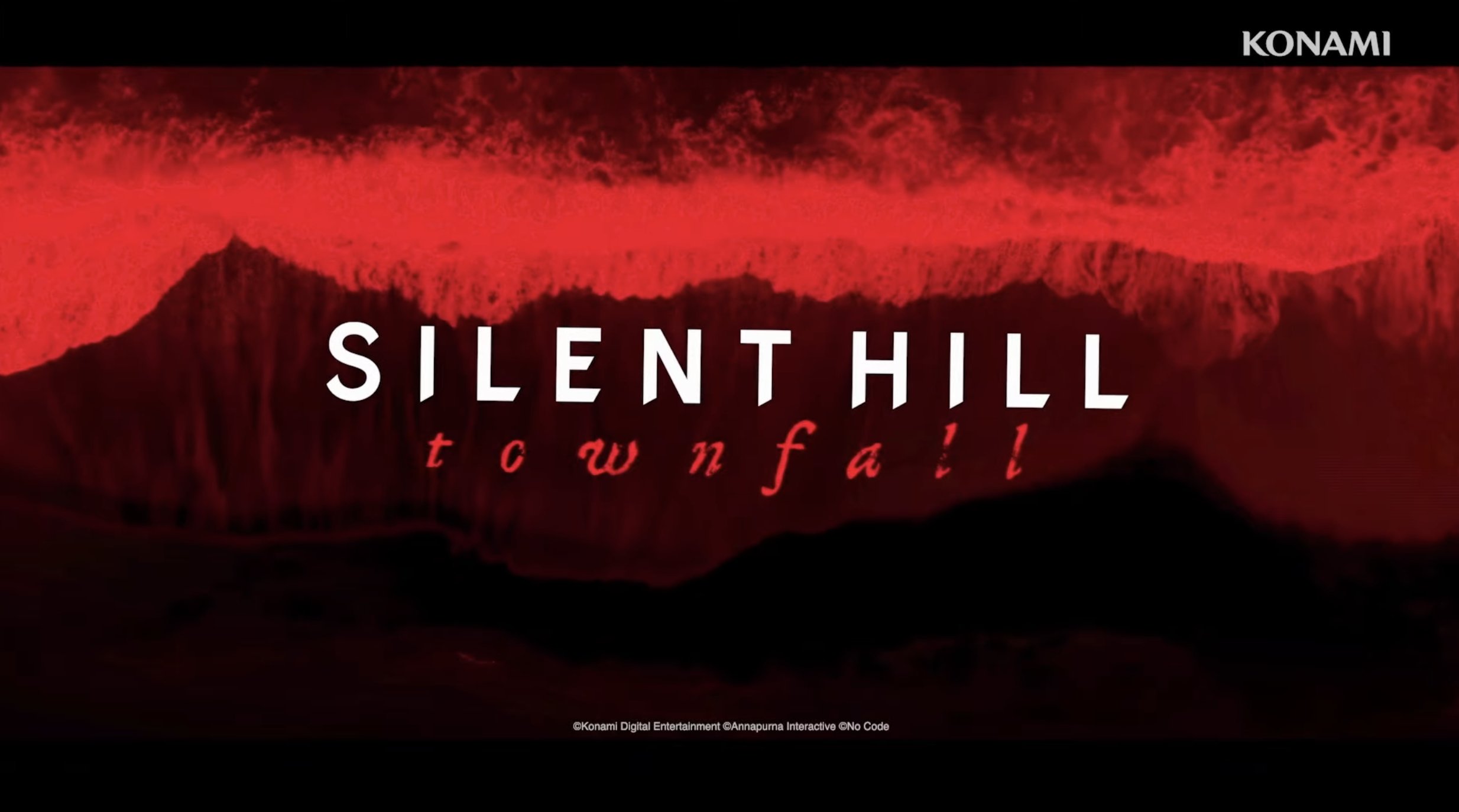 Townfall is a collaboration between Annapurna Interactive and No Code, a Glasgow-based company noted for outstanding storytelling abilities and horror world-building in games such as Observation and Stories Untold. The Townfall preview shows an old-school pocket television cutting between tense discussions and horrific sights, and it seems to be the most classic Silent Hill game of the three.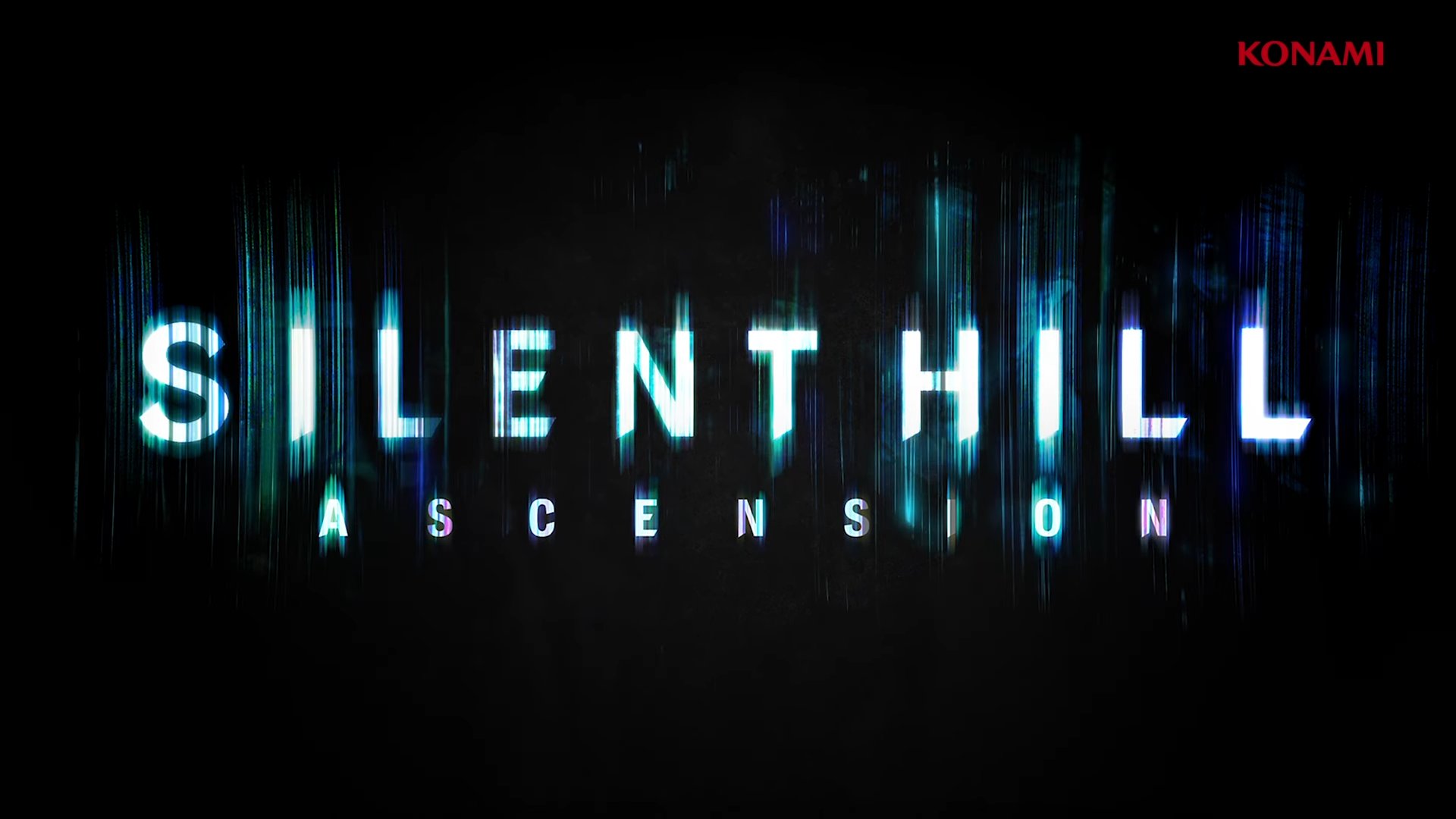 Ascension is the least game-like entry here, but it is backed by a huge name: JJ Abrams. It's a streaming interactive series in which "the whole community defines the canon of Silent Hill," with the motto "Face Your Trauma Together." Ascension is produced by Abrams' Bad Robot studio with Genvid, a business that creates interactive live presentations. "A new type of entertainment that merges community, live narrative, and interaction," according to the description. Ascension will be released in 2023.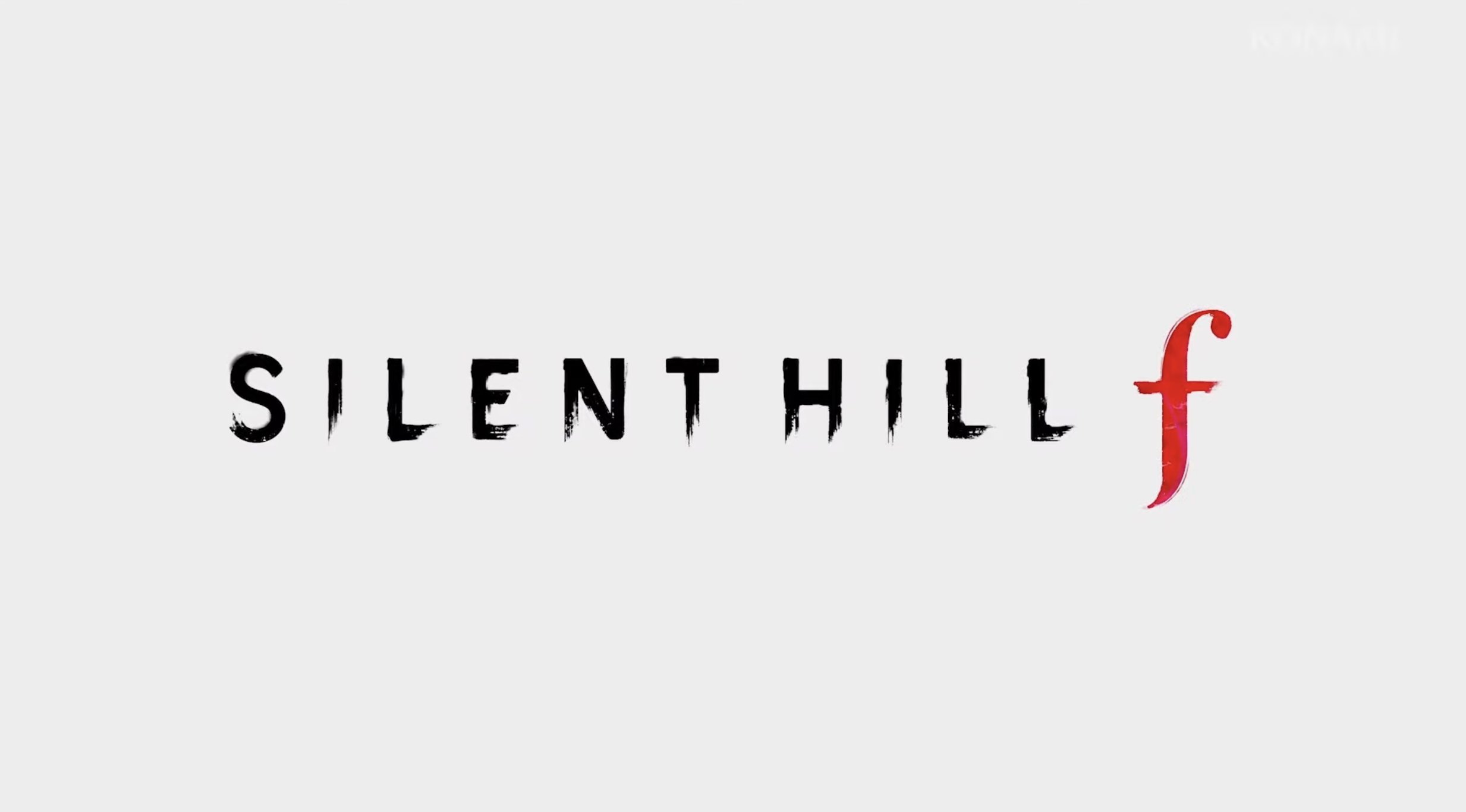 Then there's Silent Hill f, which seems like an interesting new direction for the franchise. Rykishi07 is the developer of outstanding visual novels with psychological horror and mysterious riddles at their heart. The new teaser is both beautiful and horrifying, with a young lady being devoured from the inside out by the tentacles of a flesh-eating plant. According to the teaser's YouTube description, the game is "set in 1960s Japan and features a beautiful, but the frightening universe." The video only gets bloodier as it progresses, so skip ahead if it's making you uncomfortable — or lean in for a good look, you wonderful freak. There is currently no indication of a release date or platform for f.
And Konami's fresh interest in Silent Hill doesn't stop there; in addition to Bloober Team's remake of Silent Hill 2, a new film called Return to Silent Hill is in the works from Christophe Gans, the director of the 2006 film adaptation.