The OTT revolution is on the rise all over the world today, despite facing stiff competition from up-and-coming streaming services, there are three that stand tall – Netflix, Amazon Prime Video, and Disney+.
Netflix was in on the whole streaming game for a long time and as such, they had the jump on the rest of the market and this resulted in them absolutely commanding the OTT scene, something that is true even today. However, the competition was getting warmed up as well, and with a company like Disney, which owns such a wide portfolio of franchises under their belt, it was almost a given that they would jump in on the wave as fast as possible.
For those of you who don't know yet, Disney+ is Disney's very own streaming service, that offers users, unrestricted access to their catalog of titles, ranging from old Disney classics, all the way to the more recent Marvel movies, Pixar movies, and some region-specific hits as well.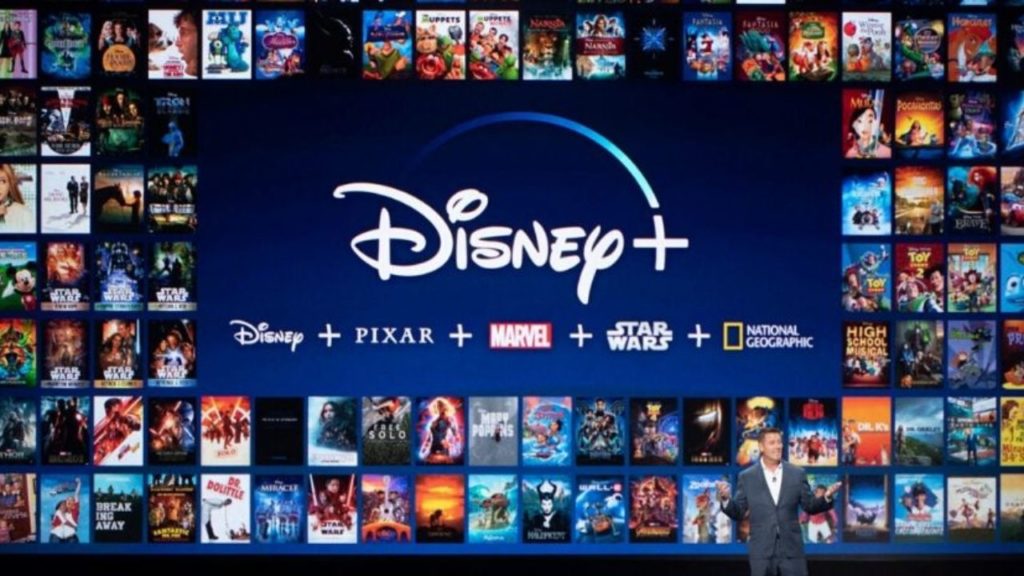 The last few years have been very busy for Disney, with the entertainment giant taking over franchises like Star Wars, Pixar and Marvel, while also churning out their own hits. Their content is loved all over the world, and to have access to this content as well as exclusive content down the road, is something that Disney felt, was worth putting into their streaming service.
The Disney+ platform relies on the technology developed by the Disney Streaming service, which was originally known as BAMtech. Over the years, Disney increased its's ownership in BAMtech, and after the latter helped develop the ESPN+ service, they used the same framework to create a streaming service for their own content, and so, on November 12th, 2019, Disney+ was born.
The service was initially launched in the United States, Canada, and the Netherlands, and expanded to Australia, New Zealand, and Puerto Rico a week later. It became available in select European countries in March 2020 and in India in April through Star India's Hotstar streaming service, which was rebranded as "Disney+ Hotstar". A staggering 10 million users subscribed to the Disney+ services at the end of the first day of operations, and currently, the service has 118.1 million global subscribers as of October 2, 2021
Which devices support Disney+?
When it comes to mobile applications, there is always a list of devices that support the application and it is important that users go through this list and confirm whether the device they own can run the application. So, the list of officially supported devices for the Disney+ application are as follows –
Roku
Roku TVs
Amazon Fire TV Cube and Fire TV Stick (All Versions)
iPhone, iPad, iPod touch (iOS/iPad OS 11.0 and later)
Apple TV (4th gen or later and Apple V 4K running tvOS 11.0 and later)
Chromecast
Android phones and TV devices (Android OS version 5.0 Lollipop or later)
Playstation 4 and Playstation 5
Xbox One
Some Vizio Smart Cast TVs
Sony Smart TVs (Android based)
LG WebOS Smart TVs
Samsung Tizen Smart TV
Please note that in order to download content for offline viewing, you can only use mobile devices. So, it's always a good idea to have the Disney+ app installed and logged into one mobile device so that you can download your favorite content for offline viewing.
How much does it cost?
Disney+ came hard at its competitors with a crazy portfolio of content, but the other aspect they needed to nail, was the pricing. Since its launch, the service has seen its fair share of price changes, and this is how much the services currently cost –
Disney+ monthly – $7.99/month
Disney+ Bundle – $13.99/month
Disney+ Yearly – $79.99/year