The software has become an integral part of the working ecosystem, and most work these days happens thanks to some amazing, powerful, and user-friendly software. AutoCAD is a great computer-aided drawing software developed and distributed by Autodesk. It offers market-relevant features, timely updates, and a great and easy to understand user interface, which makes CAD Drafting a breeze.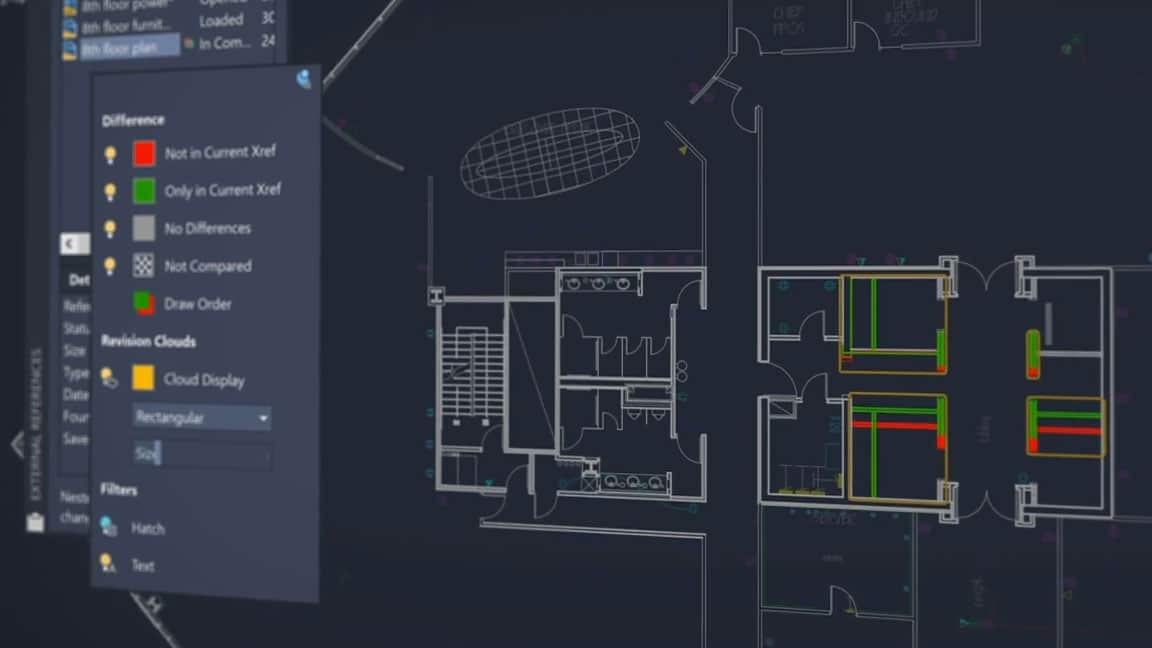 When it comes to software, one of the biggest points of concern is the pricing. Many of these high-end software like AutoCAD cost a fortune, which may or may not be within the budget when it comes to individual users or smaller companies. The solution to this problem is AutoCAD LT.
What is AutoCAD LT?
AutoCAD LT is basically the AutoCAD software without a few features. In simple language, you can refer to AutoCAD LT as a 'Lite' version of the AutoCAD tool.
The major feature of the AutoCAD LT software is its lower price point, but when you see what it offers, you will see that it is indeed a deal worth considering.
Number 1. Creation of 2D CAD drawing. AutoCAD LT gives you the essential features including the crucial 2D CAD drafting capability.
Number 2. Smart dimensioning is retained here and it is also very important when assigning specific dimensions to your CAD drawings.
Number 3. AutoCAD LT also allows you to lock in changes made to system preferences, thus keeping alive the customization aspects of the software.
Number 4. AutoCAD LT has made is easy to make changes to your drawings with the 'revision clouds'. This way, you can even access previous versions of your drawings with just a click.
Number 5. Ribbon galleries also feature in the AutoCAD LT package. This allows you to access drawings directly from on-screen ribbons.
Number 6. AutoCAD LT is compatible with Mac, Windows, iOS, Android, and cloud access.
All in all, AutoCAD LT offers users the distilled version of the much larger AutoCAD package, at a fraction of the price.
If you are looking for a tool that allows you to do great CAD drafting, but you do not need 3D modelling capabilities, AutoCAD LT is the package for you.