AutoCAD is a very popular and also the most widely used CAD design software in the market. It features some exclusive features and is versatile enough to be relevant in almost all major design streams including completely parallel avenues like the graphic and fashion design as well.
Along with the usual features and functionalities, AutoCAD also features some great personalization options that help you customize your experience on AutoCAD. AutoCAD boots with a very classy black background, which makes all the design elements pop on the screen. However, if you do not like this background colour, you can easily change it using the in-built personalization settings on AutoCAD
In this tutorial, we will show you how you can change the background colour of your workspace and UI on AutoCAD.
Step 1. Startup the AutoCAD application on the PC/Laptop.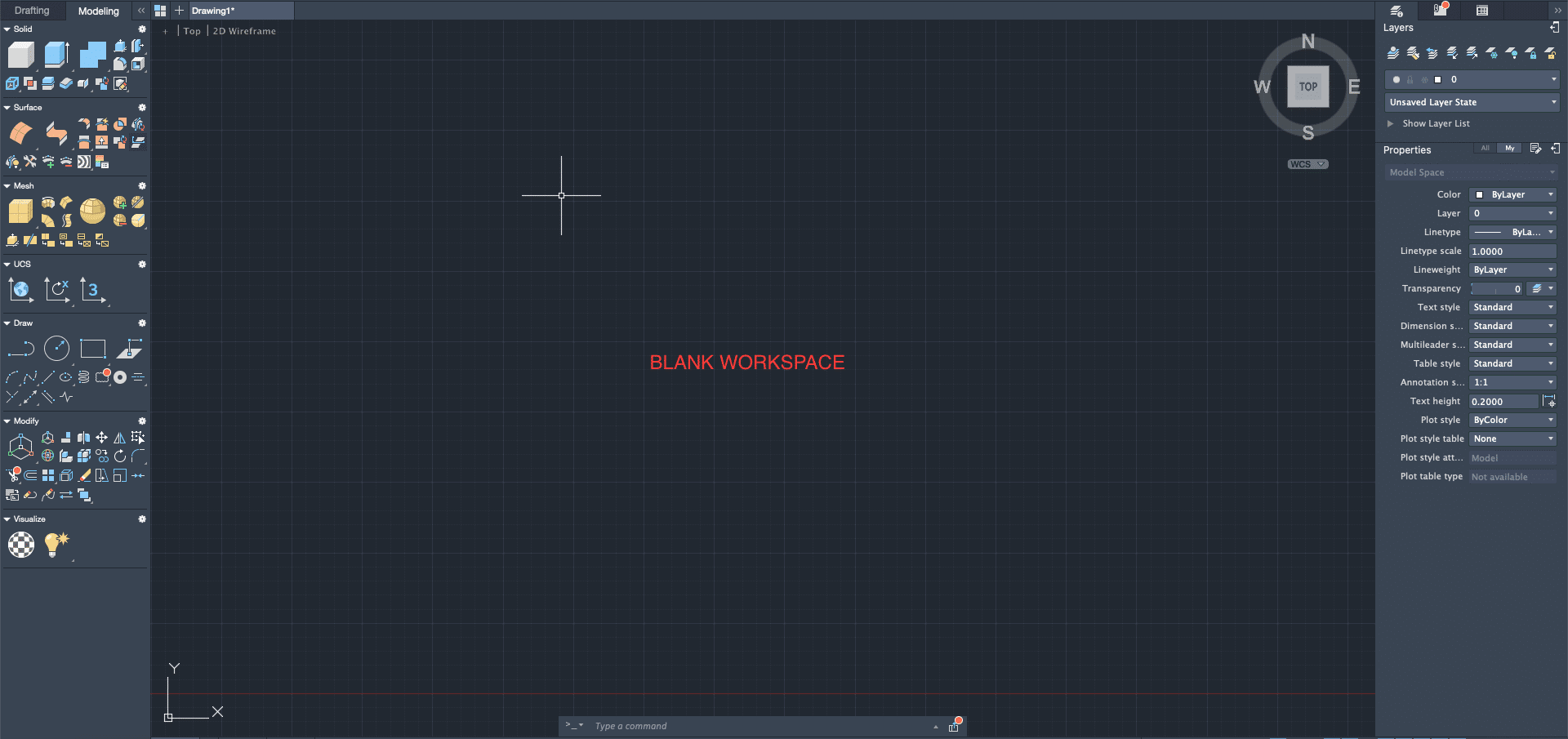 Step 2. Click on the 'Preferences' options for AutoCAD.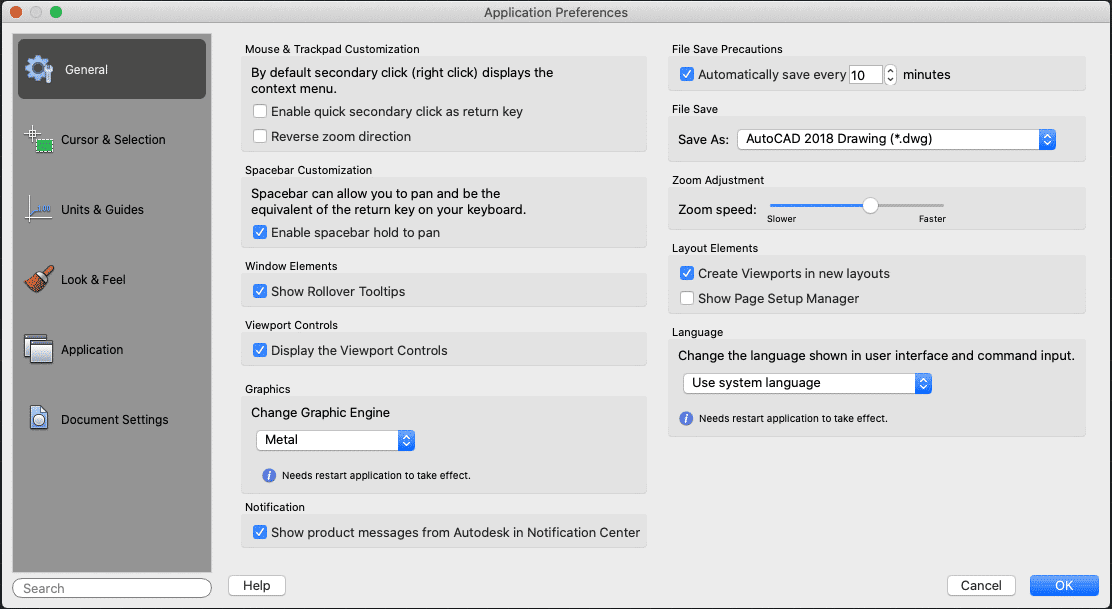 Step 3. Click on the 'Look and Feel' tab from the left-hand side pane.

Step 4. Click on the Theme option and choose between Dark/Light.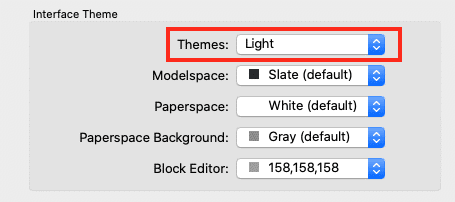 Step 5. Click on the 'Modelspace' option and choose the colour from the drop-down menu.
Step 6. Repeat the process for the 'paper space' and 'paper space background' options.

Step 7. Click on 'OK' to freeze the changes.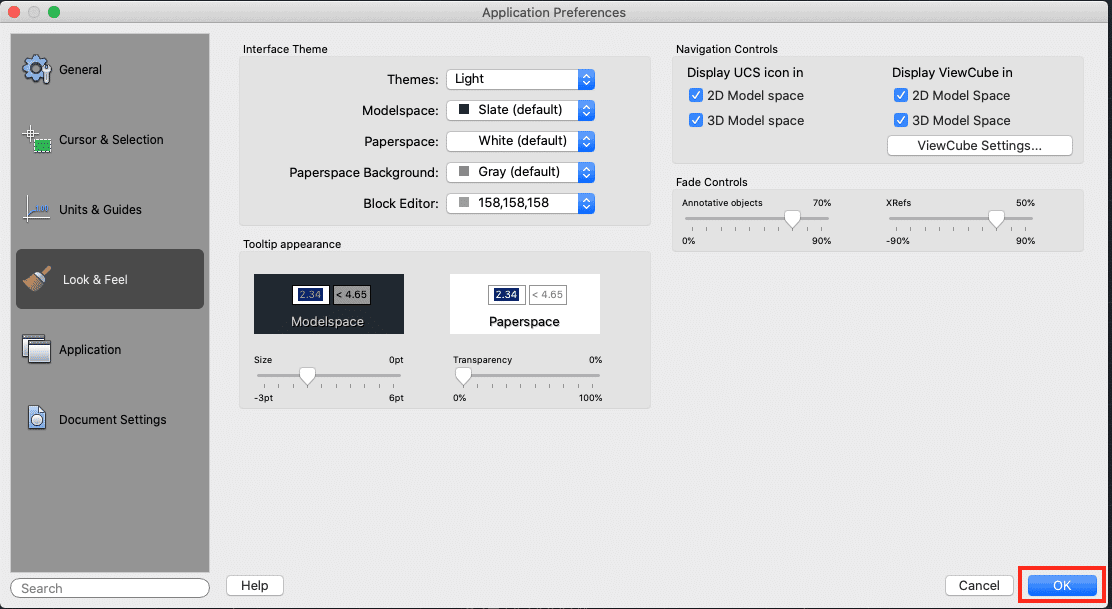 Your options will take effect in a few moments. You don't need to reboot the tool in this case.