When you are drafting a component on AutoCAD, there may be situations where one line is thicker or thinner than the other. In such cases, you, as the designer have to adhere to these changes and make sure they are reciprocated in your final draft.
Setting the line weight used to be a cumbersome task in the past, especially if you were drawing the CAD draft by hand. The pressure required for the various line weights was very difficult to achieve with a standard pencil set and this further led to confusion in the final manufacturing process.
AutoCAD allows you to easily change the line weight of the lines that you draw in that particular layer. As such, lines of different weights have to be placed in different layers, but setting the line weight is very easy.
In this tutorial, we will show you how to change the line weight in AutoCAD.
Startup the AutoCAD application on your PC.
Open a new file and create a CAD drawing.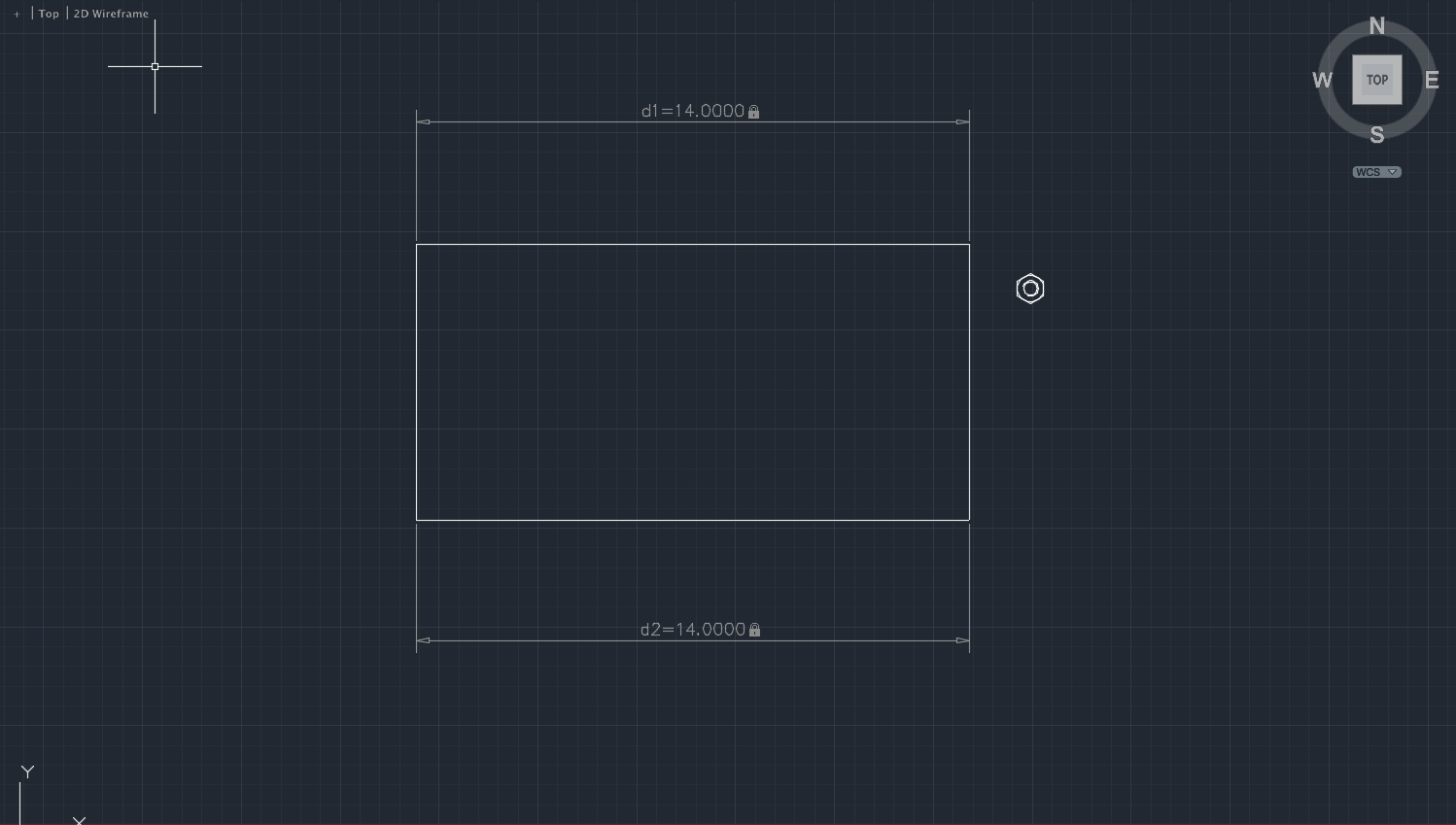 Now, click on the 'Layers' tab on the right-hand side toolbar.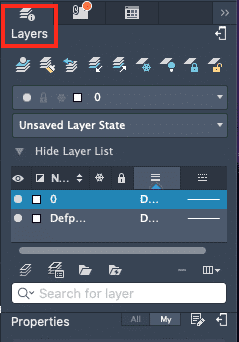 In the 'Layer Properties' tab, navigate to the 'line weight option.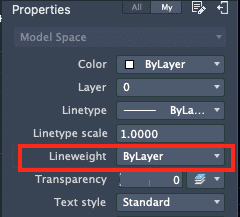 From the dropdown, select the line weight of your choice.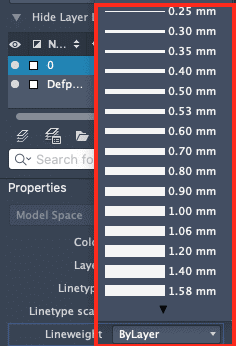 The line weight will now reflect in the corresponding layer.