The Android operating system has come a long way since its launch, almost a decade ago, and today, you can find optimized versions of the OS, in its various flavors, across hundreds of brands and several categories of products, including, but not limited to, smartphones, smart displays, TVs, Tablets, Wearables, etc.
Recently, Android took a bold new step in the automotive industry, by introducing a dedicated platform that promised to transform your in-car experience forever, and that is none other than, Android Auto.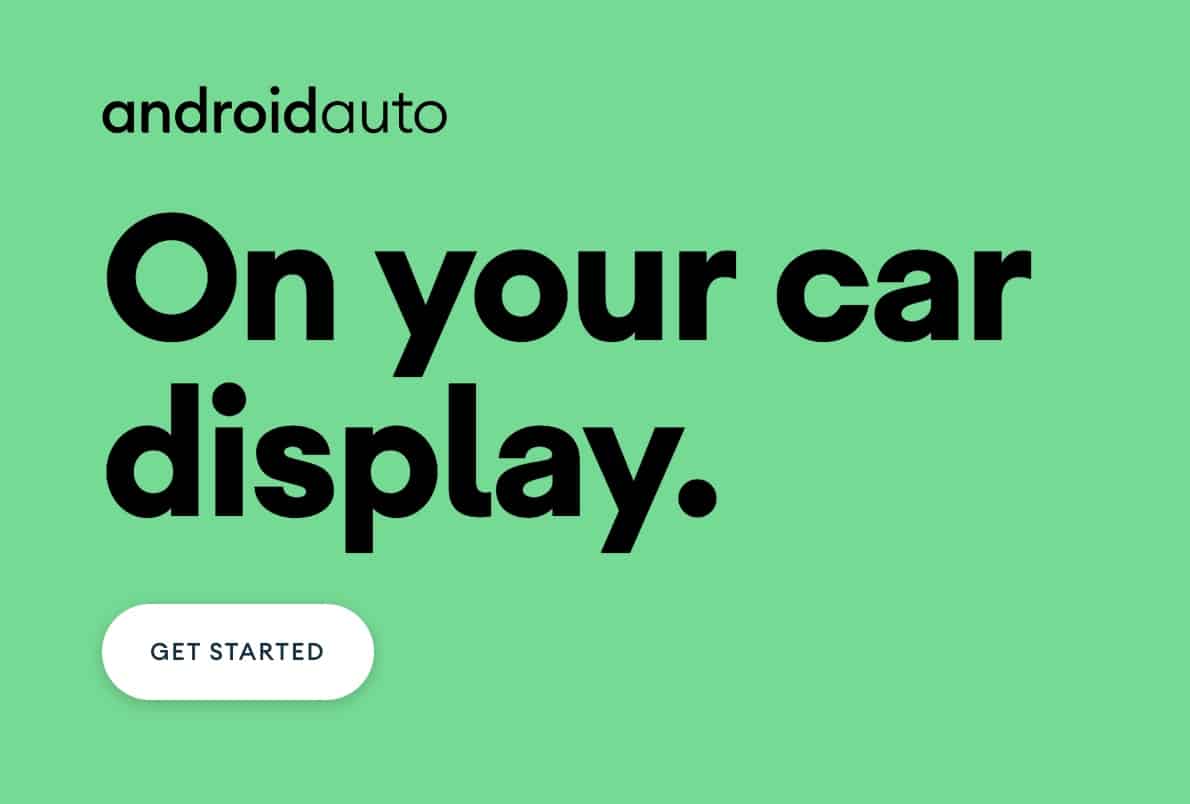 New cars today come with touch panels that provide you access to various controls, your media playback, and sometimes, even the read parking camera feed. Android Auto allows you to connect your smartphone to the in-car entertainment display, and essentially convert it into a fully functioning Android tablet, giving you access to your favorite Google apps, without having to take your eye off the road.
There are four things that Android Auto is designed to do –
Use the Google Assistant to get quick answers to your queries.
Navigate seamlessly to the desired location using Google Maps.
Make and Receive Calls or Respond to Messages directly from the Android Auto system.
Entertainment at your disposal (Listen to Music, Hear the breaking News, Listen to Audio Books).
The platform is getting upgraded every few months, bringing in more features and better connectivity with your Android smartphone. What's more, many third-party apps are also seeing acceptance into the platform, but again, the content is highly curated, and only the best and most optimized apps make it through the process, thus giving you the best and most secure in-car entertainment experience.

We have been trying Android Auto, and what we love about the whole experience is the way the content is tailored to the way we drive. We have seen all appointments and upcoming client calls show up in the morning, when we are off to work, along with some breaking news headlines that are narrated to us by the handy Google Assistant.
All the content is arranged aesthetically on the display, so we don't have to keep swiping or sliding to get to the content that is most important at that point in time.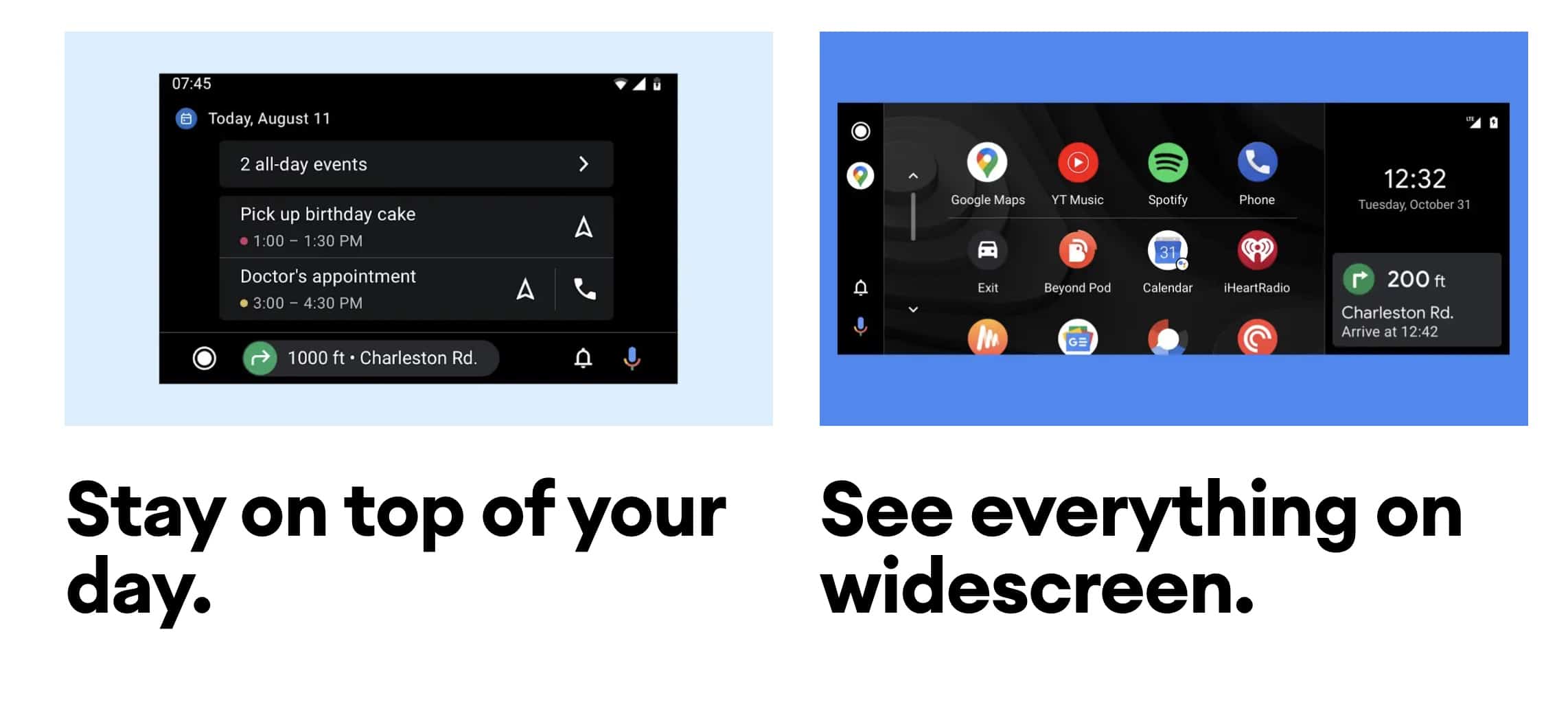 If you have a car and you want to experience Android Auto on it, the first thing you need to do is to ascertain if your vehicle is compatible with the same. You can use this link to head to the compatibility list. If your car qualifies but doesn't have an Android Auto device yet, you can approach your vehicle dealership who can help you fit in the genuine and certified product.