Discovery Inc., the global leader in real life entertainment, today announced a strategic partnership with STARZPLAY, the MENA region's fastest-growing subscription video-on-demand service, to launch discovery+ – the definitive non-fiction, real-life subscription streaming service – across the Middle East and North Africa. STARZPLAY subscribers can now watch discovery+ content within a dedicated branded area across all existing STARZPLAY platforms.
The partnership was announced at a virtual launch broadcast from Dubai.
Recently announced as part of a global roll-out, the service to be launched in the Middle East and Africa, features a wide range of exclusive content to the platform, original series across popular passion verticals in which Discovery brands have a strong leadership position. These include lifestyle and relationships; home and food; true crime; paranormal; adventure and natural history; as well as science, tech and the environment, and a slate of high-quality documentaries.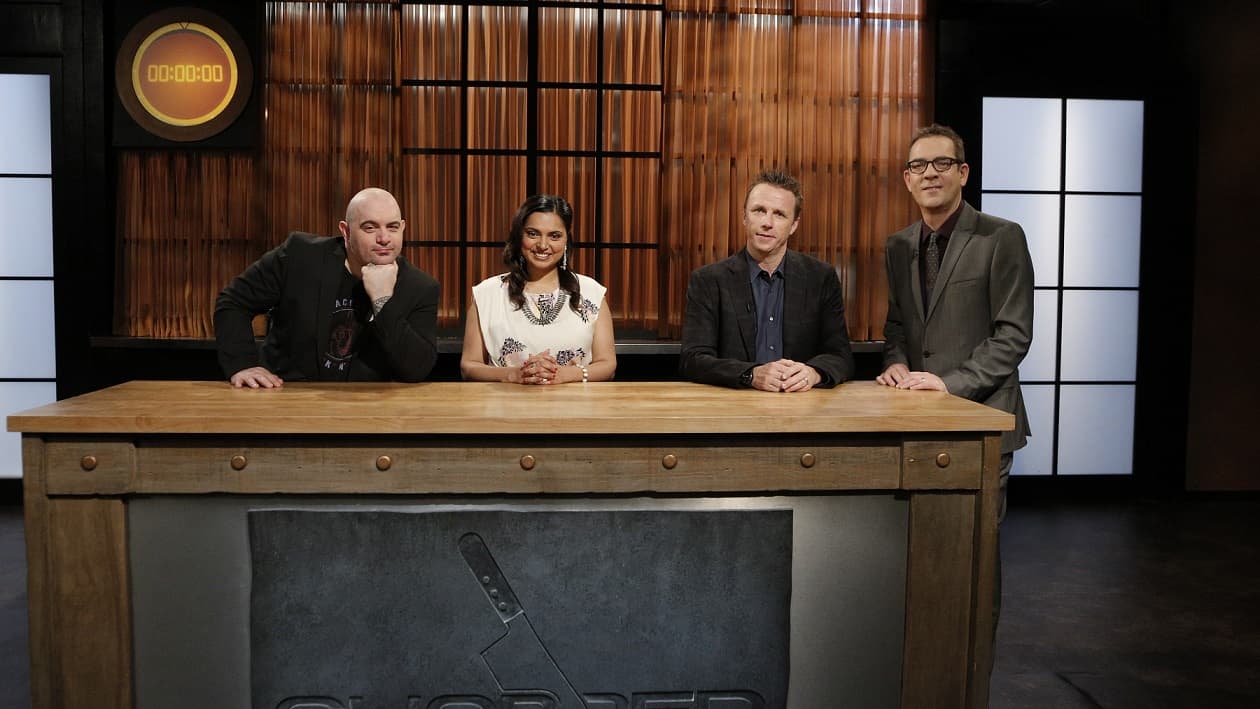 n the MENA region, discovery+ subscribers will enjoy new content added to the platform each month, featuring global franchises such as Shark Week, MythBusters, Gold Rush, Expedition Unknown, House Hunters International, 90 Day Fiancé, NASA's Unexplained Files, and Say Yes to the Dress available for any time, anywhere viewing, as well as boxset binging.
STARZPLAY subscribers will have access to a wide range of exclusive discovery+ originals across popular passion verticals for which Discovery brands are known. Coming first are the exclusive series, The Impossible Row, Amy Schumer Learns to Cook (Uncensored), and JonBenet Ramsey: What Really Happened?
Additionally, discovery+ will offer the region's favorite programs from the home of Arabic cooking, Fatafeat, along with the definitive collection of environmental programming with access to BBC's largest natural history library including Planet Earth and Blue Planet.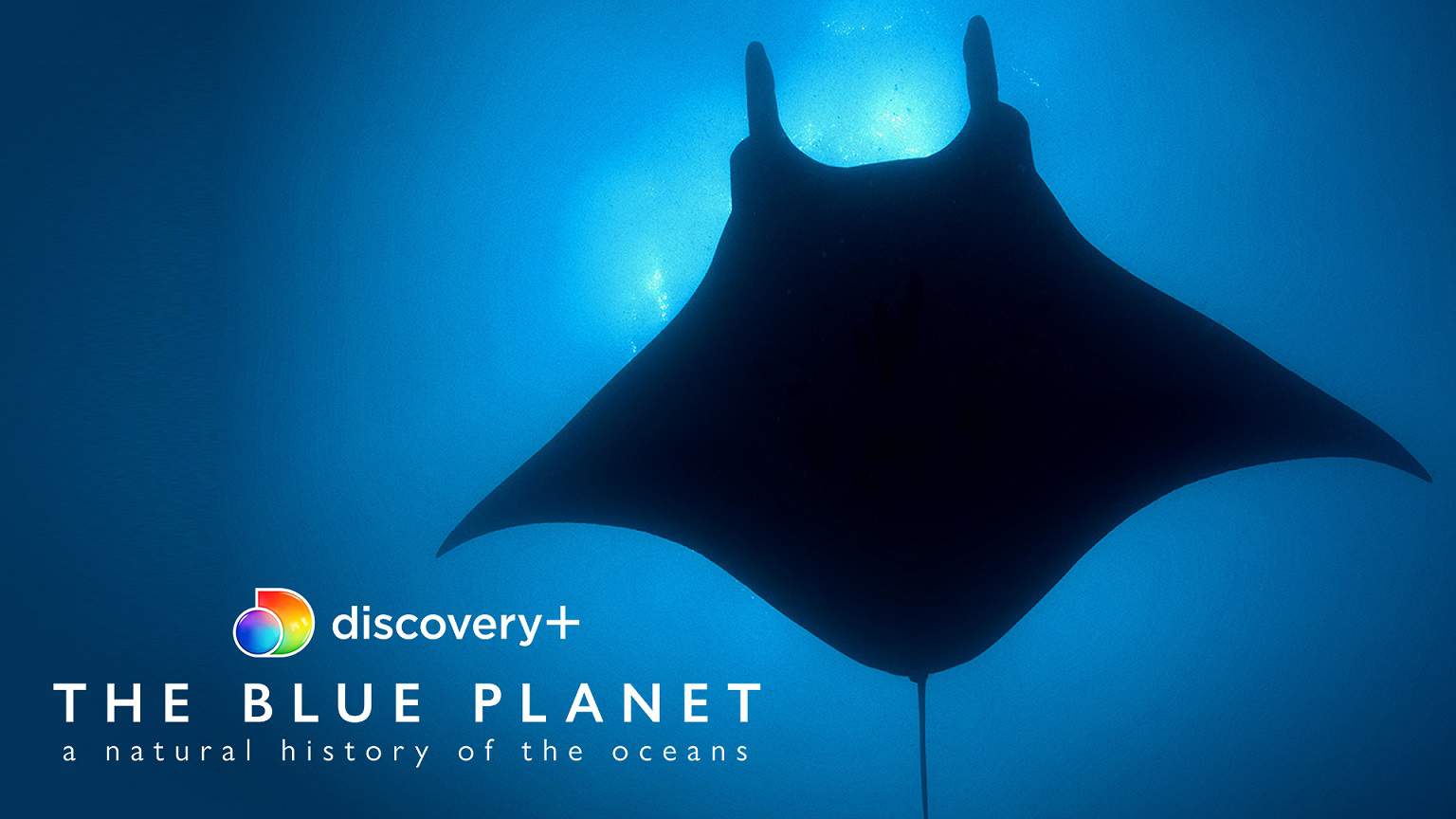 Now live everywhere MENA subscribers can access the STARZPLAY app, including via Apple TV, and enjoy thousands of hours of Discovery-owned content in a dedicated branded area for a small additional subscription, anytime, anywhere, and from any device.
STARZ PLAY is available to download online and via respective iOS and Android app stores, with access to discovery+ for just AED/SAR15 per month, in addition to existing subscription packages. All new and existing subscribers can also access discovery+ with a seven-day free trial period. discovery+ will be available through a partnership with regional SVOD leader, STARZPLAY in 18 countries and territories across the Middle East and North Africa.