When we start using the apps on our Android smartphone or browse the internet on the Chrome browser, temporary files required for the apps or website to run, are stored in the cache, and as these files build up, they start occupying precious storage space on the device, and this can lead to the app slowing down, or the browser misbehaving. It is always a good idea to periodically clear the cache on the browser and apps.
Now, since there are two aspects you have to clear, we will take a look at the first one in this tutorial. So, let's take a look at how you can clear the cache on the Google Chrome browser on an Android smartphone.
Open the Google Chrome browser on the Android smartphone.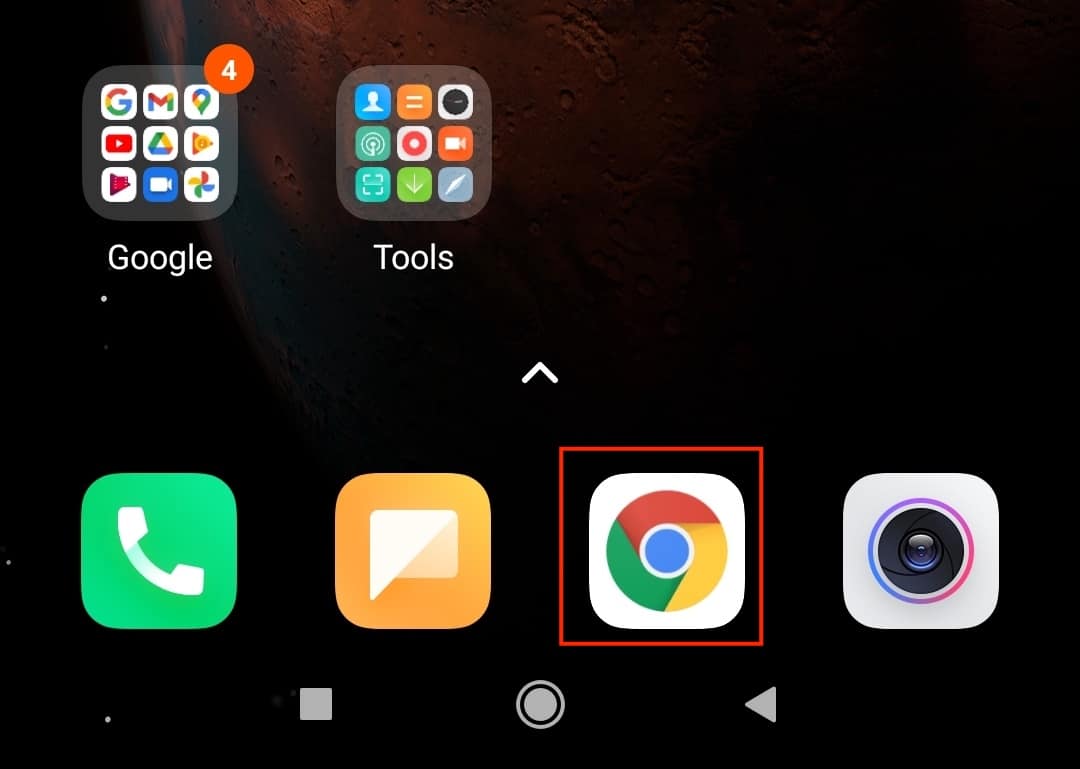 Tap on the three-dot icon on the top right-hand side of the home page of the browser.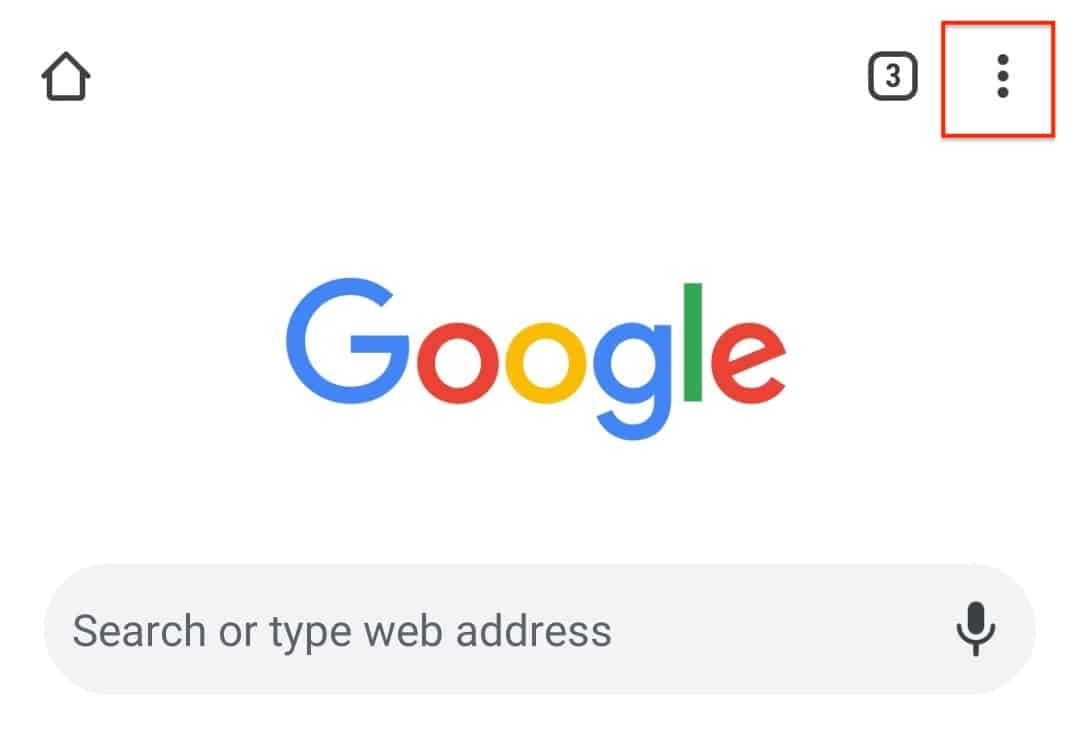 Tap on the 'Settings' option from the drop-down menu.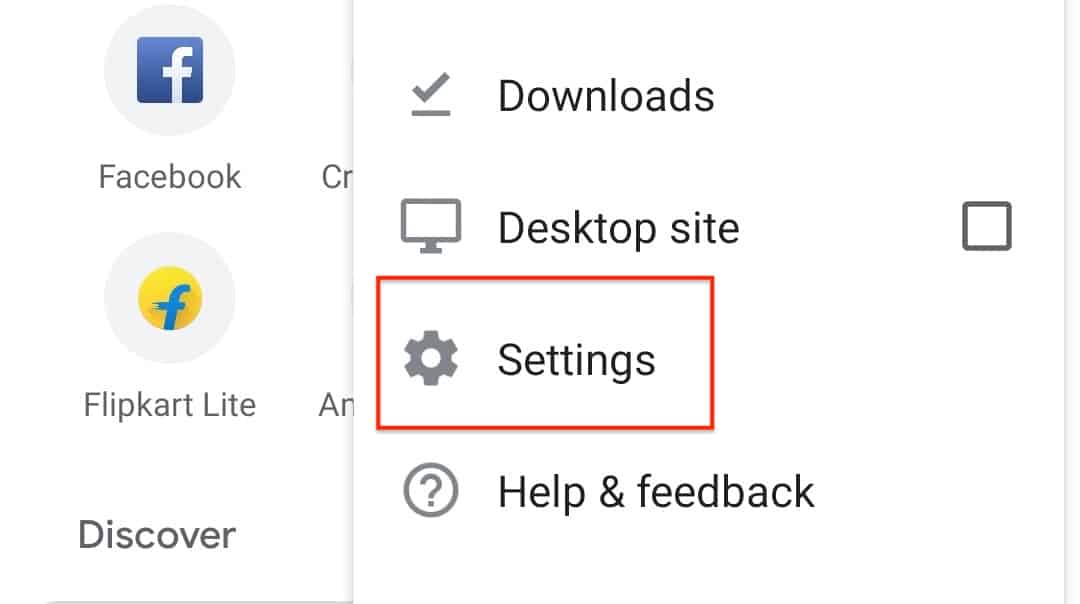 Next, tap on the 'Privacy and Security' option.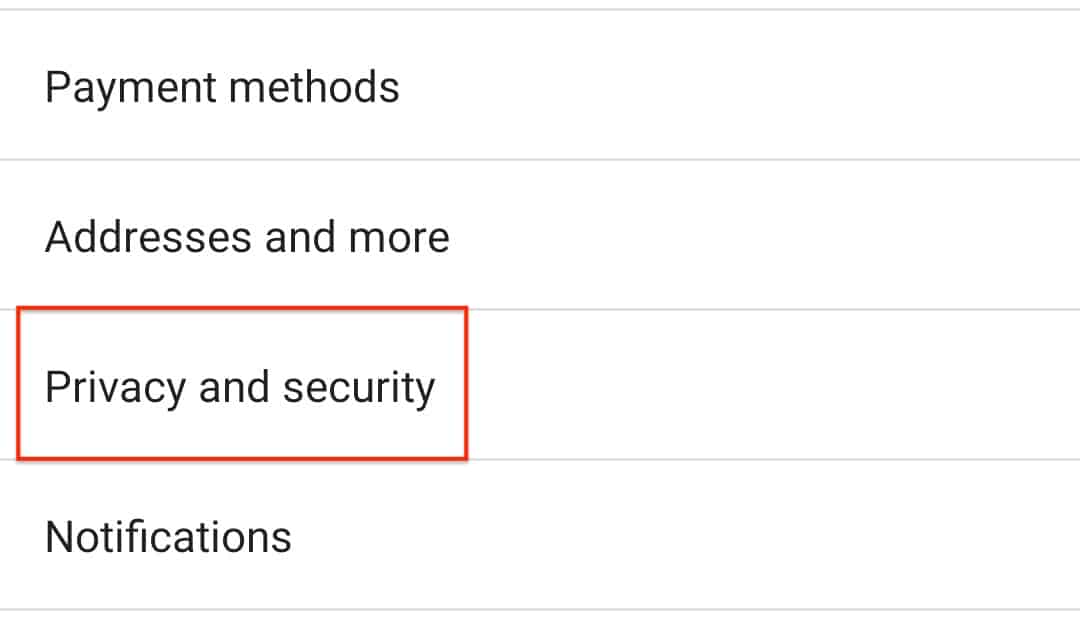 In the privacy and security settings, tap on the 'Clear Browsing History' option.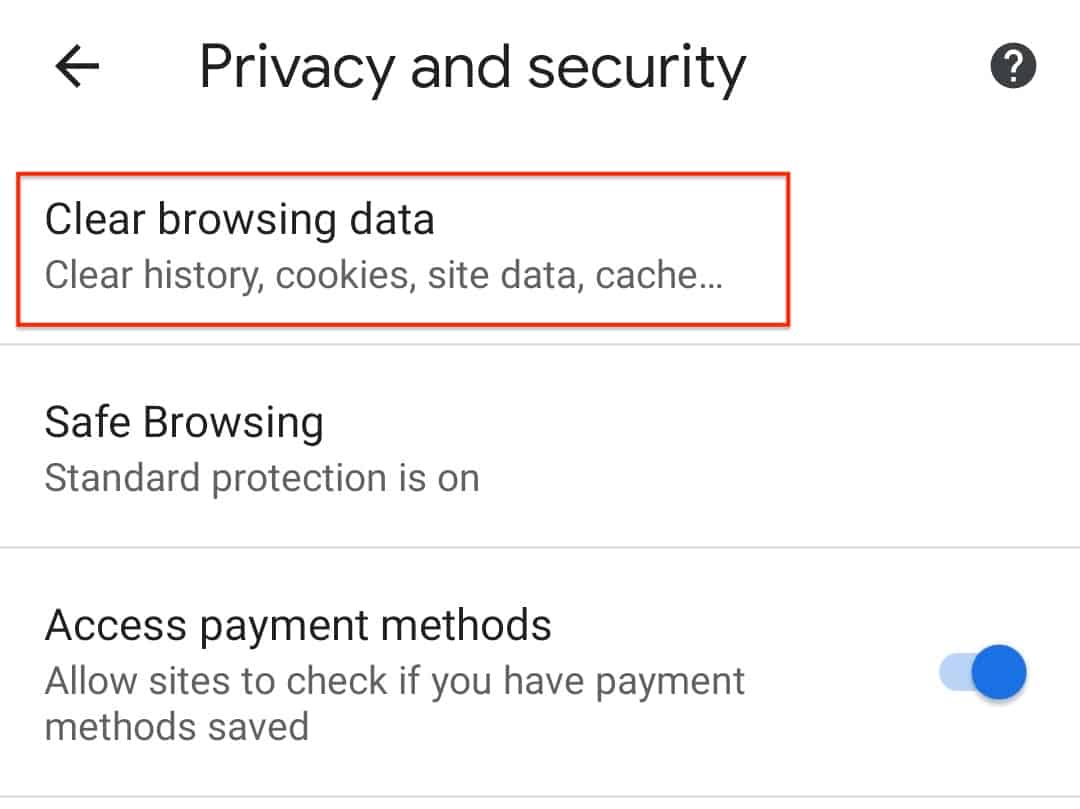 Check the box next to the 'Cached image and files' option.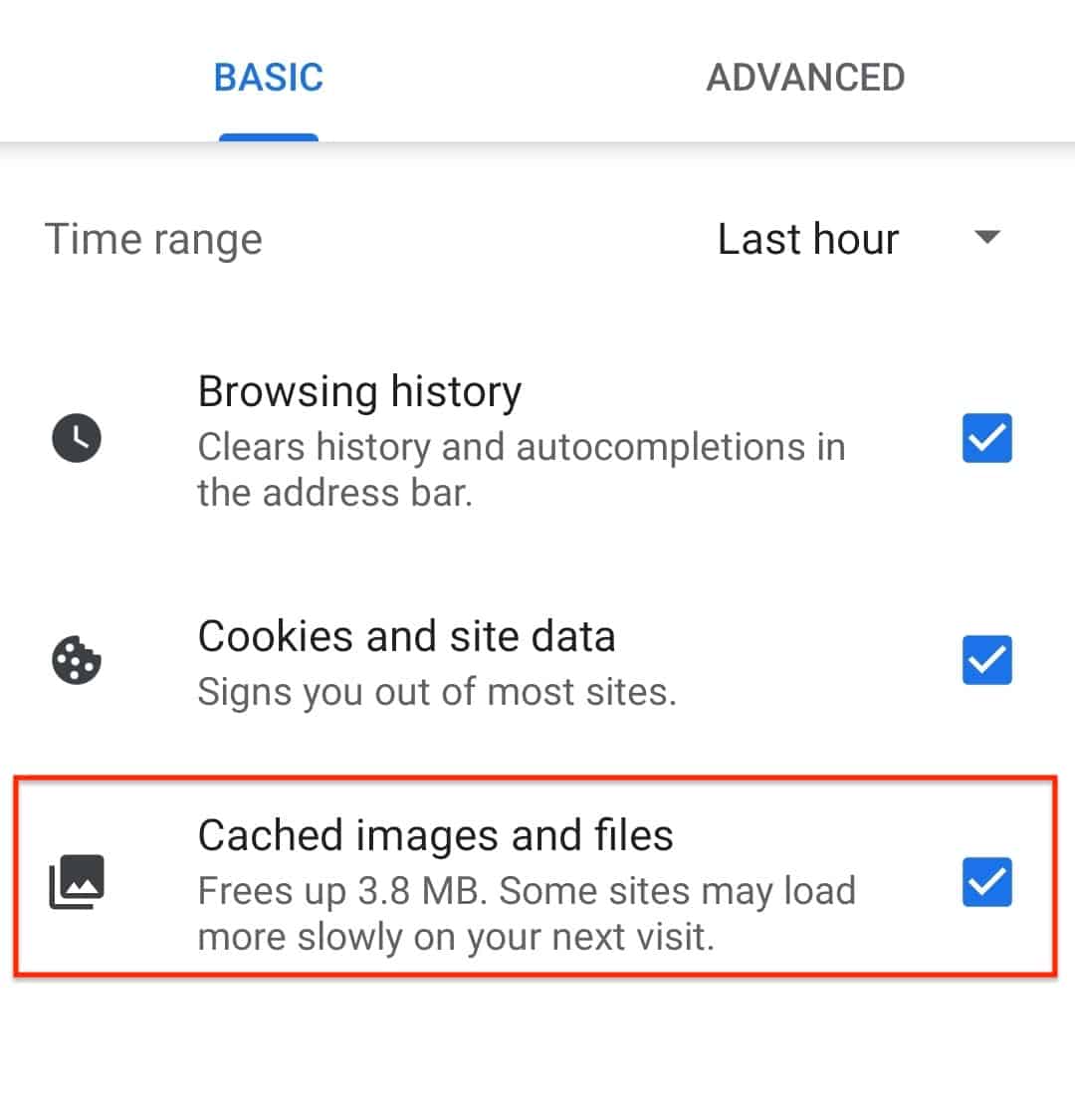 Finally, tap on the 'Clear Data' option to start the process.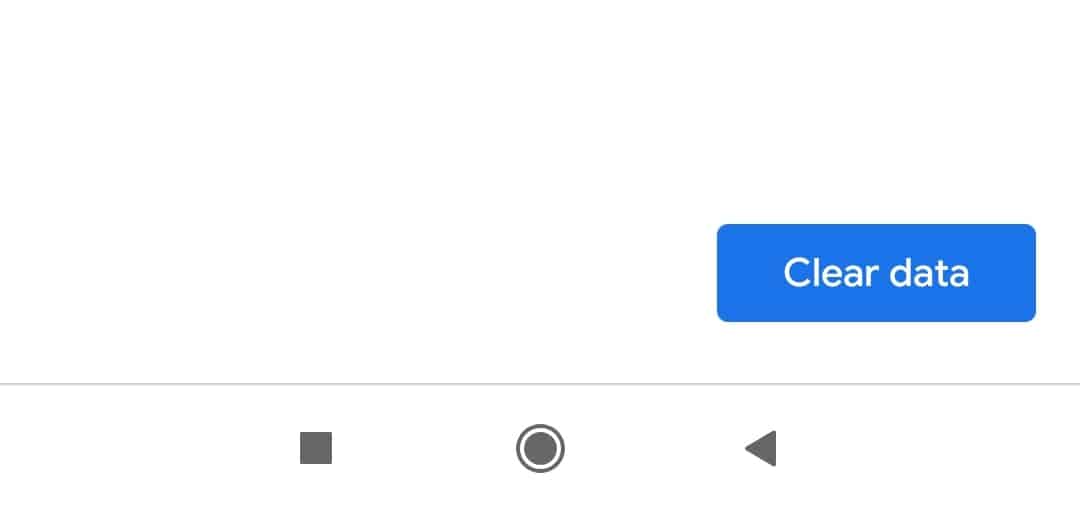 In a few seconds, you will see the cache has been emptied, and the browser will also start responding faster than before. Make sure that you clear the cache on the browser at least once every two or three days to keep the performance of the browser at the optimized amount. A slow browser is not something you need, especially in situations where you want quick responses, or you are working on something important.
The Chrome browser is a very capable browser on its own and offers great performance irrespective of the cache, but nonetheless, in the long run, an overcrowded cache does affect the performance, so it's always better to err on the side of caution and clear the cache periodically.