If you've spent any time on Twitter — or any social media platform, for that matter — you're probably familiar with the blue checkmark. These badges represent verified accounts. A verified account, according to Twitter, is an account of public interest that has been authenticated by the company itself. Basically, it's Twitter's way of confirming that you are who you say you are.
It's easy to see why you'd want to have a verified Twitter account. Recognizability, misinformation reduction, and audience trust are all important reasons why individuals, public figures, and brands seek the blue checkmark. While it is obvious that verification has some advantages, getting verified may not be easy.
Twitter's verification process has always been a shambles. When the blue checkmark was first introduced in 2009, there was no way to apply for it; Twitter had to bestow it on you. Twitter then launched a public verification program in 2016. After that, the company closed applications in 2017 and did not reopen them until 2021.
Thankfully, Twitter clarified its verification policy, the application process, and which accounts are eligible for verification during that four-year hiatus. Here's everything you need to know to apply for a blue checkmark.
According to the Verification FAQ on Twitter, eligible accounts "must be notable and active" and fall into one of six categories.
Government
Companies (including brands and nonprofit organizations)
News organizations and journalists
Entertainment
Sports and esports
Activists, organizers, and "other influential individuals"
Don't worry if you don't fit into one of these categories but still have an account of interest. When it comes to "other influential individuals," there's still a lot of wiggle room — and Twitter is aware of it. For example, when the company announced its new verification policy, it stated that it intended to add categories for academia, scientists, and religious leaders.
Even if you clearly fit into one of these categories, terms like "notable" and "active" can have a subjective feel to them. For the record, a notable account is one that represents or is associated with a high-profile individual or entity. If you've been mentioned in the news, have a Wikipedia page, or have a high follower/mention count. If your account has a following of at least 5% in your region, Twitter will consider it notable. These aren't the only factors that Twitter takes into account. Twitter claims to use a number of "internal signals" as well as third-party sources to determine whether an account is of public interest.
How to Apply for Verification on Twitter
You must first prepare your documents before applying. In general, you'll need a way to verify your identity, an official email, and some supporting documentation. The type of evidence you require will be determined by the type of account you have. A content creator, for example, will need to provide different information than a government official.
Once you have everything you need, the application process isn't too difficult. (However, whether you are successful in getting verified is another matter entirely.)
You can apply for verification using the app or the web version. These are the general steps that you need to follow –
Step 1. Navigate to Settings and Privacy. You can get to this by tapping your profile picture in the mobile app or clicking the three-dot button in the website's left-hand menu.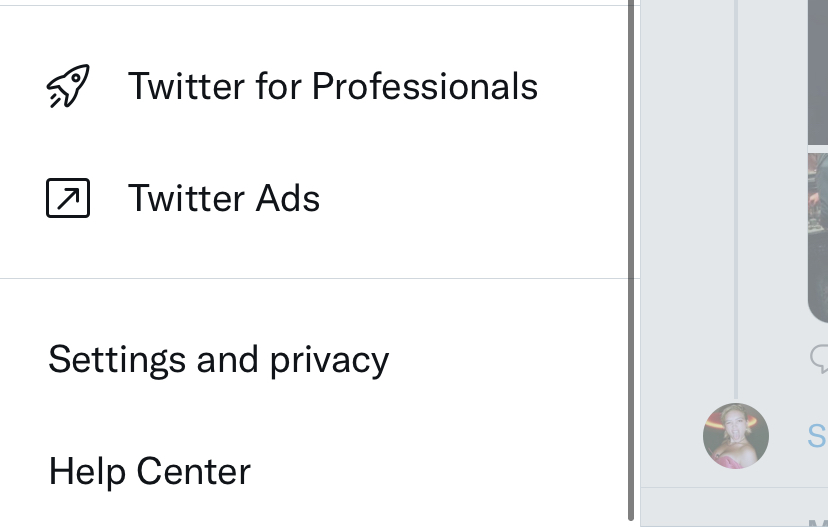 Step 2. Select Your account, followed by Account information.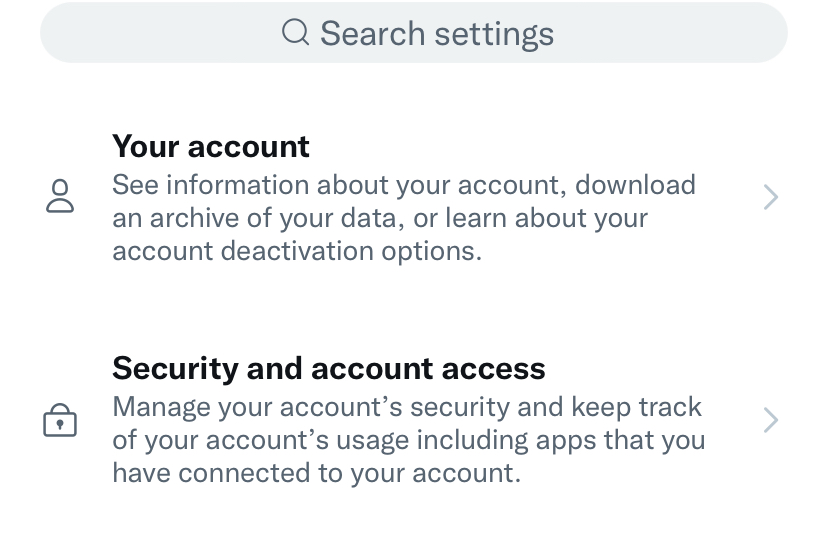 Step 3. You will be asked to enter your password on the website. This is unlikely to be required on the app.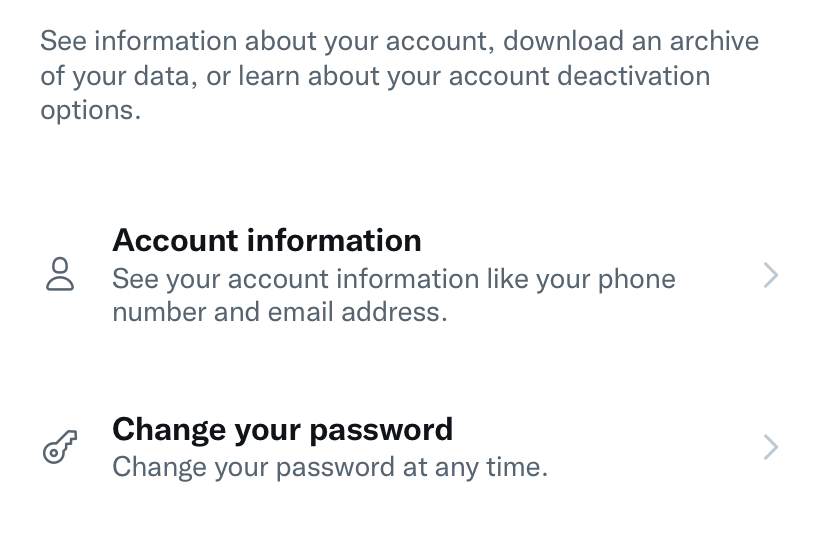 Step 4. Choose Verification Request.
Step 5. As previously stated, you will be asked to submit a photo of your government-issued ID, your official email address, and additional evidence.
You'll have to wait for Twitter to review your application after you've submitted it. Within 14 days, you should receive an email informing you whether or not you have been approved. If your application is rejected, you must wait 30 days before applying again.