Toyota has resumed manufacturing its first electric vehicle, the bZ4x. According to Reuters, the business has resumed production of the electric crossover after correcting a flaw that might cause wheels to come free during severe braking or abrupt bends. The corporation also said that it solved an unanticipated problem with improperly placed airbags that might fail or cause injury.
The company said that it addressed the wheel problem by replacing the hub nuts and ensuring that the replacement components were correctly adjusted. There was no word on when sales will restart in the United States, but Japanese consumers may now lease the bZ4x (their sole choice for driving the vehicle) beginning October 26th. Subaru has also not said how it would handle American sales of its identical vehicle, the Solterra, which had not yet reached US purchasers when the fault was discovered.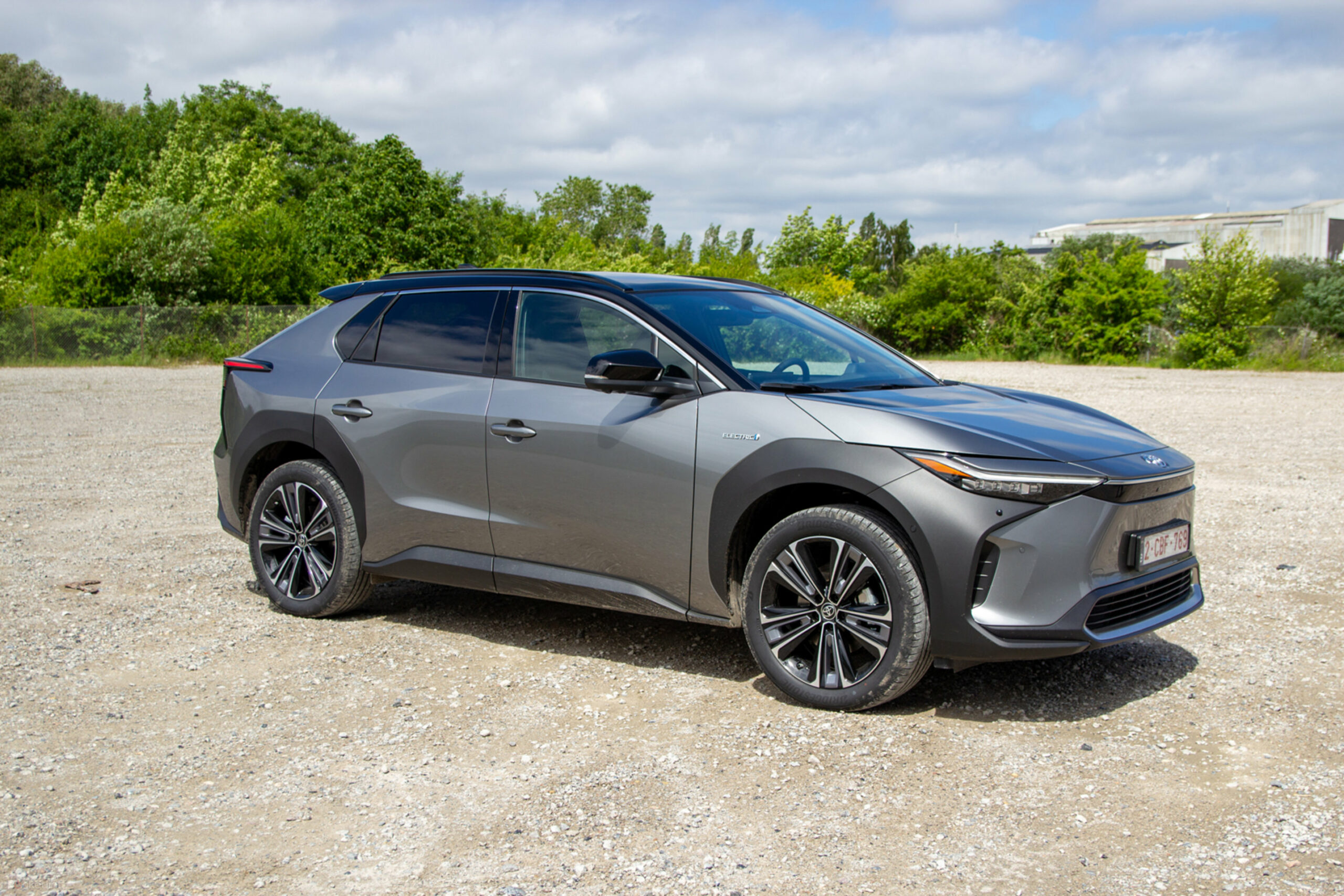 The short-term financial impact of the remedy was minimal. Toyota recalled just 2,700 cars globally, the vast majority of which were in Europe. Even the buybacks and credits would be insignificant for a corporation that sold roughly 28,000 Camrys in the United States alone last month. This year, just 232 bZ4x models were sold in the United States.
The greater worry is the impact on Toyota's reputation. The corporation has long been criticized for being hesitant to adopt EVs, with barely a third of annual sales expected by 2030, when several competitors predict more. The recall only made matters worse by removing the freshly released computer from the market for more than three months. Toyota still has to demonstrate that it can build a viable EV, and the wheel problem hasn't helped.