Honda has finally provided more than a sliver of a look at the Prologue, which may be fascinating if you're not a fan of too showy EV designs. The business has released a comprehensive design peek, showing that the electric SUV is intended to be functional rather than flashy. Apart from the 21-inch wheels and spelled-out Honda symbol on the rear, the "neo-rugged" appearance is unremarkable, and the emphasis is on an interior with "ample" space for people and their luggage. This is targeted directly at first-time EV purchasers who want the comfort of a recognisable design — you could move from a CR-V or Passport without feeling as if you've landed on another planet.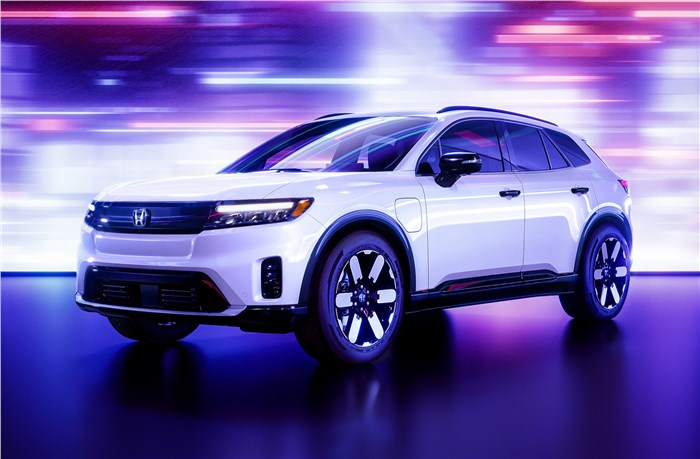 There will be a lot of technology on the inside. While Honda hasn't revealed all of the inside specifications, you can anticipate an 11-inch digital instrument display, an 11.3-inch infotainment display, and USB-C connections. There will include Android Auto, Apple CarPlay, and a WiFi hotspot mode. This isn't a touchscreen-dominated car like the adorable Honda E, but technology is evident. Once again, the emphasis is on utility.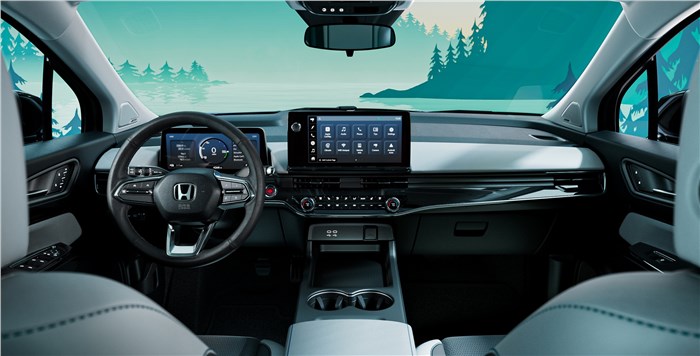 The Prologue is being co-developed with GM and is based on the Ultium platform from the American brand. It's the opening shot in a bigger electrification campaign that will include EVs based on in-house "e:Architecture" in 2026 and lower-cost vehicles (also incorporating GM) in 2027.
Much of the Prologue remains a mystery, including its price range and availability. It will not arrive in North America until 2024. Honda, on the other hand, describes it as a step up from the CR-V hybrid with a longer wheelbase (8in longer and 5in wider). We anticipate the pure EV to be priced correspondingly, and the firm is even contemplating a two-year lease for the 2023 CR-V hybrid in the hopes of enticing customers who wish to ease into electric driving.