Traveling can be a great way to relax and explore new places. But it can also be noisy and chaotic. That's where noise-canceling headphones come in. They can help you block out the noise and focus on your journey.
In this blog post, we'll take a look at the top 5 travel headphones of 2023. We'll discuss their noise-canceling performance, battery life, comfort, and other features. We'll also provide some tips on how to choose the right travel headphones for your needs.
How to Choose the Right Travel Headphones
When choosing travel headphones, there are a few things you'll want to keep in mind:
Noise-canceling performance: This is the most important factor to consider. You want headphones that can effectively block out the noise around you so you can focus on your journey.
Battery life: You'll want headphones with a long battery life so you don't have to worry about running out of power mid-flight or train ride.
Comfort: You'll be wearing these headphones for long periods of time, so you want them to be comfortable. Look for headphones that have soft ear cups and a padded headband.
Portability: If you're traveling light, you'll want headphones that are easy to pack. Look for headphones that fold up or collapse for easy transport.
Now, with the basics out of the way, let's take a look at the Top 5 Travel Headphones of 2023 –
Number 1. Anker Soundcore Life Q35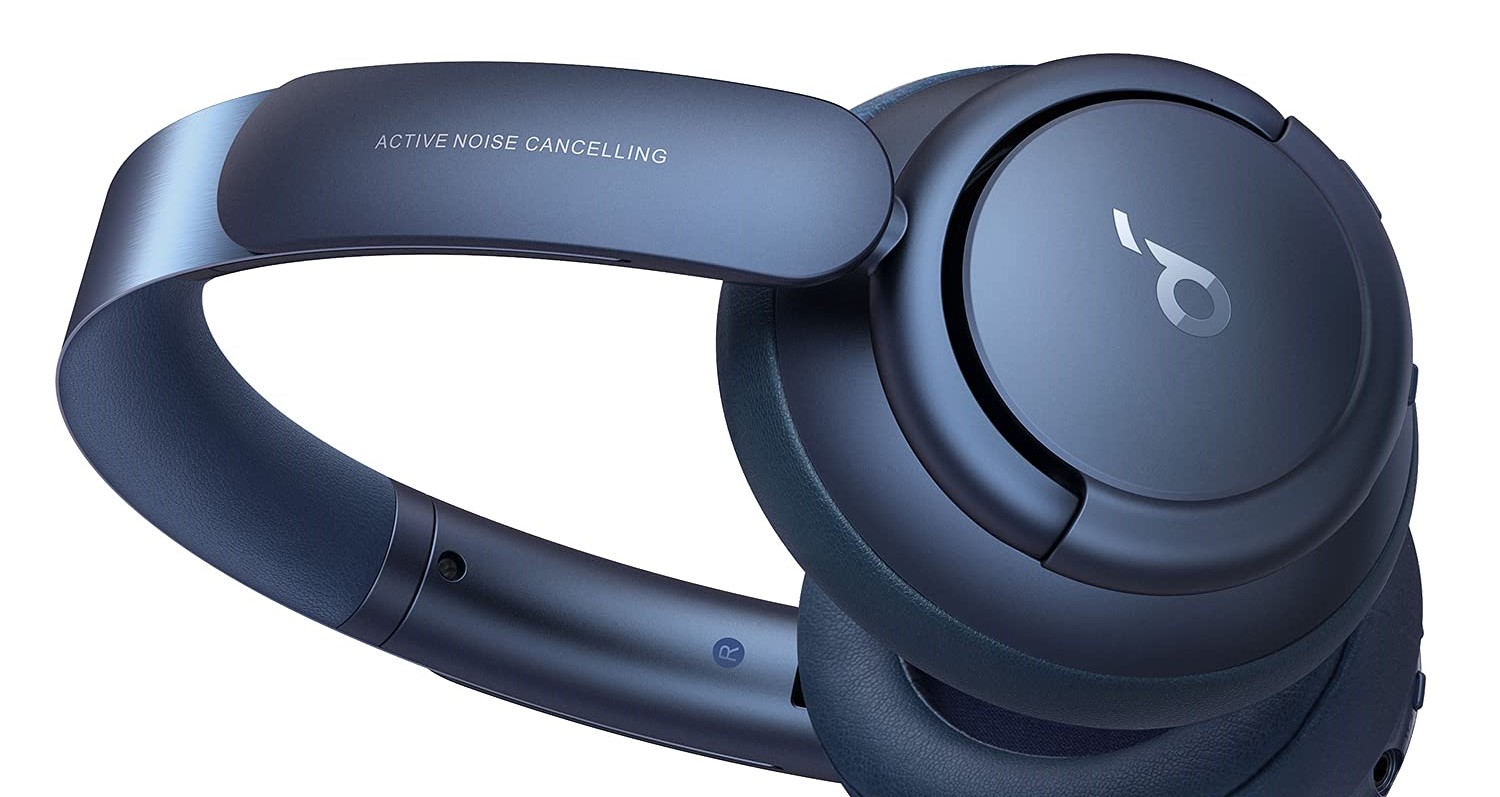 The Anker Soundcore Life Q35 are a great pair of headphones for those who are looking for a good balance of features and price. They offer active noise cancellation, long battery life, and good sound quality.
The noise cancellation on the Life Q35 is not the best on the market, but it is still effective at blocking out ambient noise. It is particularly good at blocking out low-frequency noise, such as the sound of traffic or air conditioning. The noise cancellation does have a slight impact on the sound quality, but it is not too noticeable.
The Life Q35 have a long battery life, lasting up to 40 hours on a single charge. They also support fast charging, so you can get 5 hours of playback from a 5-minute charge.
The sound quality on the Life Q35 is good, with clear vocals and deep bass. The headphones support the LDAC codec, which can provide lossless audio over Bluetooth. There is also a built-in EQ that allows you to customize the sound to your liking.
The Life Q35 are comfortable to wear for long periods of time. The earcups are padded with memory foam, and the headband is adjustable. The headphones also have a built-in sensor that pauses the music when you remove them from your ears.