There are many puzzle games available, but one, in particular, has generated heaps of buzz in recent months: Wordle. From starter-word discourse and posts about multicolored blocks to memes about the word game, you can't seem to open social media without seeing something about Wordle. The game even taught us a life lesson.
Wordle asks players to figure out a five-letter word in six or fewer guesses. After each guess, the game shows gray blocks for wrong letters, yellow blocks for right letters in the wrong spot, and green blocks for letters in the right spot. It's addictive, but after you solve the daily puzzle or use up all your guesses, you have to wait until the next day to play again.
If you are done with the Wordle puzzle for the day, we have here, a list of 5 quirky and creative Wordle alternatives that can help you pass the time while you wait for tomorrow's word.
Number 1. Word Master
This Wordle alternative follows the same mantra of the original game. You have six chances to guess a five-letter word and the block colors for incorrect and correct letters are also identical. What sets Word Master apart from Wordle is that it offers you unlimited words. So, you can keep playing the game until you eventually tire out.
You can play Word Master on any web browser, on a PC, or smartphone.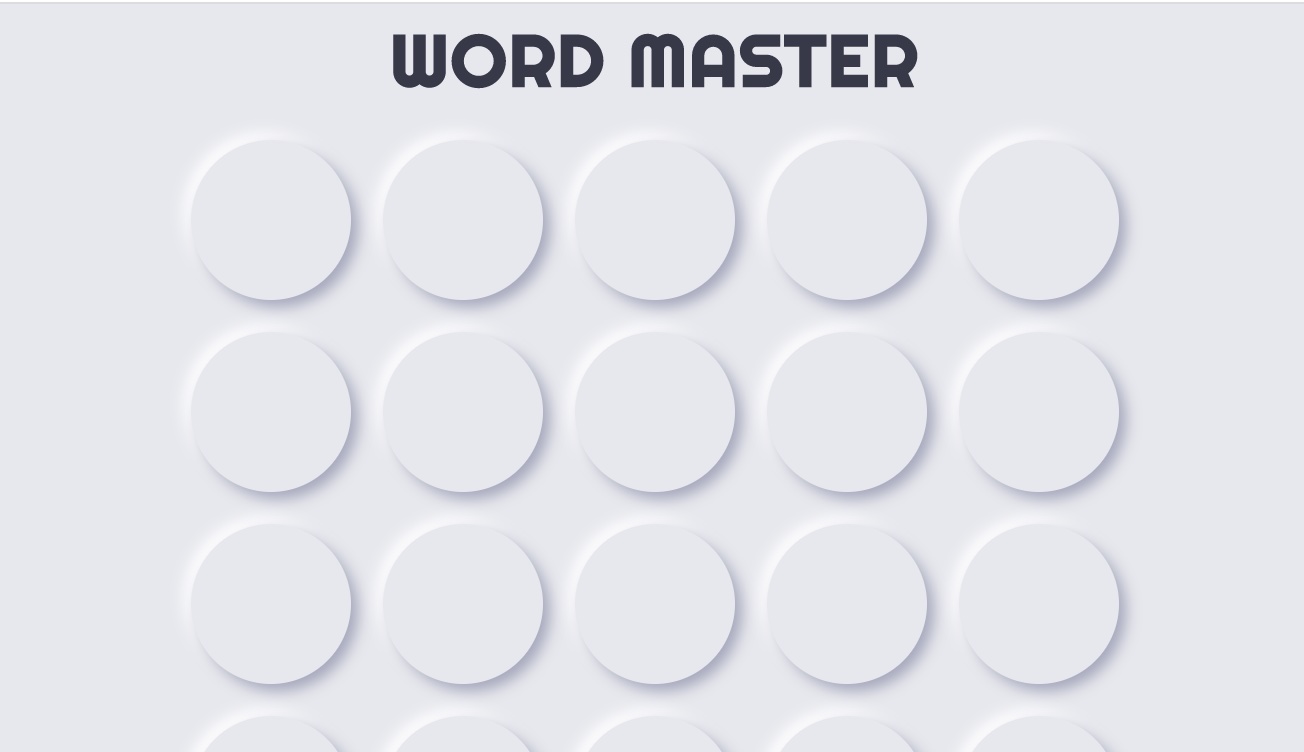 Number 2. Hello Wordl
This is another Wordle alternative that follows the same idea and even the same color choice to denote correct and incorrect guesses. However, what is different in the case of Hello Wordle is that you can choose how big of a word you want to guess. You can choose anywhere from a 4 letter word to an 11 letter word. You will still have six guesses though, so choose wisely.
You can play Hello Wordl on any web browser.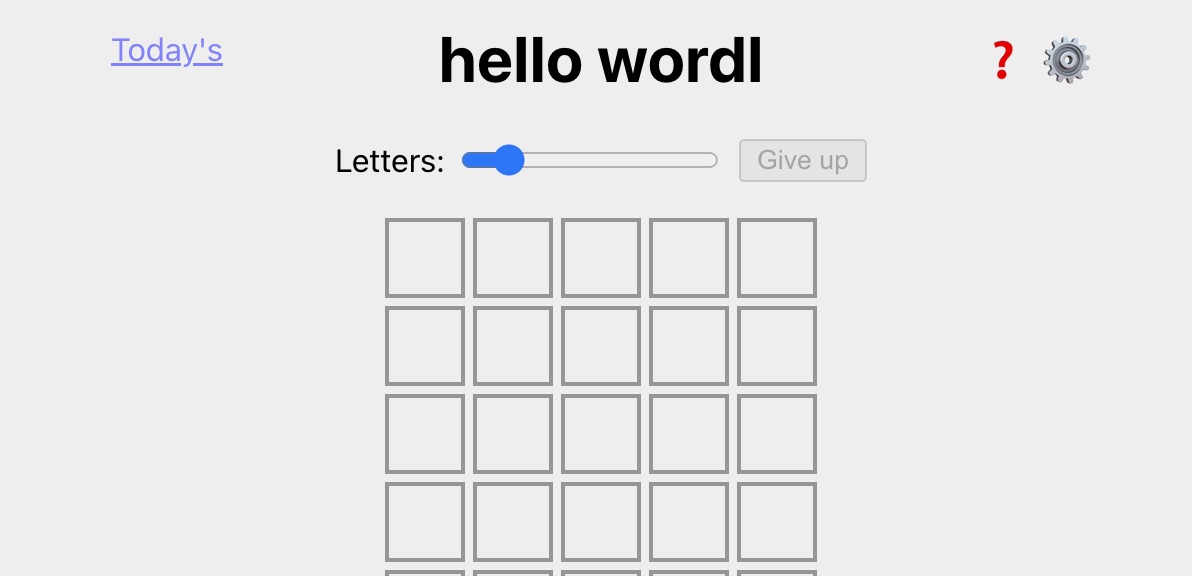 Number 3. Absurdle
Absurdle bills itself as Wordle's "adversarial counterpart." While Wordle nudges you in the correct way with each guess, Absurdle, according to the game's website, "is deliberately trying to avoid giving you the answer." Absurdle does not provide the player a word to guess at the start of the game. Instead, it leverages the player's predictions to narrow down its list of terms, allowing the game to last as long as possible. It's also possible that the final word won't contain a yellow letter from one of your previous guesses. You can guess as many times as you like, which is advantageous, and the best score is four guesses. Have a blast!
You can play Absurdle on any web browser.

Number 4. Primel
Primel is for you if you are more of a numbers person. You get six chances to guess a five-digit prime number in this game. Color blocks in grey, yellow, and green are back, and you only get one puzzle every day. What makes this game even more unpleasant is that it only accepts prime numbers as guesses, which is challenging in and of itself. When you add in the Wordle element, you'll be left scratching your head.
You can play Primel on any web browser.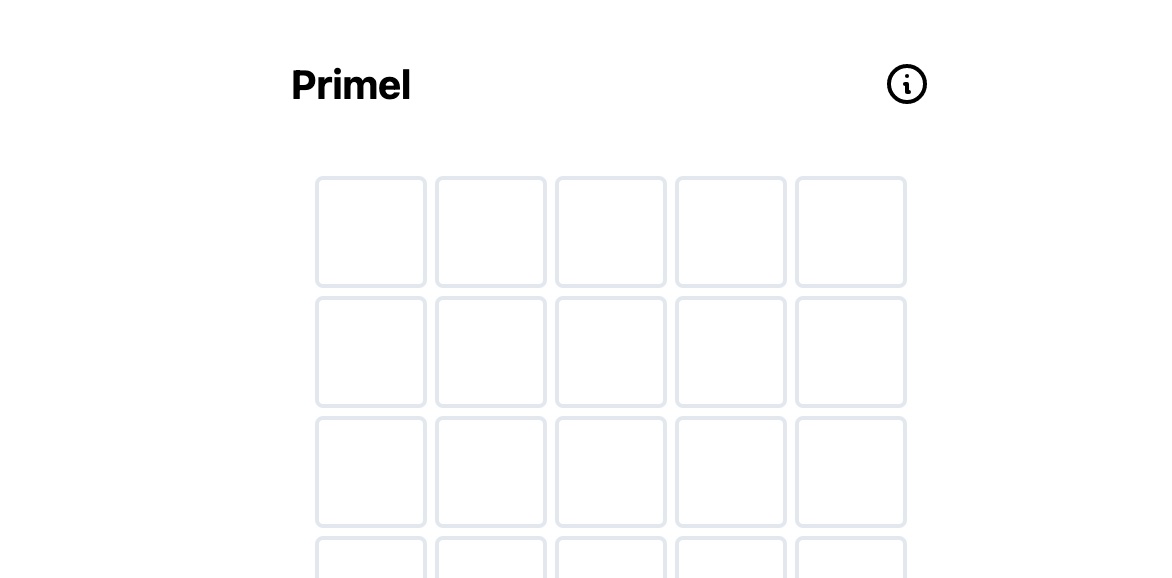 Number 5. Worldle
If you do not like guessing numbers or words, take a chance on Worldle. This Wordle spinoff based on geography provides you six chances to guess which country or area is shown. After each guess, instead of grey, yellow, and green blocks denoting letters or numbers, you get distance, direction, and proximity %, similar to a hot and cold game. For example, if you guess Chile, Worldle may display 13,557 kilometers and a 32 percent arrow pointing northeast. This indicates that the proper country or territory is 13,557 kilometers northeast of Chile, with a closeness rate of 32 percent. You're cold, in other words. There is just one problem per day, and you can make the game more difficult by either not showing the country or rotating it randomly.
You can play Worldle on any web browser.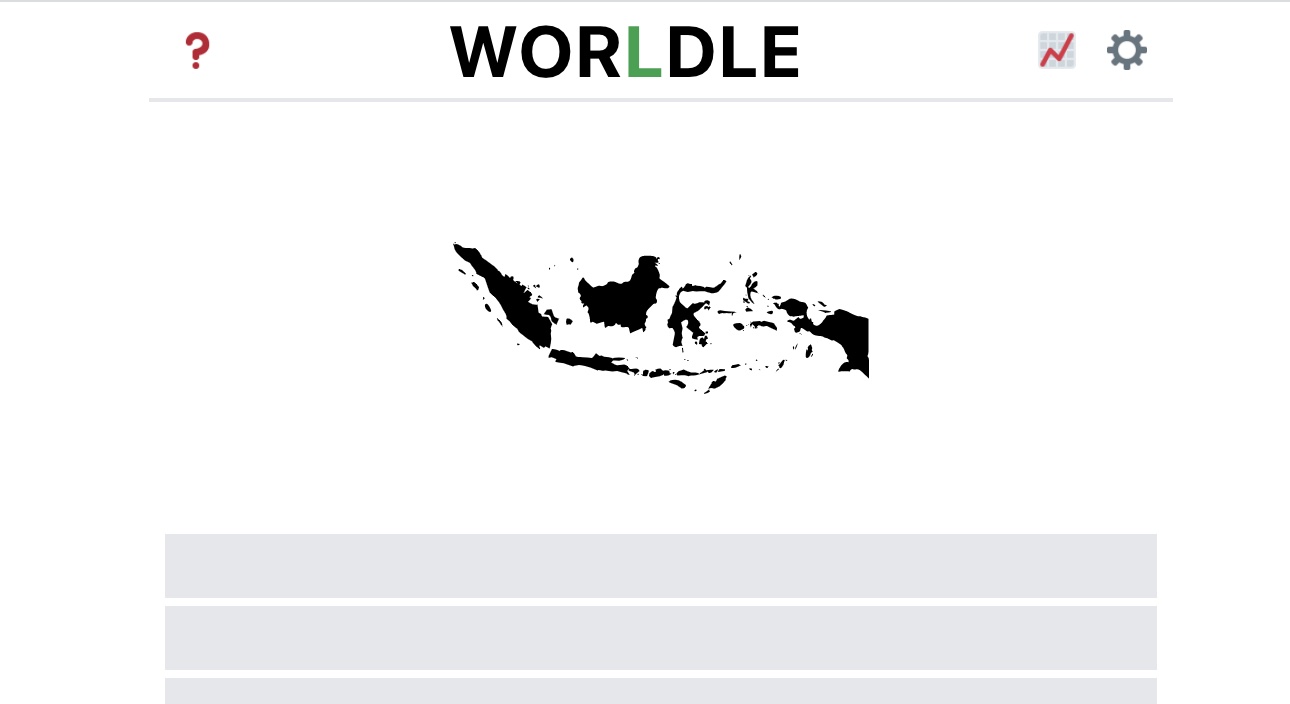 Try these out and let us know which one was your favourite.