The Galaxy Book 2 Pro and Galaxy Book 2 Pro 360 are two new additions to Samsung's premium Galaxy Book series. The devices will cost $1,049.99 and $1,249.99, respectively, and will be available for purchase on April 1st, with preorders starting on March 18th. A more affordable Galaxy Book 2 360, a convertible variant of the normal Galaxy Book, will be available on April 1st for $899.99.
The Pro variants are available in 13.3-inch and 15.6-inch sizes, respectively, while the ordinary Book 2 360 is only available in 13.3-inch. The Galaxy Book 2 Pro is a clamshell, as you might expect from the titles, while the Galaxy Book 2 Pro 360 is a 2-in-1 convertible with a touchscreen and S Pen compatibility.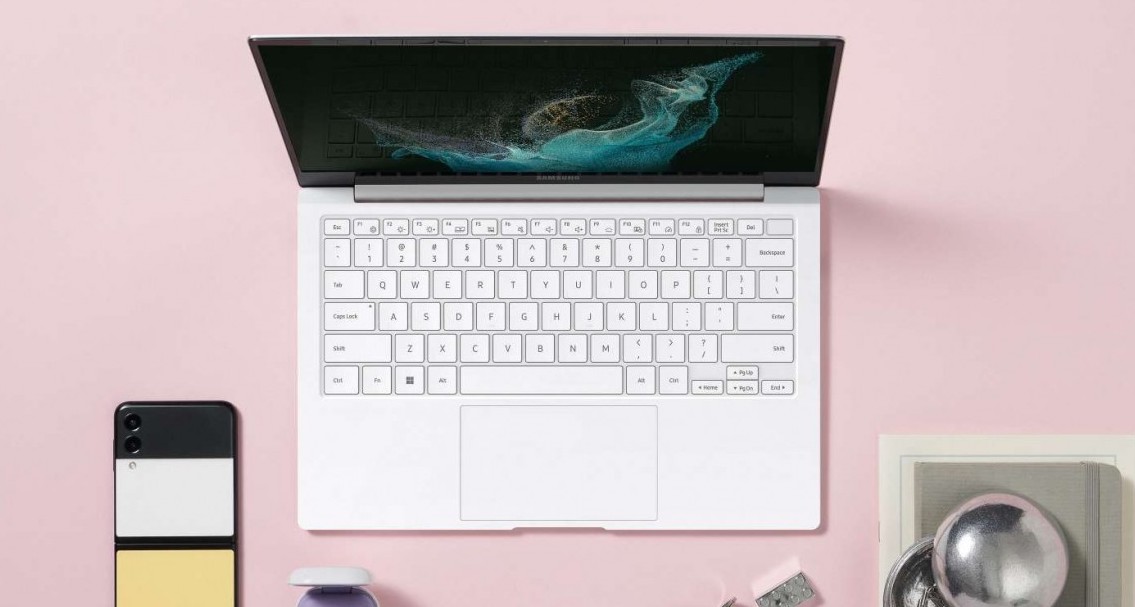 These gadgets resemble the Galaxy Book Pro and Galaxy Book Pro 360 models we examined last year in terms of appearance and feel. The Galaxy Book 2 Pro is 1.92 pounds and 0.44 inches thick, just like its predecessor. It's still one of the lightest clamshell computers available, and lifting it up throws your mind for a loop. However, it makes an astonishingly few concessions in exchange for portability. The 15-inch model, as an example, manages to cram an HDMI connector into its teeny-tiny chassis. Many laptops of this size now only have USB-C ports.