Lawrence Stroll, the owner of the Aston Martin Formula 1 team, has praised Red Bull's Chief Technical Officer, Adrian Newey, as a "unicorn" for his unparalleled achievements in the sport. Newey's car designs have led to an astonishing 23 Drivers' and Constructors' titles. Even Lewis Hamilton, a long-time rival of Mercedes, has expressed his admiration for Newey's work in the new ground effect era of Formula 1. As the Red Bull RB19 is expected to add to his impressive record this season, it is a fitting time to reflect on the cars that have brought Newey the most success. This article focuses on the percentage of wins in a season, given the fluctuating number of races each year. The list demonstrates Newey's undeniable talent for producing exceptional cars, including some from the most recent season.
Let's take a look at the Top 5 Formula One cars designed by Adrian Newey.
Number 5. Williams FW15C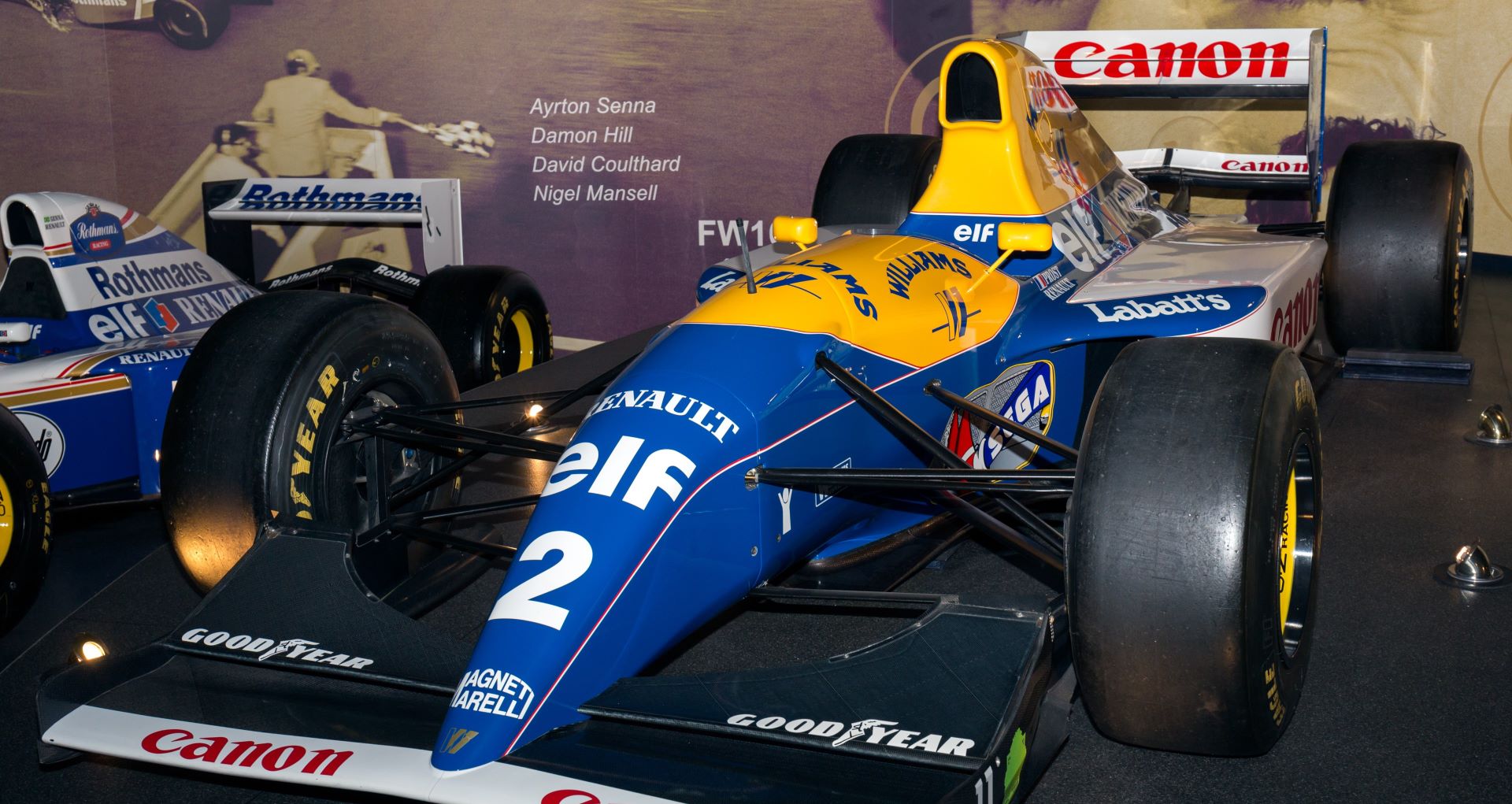 In 1993, Williams team principal Frank Williams and renowned designer Adrian Newey collaborated on the highly anticipated successor to the dominant FW14B, which had secured the previous year's championship. However, due to a disagreement over number one status, reigning champion Nigel Mansell had moved to IndyCar, leaving Alain Prost and Damon Hill as the team's drivers. Despite this setback, the FW15C proved to be the top contender in Formula 1, building on the success of its predecessor. Prost and Hill secured 15 pole positions out of 16 races between them, with Ayrton Senna taking the only exception in the season finale in Adelaide.
Prost won seven of the first 10 races and clinched his fourth and final title in a commanding style, while Hill took three victories towards the end of the season. The FW15C featured all the "driver aids" of its predecessor, along with a yellow "push-to-pass" button that lowered the car through the active suspension and reduced drag to increase top speed. While these "driver aids" were banned in 1994, Williams maximized their technological advances while they were still allowed.