With technology evolving at an unprecedented pace, the smartphone landscape is witnessing a remarkable shift. As we stride into 2023, one trend that's catching everyone's attention is foldable phones. These cutting-edge devices combine innovation with practicality, offering a whole new level of versatility to users.
Foldable phones have redefined the way we interact with our devices, seamlessly transitioning from a traditional smartphone to a larger screen tablet. Their sleek designs and state-of-the-art functionalities have captivated tech enthusiasts and casual users alike, making them a hot topic in the mobile world.
In this blog, we bring you a curated list of the top 5 foldable phones that are set to take center stage in 2023.
Number 1. Tecno Phantom V Fold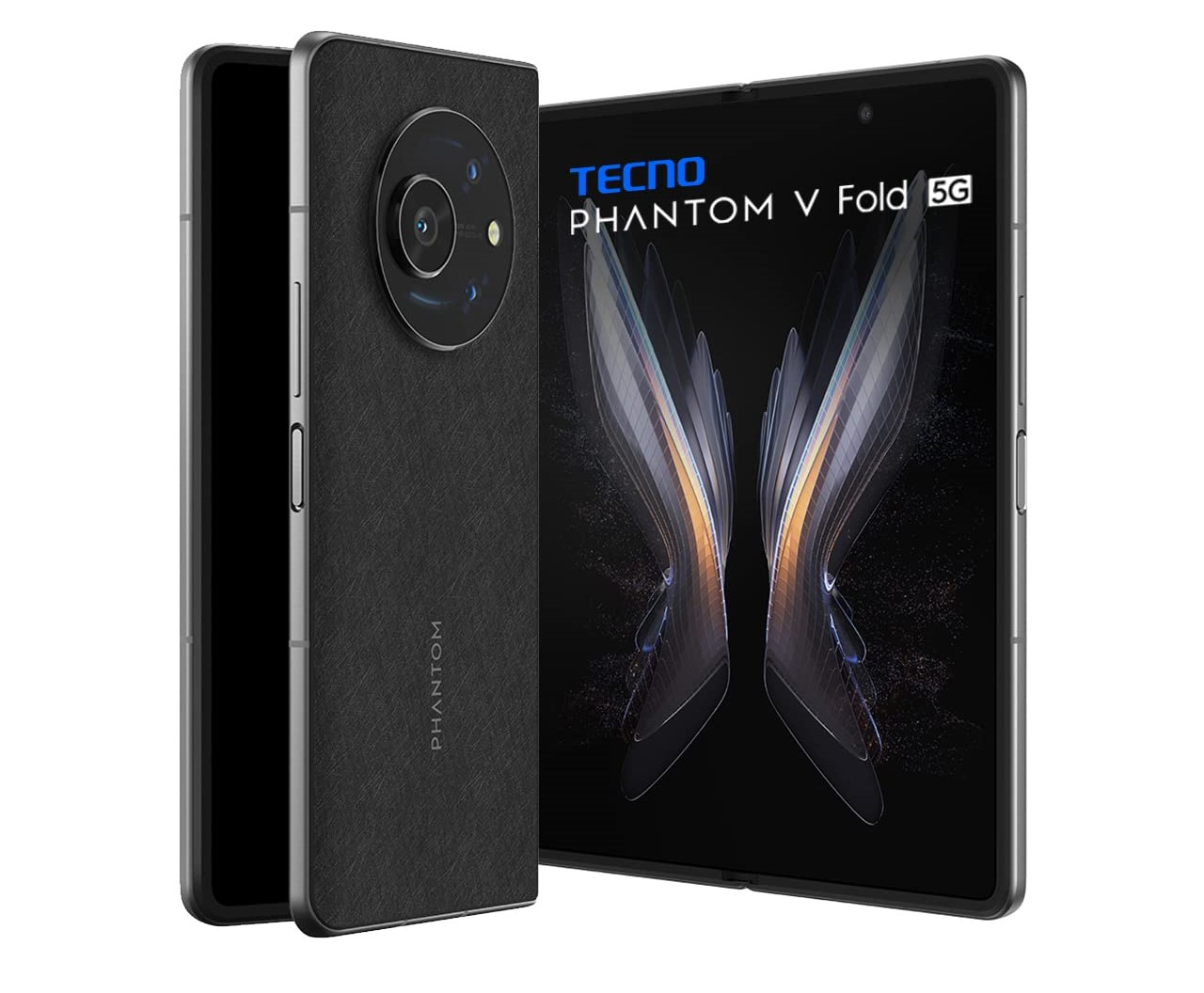 The Tecno Phantom V Fold is a revolutionary smartphone that impresses with its foldable design and high-end features. The device boasts a 7.85-inch Color LTPO AMOLED screen with a 120Hz refresh rate, providing a stunning visual experience. The 12GB RAM and 256GB storage ensure smooth multitasking and ample space for files.
The camera setup is outstanding, with a versatile rear module consisting of a 50MP wide-angle lens, a 50MP telephoto lens with 2x optical zoom, and a 13MP ultra-wide lens. The 32MP front camera and 16MP cover camera are perfect for selfies and video calls.
Running on Android v13 and powered by the Mediatek Dimensity 9000 Plus chipset, the Phantom V Fold delivers excellent performance. The 5000mAh battery with 45W fast charging ensures extended usage, while the NFC support adds versatility.
The Tecno Phantom V Fold is an innovative smartphone that offers a unique foldable display, powerful cameras, and reliable performance, making it a compelling choice for tech enthusiasts looking to explore new possibilities in mobile technology.
Number 2. Samsung Galaxy Z Fold 4