The Windows PC ecosystem offers a remarkable range of diversity, particularly when it comes to laptops. From compact 8-inch devices to massive 18-inch gaming powerhouses and everything in between, there's a laptop to suit every need. Whether you require a touchscreen or stylus input, chances are high that you'll find a notebook that meets your specific requirements.
However, with such a vast selection available, it can be challenging to determine where to begin your search. It's crucial to consider your intended usage for the laptop before embarking on your shopping journey. If your primary focus is general productivity, a sleek and lightweight ultraportable laptop should suffice. On the other hand, if you plan to engage in tasks such as photo and video editing or playing demanding AAA games, a larger system with dedicated graphics may be more suitable. That being said, there are several key factors we consider when selecting our top laptop recommendations.
But, we persisted and after an in-depth study and experiments, we have compiled a list of Windows Laptops that will absolutely provide you a bang for your buck. So, without further ado, let's get right into it –
Number 1. Dell XPS 13 Plus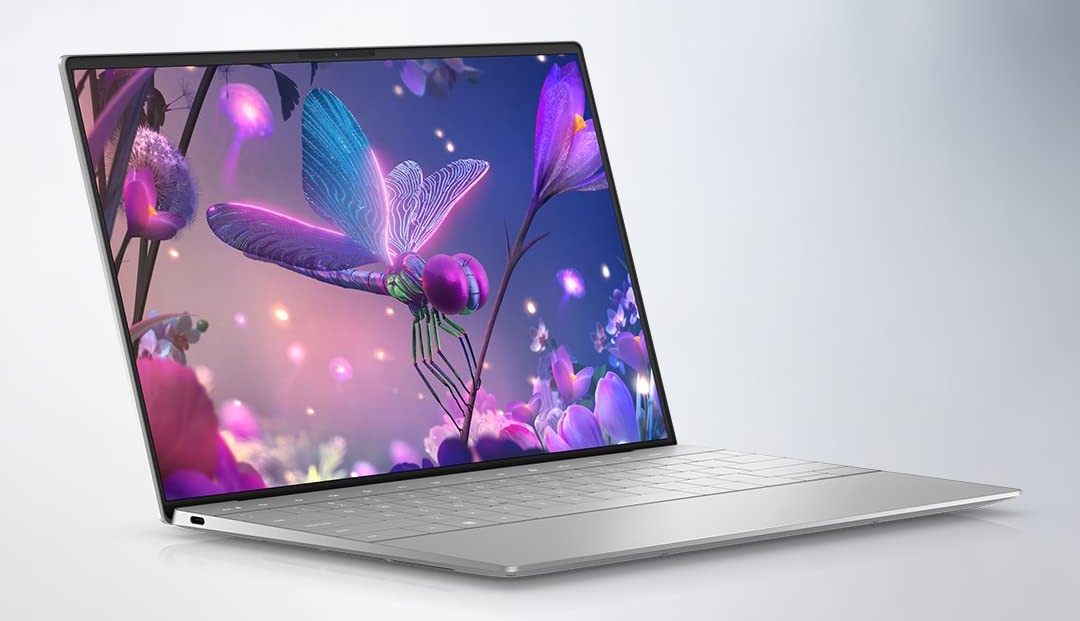 The Dell XPS 13 Plus laptop is a highly capable device designed for business and performance-oriented users. With a slim profile of 15.28?mm and weighing just 1.23?kg, it offers excellent portability without compromising on functionality. The laptop comes with Windows 11 pre-installed, ensuring a modern and intuitive operating system experience.
The XPS 13 Plus features a compact 13.4-inch display, making it suitable for users who prefer a smaller form factor. The display boasts an impressive resolution of 3840?x?2400 pixels, delivering sharp and detailed visuals. With a pixel density of approximately 164?PPI, the screen offers excellent clarity, although it may be considered lower than some high-density displays. The touch screen functionality adds versatility to the user experience, and the anti-glare feature ensures comfortable viewing even in bright environments.
In terms of performance, the XPS 13 Plus is equipped with the 13th Gen Intel Core i7 1360P processor. This processor combines four high-performance cores clocked at 2.2?GHz (with turbo speeds of up to 5?GHz) and eight efficient cores clocked at 1.6?GHz (with turbo speeds of up to 3.7?GHz).
With a total of 12 cores and 16 threads, the laptop delivers powerful multitasking capabilities. The inclusion of 32?GB LPDDR5 RAM ensures smooth operation even with resource-intensive applications. Furthermore, the Intel Iris Xe Graphics provides solid graphics performance for tasks such as photo and video editing.
In terms of storage, the XPS 13 Plus offers a generous 1?TB SSD, providing ample space for storing files, applications, and media. The SSD offers fast data access and helps enhance overall system responsiveness.
Connectivity options on the XPS 13 Plus include WiFi and Bluetooth, enabling seamless wireless connectivity. The laptop features two USB Type-C ports for versatile peripheral connectivity. Additional features such as a fingerprint sensor, backlit keyboard, and inbuilt microphone add convenience and security to the user experience.
The XPS 13 Plus is powered by a 55?Wh, 3-cell battery, which offers decent battery life for extended usage without frequent charging. The laptop comes with a 1-year warranty, providing assurance and support for the device.
Overall, the Dell XPS 13 Plus is a compact and lightweight laptop that excels in performance and portability. With its powerful processor, ample RAM, and impressive display, it is well-suited for business users and those seeking a high-performance computing experience. The inclusion of convenient features and a reliable battery further enhances its appeal.