In today's fast-paced digital landscape, protecting our online privacy and security has never been more critical. Whether we're browsing the web, accessing sensitive data, or simply streaming our favorite content, the need for a reliable Virtual Private Network (VPN) has become non-negotiable. As we approach 2023, the demand for top-notch VPN services is at an all-time high, with an abundance of options available to cater to our varied needs.
In this blog, we bring you a curated list of the top 5 VPN services that are set to dominate the market in the coming year. These VPNs go beyond just offering anonymity and encryption; they bring a seamless online experience, bypassing geo-restrictions, and ensuring your data remains impenetrable to prying eyes.
Number 1. ExpressVPN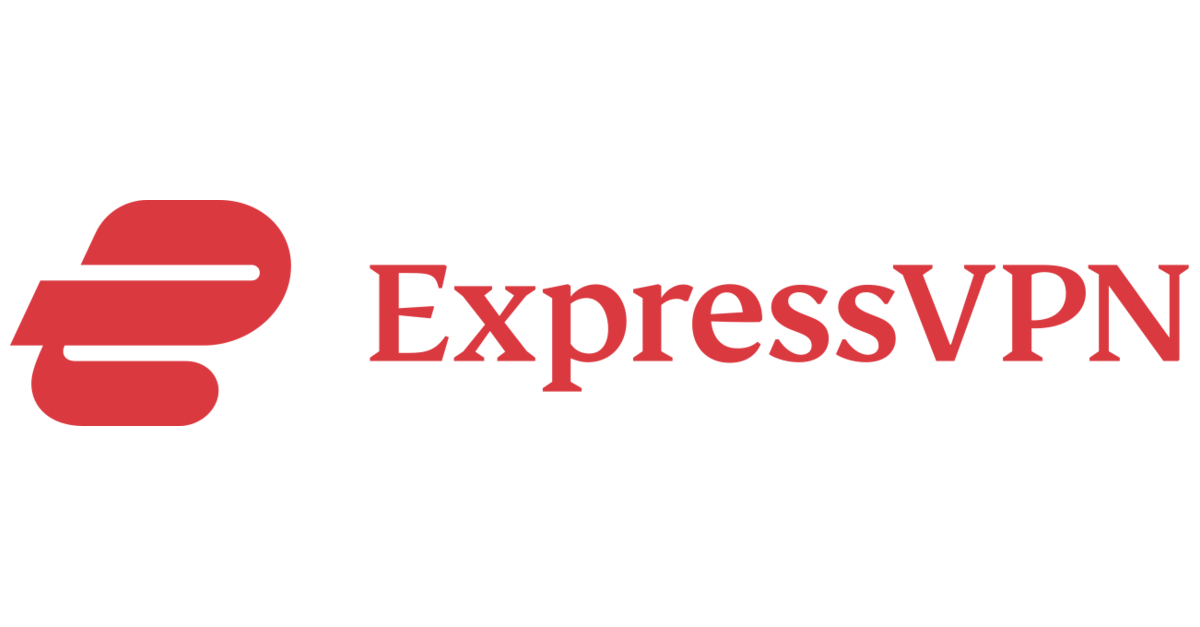 ExpressVPN is a virtual private network (VPN) service that encrypts your internet traffic and routes it through a server in another location. This effectively hides your IP address and makes it appear as if you are browsing from a different location.
ExpressVPN is one of the most popular VPN services on the market, and for good reason. It offers a wide range of features, including:
Strong encryption: ExpressVPN uses 256-bit AES encryption, which is considered to be unbreakable.
Fast speeds: ExpressVPN has a large network of servers around the world, which means that you can usually find a server that is close to you and provides fast speeds.
Robust security: ExpressVPN has a strict no-logs policy, which means that it never stores any data about your online activity.
Easy to use: ExpressVPN's apps are easy to use and can be installed on a variety of devices, including Windows, macOS, iOS, and Android.
In addition to these features, ExpressVPN also offers a number of other benefits, such as:
The ability to unblock websites and streaming services that are blocked in your region.
The ability to protect your privacy online, even when using public Wi-Fi networks.
The ability to torrent files anonymously.
ExpressVPN is a great choice for anyone who wants to protect their privacy online and access blocked content. It is a reliable and secure VPN service that offers a wide range of features.