While the word appears frequently in articles and videos, there is no universally accepted definition of "midrange" beyond a phone that is neither a flagship nor an entry-level choice. Our choices for the best phone in this category for this guide range between $400 and $600. Expect severe sacrifices if you go any lower.
Purchasing a new gadget might be daunting, but a few questions can help you through the process. First and foremost, what platform do you want to use? If you choose iOS, your selections are limited to just one phone. (Fortunately, it's fantastic.) And if you prefer Android, there are plenty of attractive alternatives. Both platforms have their advantages, so don't dismiss either.
Now, for this article, we have handpicked 3 midrange Android smartphones that are worth your money and should definitely feature in your shortlist.
.
Number 1. Samsung Galaxy A53 5G
.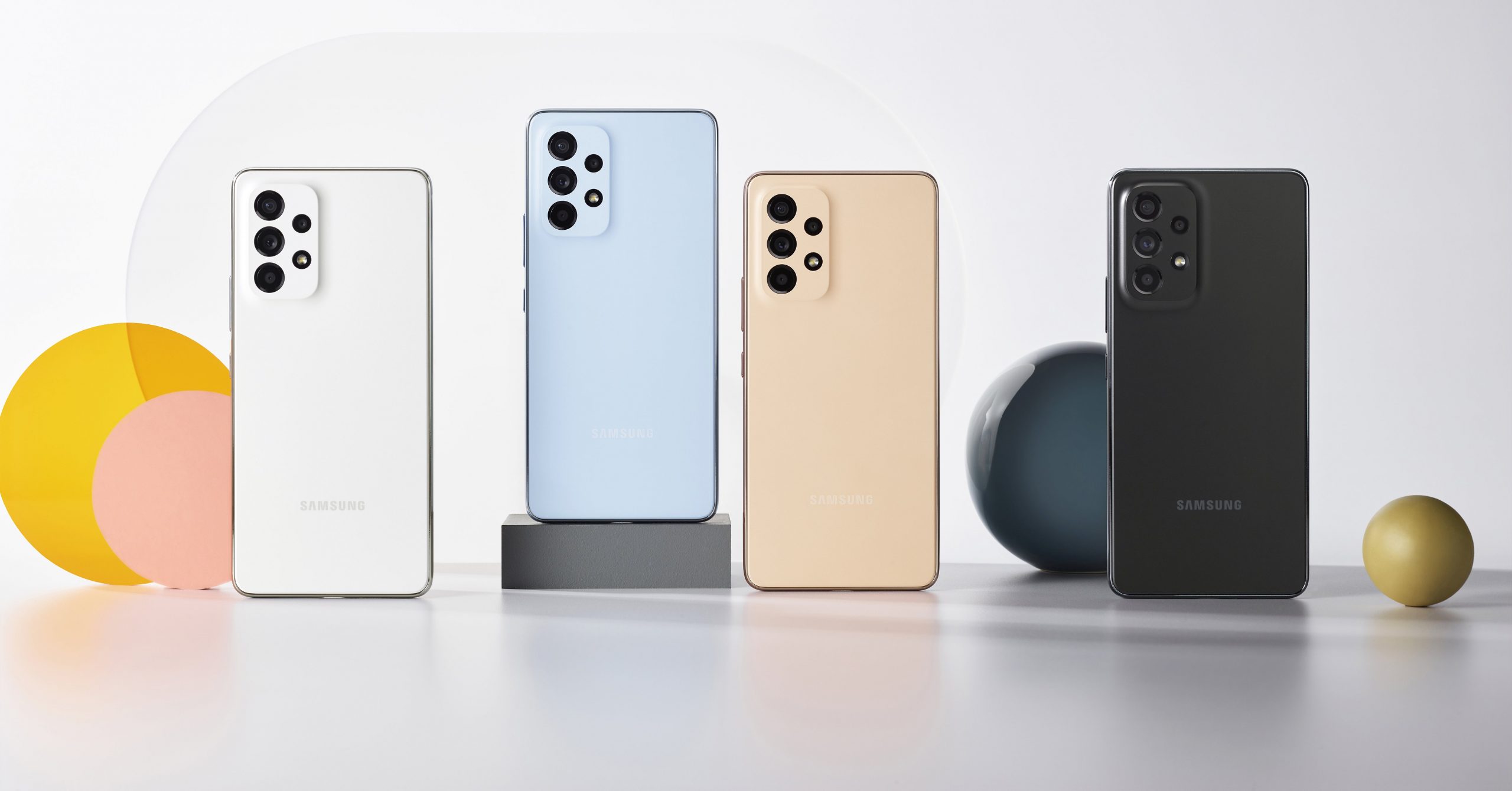 .
Look no farther than Samsung's $450 Galaxy A53 5G for the finest display at this price. It has a 6.5-inch Super AMOLED display that is great for watching movies and TV shows. Furthermore, the 120Hz panel is the quickest on this list. A 5,000mAh battery and a flexible camera system are further notable characteristics. The A53's three cameras may not produce photographs with the same quality and natural hues as the Pixel 6a, but its two wide-angle lenses allow it to capture larger subjects.
The Samsung Galaxy A53, like the other Android smartphones on our list, isn't the quickest performer. At best, the Exynos 1280 from Samsung is a lateral step forward from the Qualcomm Snapdragon 750G featured in the Galaxy A52 5G. And, while the A53 is $50 less expensive than its predecessor, this Samsung phone no longer includes a power adaptor or a headphone port, so the difference may not be significant.
.
Number 2. OnePlus Nord N200 5G
.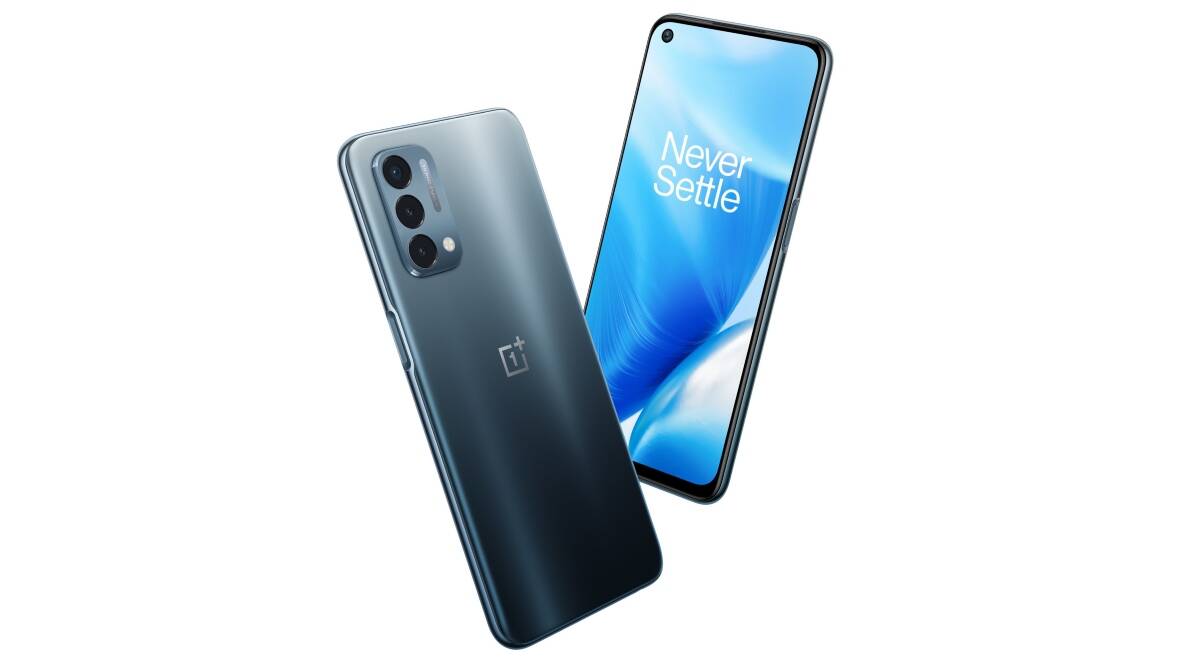 .
If you just had $200 to spend on a phone, you couldn't do much worse than the OnePlus Nord N200. To begin with, it has a large 5,000mAh battery that will easily last you a whole day. The N200 also sports a 90Hz display and 5G connection, both of which are difficult to get by at this price. Most importantly, it does not appear to be a low-cost phone.
However, the N200 is also a wonderful example of why you should spend more money on a cheap phone if you can. Because of its Snapdragon 480 CPU and meagre 4GB of RAM, it's the slowest gadget on this list. Its triple primary camera system works well throughout the day but struggles in low light and lacks adaptability aside from a mediocre macro lens. Furthermore, OnePlus does not intend to upgrade the phone beyond the soon-to-be-outdated Android 12. In short, the N200 is unlikely to outlast any of the other suggestions on this list.
.
Number 3. Google Pixel 6A
.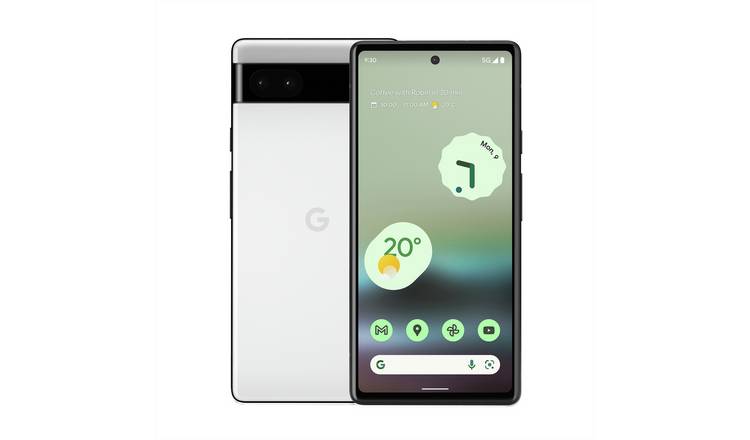 .
Google's Pixel 6a has a lot to offer. For starters, the Pixel 6a has the greatest cameras at this pricing. It may not have as many lenses as some of the other alternatives on our list, but because to Google's skill in computational photography, the 6a produces images comparable to phones costing hundreds of dollars more. Nighttime images, in particular, are outstanding, owing in part to Night Sight, which brightens up dark settings and brings forth more detail.
The Google Pixel 6a has a few extra advantages. You won't have to worry about running out of power thanks to its huge battery and efficient processor. In our battery testing, it lasted just over 19 hours, and Google's Tensor chipset lets the 6a to perform quite similarly to the premium Pixel 6 and 6 Pro devices. Those who intend to keep their smartphone for as long as possible will be pleased to learn that Google intends to maintain the 6a with software upgrades for the next five years.
The Google Pixel 6a boasts several innovative features that you would not expect to see on a midrange phone, in addition to its decent battery life and performance. It sports a 2,400 x 1,080 resolution OLED touchscreen with an under-display fingerprint sensor, and its style is remarkably similar to the flagship models, with the prominent camera bar on the handset's back top half. On the 6a, the refresh rate is limited to 60Hz, but that's a tiny price to pay for a slew of additional goodies.