One of the benefits of Chromebooks is that you can run many of your favorite Android apps alongside Chrome OS windows. For the most part, any Chromebook released in 2019 or after will be able to run Android apps; if you have an older machine, Google offers a long list of Chromebooks that can run Android apps, but it's easy to see if yours is one of them by completing the following:
Step 1. Navigate to Settings (click on the clock in the lower-right corner and select the gear icon).
Step 2. In the left-hand menu, select the Apps option.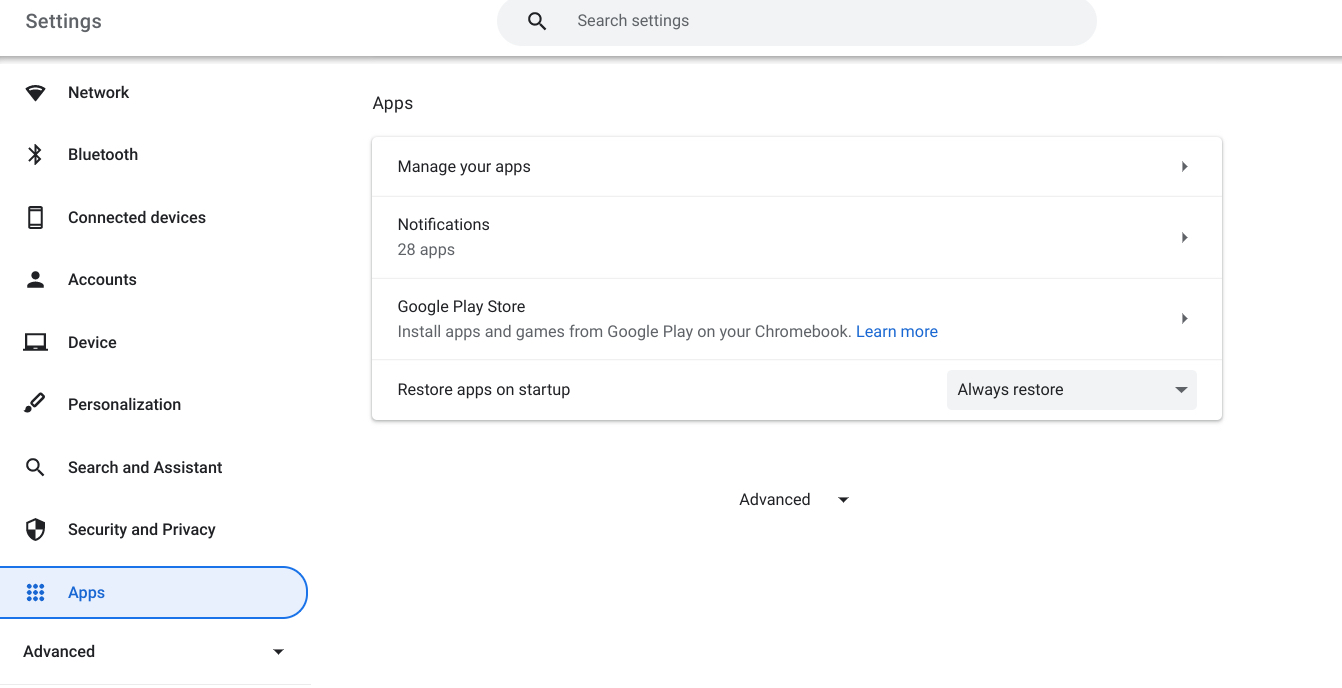 Step 3. Look for Google Play Store in the main window. (It should be close to the top.) If it appears and encourages you to install apps and games from Google Play on your Chromebook, you're all set.
All you have to do now is look for the familiar Play Store logo in your Launcher, which you can access by either clicking on the Launcher icon in the lower-left corner of the screen or by pressing the Launcher button on your keyboard right above the left Shift key. This will take you to the Play Store, where you may search for and install Android apps on your Chromebook.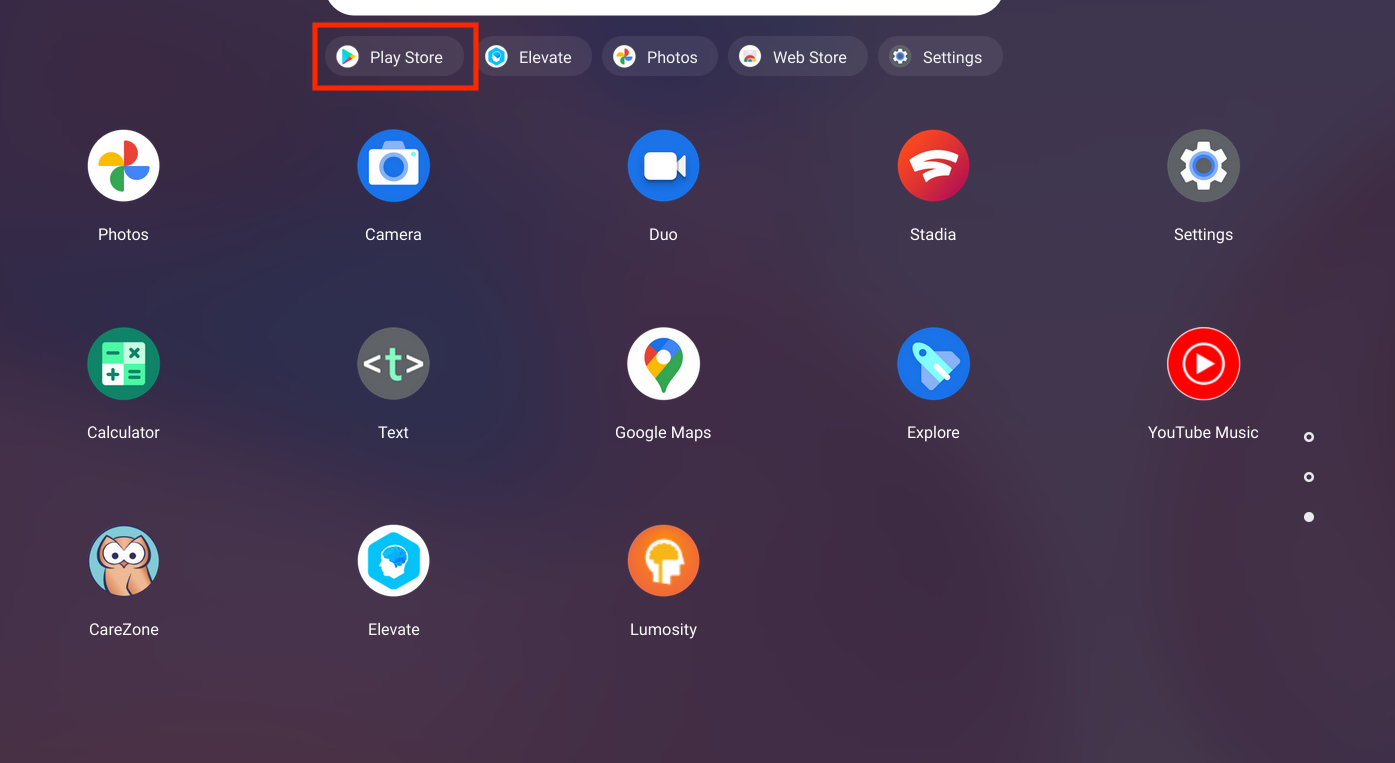 Android apps you've installed, like any other Chrome OS software, will appear in the Launcher.
Many of the same features are available for Android apps as they would be on your phone. Select Google Play Store > Manage Android settings on the Apps page to view an Android-like menu where you can choose whether or not to receive notifications.
One word of caution: Android apps that have been optimized for usage on a Chromebook, which includes many of the most popular apps, will look and behave similarly to regular Chromebook apps. Apps that haven't been optimized, on the other hand, will essentially show in a phone screen format, making them less useable – but, with a few exceptions, they should still operate.
Recently, Microsoft announced that Windows 11 will soon be able to run Android apps natively, but from our experience so far, the Chromebook experience seems to be a bit more optimized and the apps feel a bit more at home on this platform as compared to Windows 11. It will be interesting to see how this contest unfolds moving forward.