One of the many features that Windows 11 has retained from the previous editions, is the ability to adjust the brightness of the display you are using. Be it a stand-alone display, a PC, a laptop, or even a Windows-powered tablet device, the ability to adjust the brightness makes it easy for you to view content, interact with different elements on the screen, and in case you are working outside, you can even see things better if you are in control of the brightness of your computer screen.
Most devices today have an auto-brightness setting that basically evaluates the brightness of the surroundings and adjusts the brightness of the device accordingly. However, you can even do the settings manually if you want to fine-tune your experience.
Windows 11 has retained similar settings to that of its predecessor, Windows 10, making it easy to grasp and also use in a real-time setting, and in this tutorial, we will show you how you can easily adjust the brightness on Windows 11.
Method 1. Using the Control Center
Step 1. Click on the control center at the bottom right-hand side of the desktop to reveal the menu.
Step 2. Here, you will see the brightness adjustment bar, that you can now use to manually adjust the brightness of your Windows 11 device.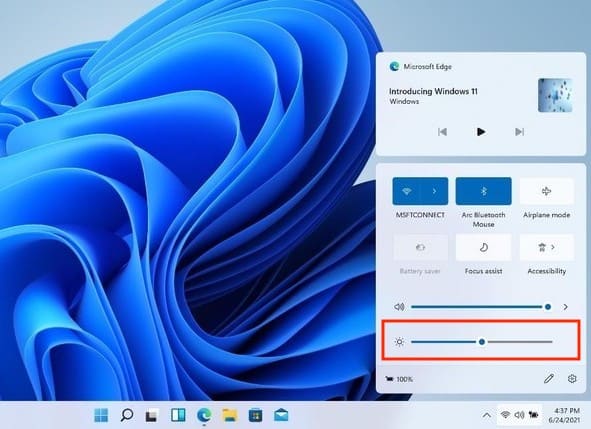 Method 2. Using the Settings application
Step 1. Open the Settings application on your Windows 11 PC or Laptop.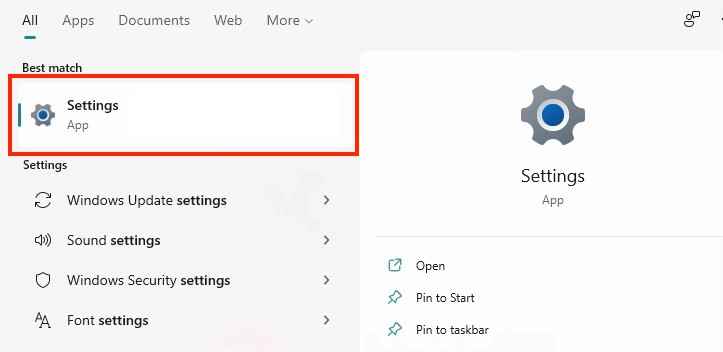 Step 2. In the left-hand side pane, make sure you are in the System tab.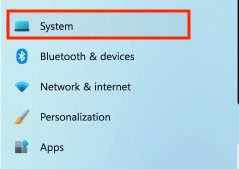 Step 3. On the right-hand side window, click on the Display tab.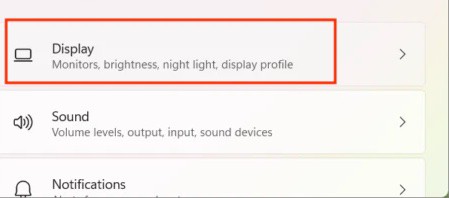 Step 4. In the display settings, you can now use the brightness adjustment bar to fine-tune the device brightness as per requirement.
Method 3. Using the Hardware keys
The majority of the laptops today, come with dedicated keys that allow you to adjust the brightness of the display. You can even make use of these keys to adjust the brightness of your Windows 11 device.
Microsoft seems to have done the right things in the new Windows 11 OS, and if you are also keen on trying it out before its official launch, you can download the preview build by enrolling in the Windows Insider Program. Keep in mind that the build that is available is still a preview, so there may be some features that may not work properly, and that is to be expected. These bugs will be fine-tuned in the final release.