Microsoft Office is a proprietary software bundle including Word, Excel, and Powerpoint, that is distributed by Microsoft for Windows and Mac PCs. Over the years, the Office Suite has been consistently setting the bar for being the best productivity suite in the market, and despite stiff competition from Apple's Pages, Numbers, and Keynote, MS Office is still the go-to package on all the platforms.
Microsoft has been consistent about releasing Office for Windows, with all new windows PCs and Laptops getting free terms of use for Office, and this is something that you obviously don't get on Mac, but that said, Microsoft does have a dedicated Office suite for Mac and if you are used the Word, Excel and Powerpoint combination, you can buy the Office suite for Mac, and in this article, we will walk you through how you can go around downloading the product.
Open the web browser on your Mac/MacBook.
On the main page, choose the option you want – Office for Home or Office for Business.
If you are an individual user, click on Office for Home.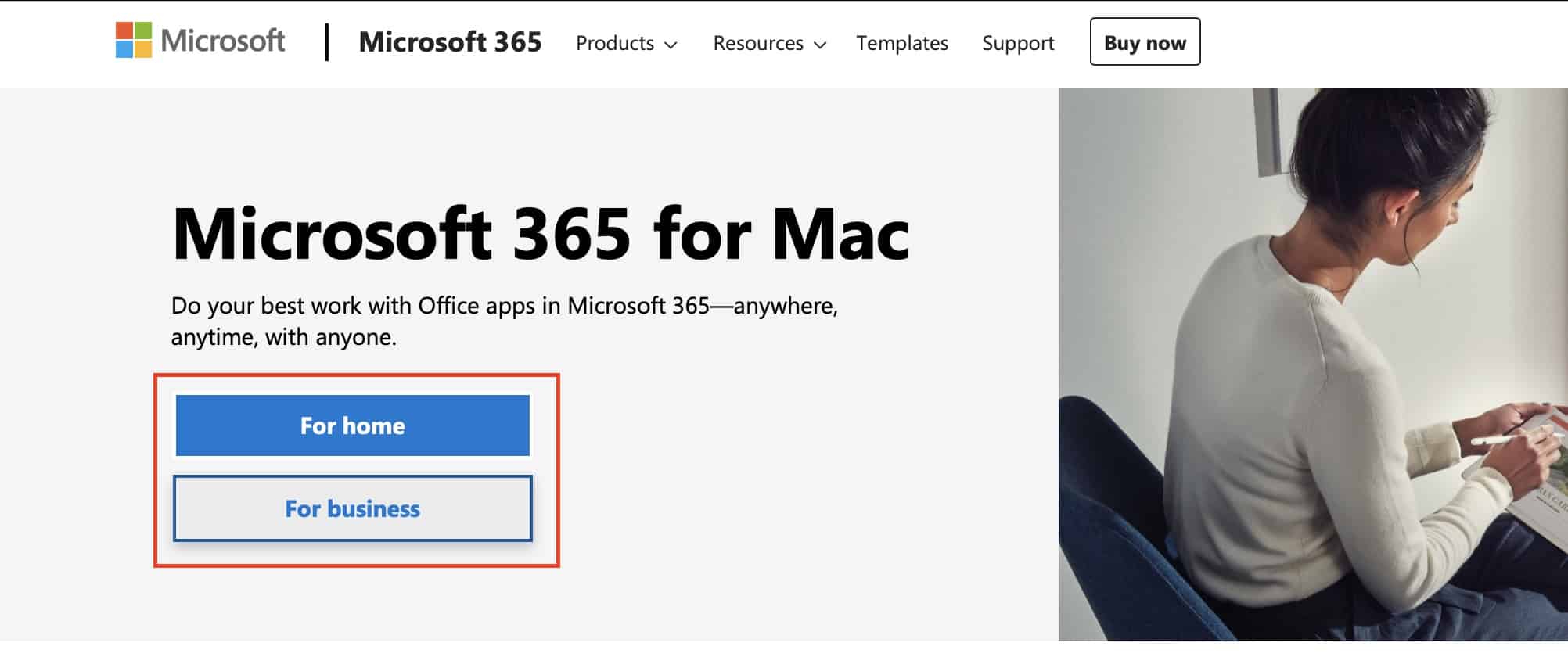 You will now see the list of available options for personal use.
Once you decide on the plan that suits your needs, click on the 'Buy Now' option.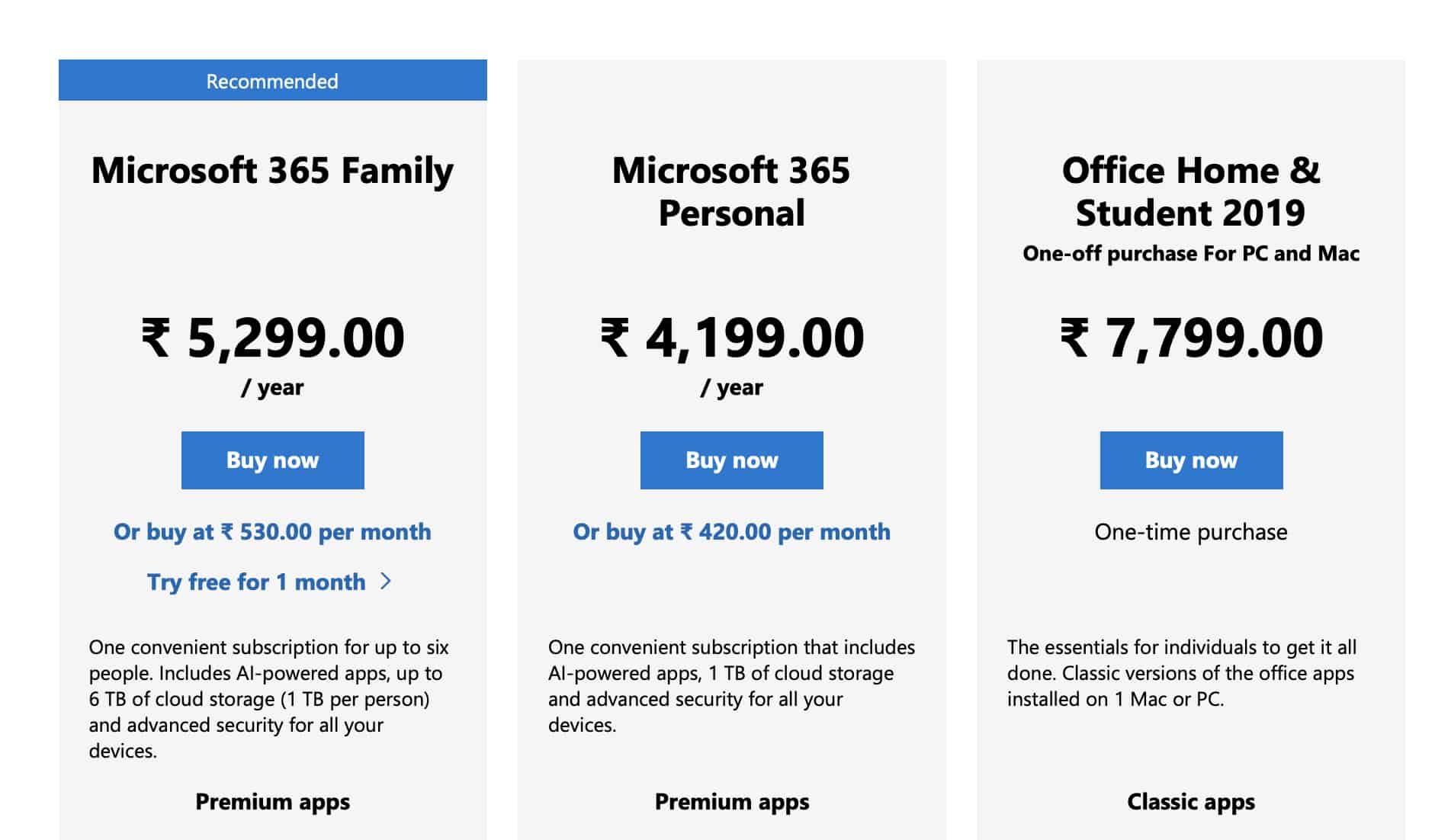 Follow the payment sequence as instructed on the screen and once the payment is done, you will be able to download and install the Office Apps on your Mac or MacBook.
If you are using an iPad, you can download the iPad-friendly version of Office from the App Store. The download is free, but once you open the app, you will be prompted to subscribe to the Office package in order to access the features of the Office app you have installed.
Recently, Apple announced a new range of laptops powered by their very own M-series processor, and if you are planning to buy one of these for your personal or professional use, you will be happy to know that Office has been optimized for the M series processor, so you can install them and get started right away.