Yakuza is a popular video game series that has been around since 2005, and it has gained a dedicated fan base over the years. The games feature a complex story with a cast of fascinating characters, and they are set in a fictionalized version of Tokyo. However, with over ten games in the series, it can be overwhelming for newcomers to know where to start. In this blog post, we will provide a guide to the correct chronology of the Yakuza games, helping you to navigate the series and enjoy the story as it was meant to be experienced.
Number 1. Yakuza 0 (2014)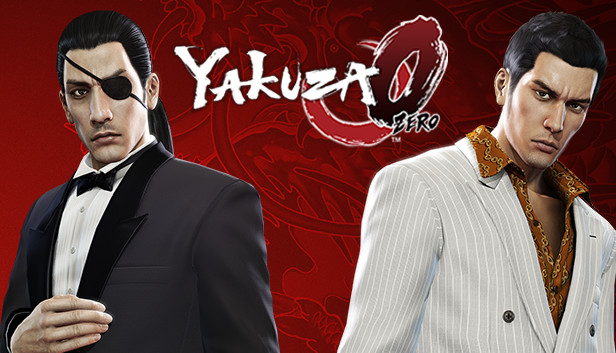 The Yakuza series is renowned for its immersive storytelling, memorable characters, and satisfying combat mechanics. With so many games in the franchise, it can be daunting to figure out the correct chronology to play them in. That's where we come in. In this article, we'll provide a comprehensive guide to playing the Yakuza games in the correct order. We'll start with the first game in the series, which is actually the sixth released game, Yakuza 0. In this prequel, players take on the role of two protagonists, Kiryu Kazuma and Goro Majima, as they navigate the complex world of the yakuza in 1980s Japan. From there, we'll guide you through the rest of the series, ensuring that you experience the full narrative in the proper order.
Number 2. Yakuza (2005)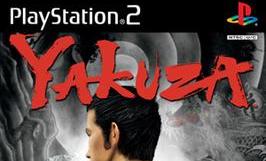 In the first game of the Yakuza series, players follow the story of Kiryu Kazuma, who takes the fall for a murder he didn't commit. Kiryu's boss, Sohei Dojima, was actually murdered by Kiryu's best friend, Akira Nishikiyama, after Dojima attempted to rape Yumi Sawamura, a mutual friend. After Kiryu is released from prison ten years later, he is expelled from the Tojo Clan, and he discovers that someone has stolen ten billion yen from the clan's account. Meanwhile, Kiryu meets Haruka, the daughter of a woman named Mizuki, who possesses a pendant that is somehow related to the missing money.
As the story progresses, Nishikiyama becomes a menacing force by shooting Kiryu's former captain and adoptive father. Eventually, Kiryu discovers the whereabouts of Yumi, the missing money, and engages in a final battle with Nishikiyama. After accepting the role of Fourth Chairman of the Tojo Clan, Kiryu quickly passes the title to Yukio Terada, a former member of the Omi Alliance, and decides to retire from the yakuza life to raise Haruka as his own daughter.
Number 3. Yakuza 2 (2006)