Ford Motor is looking for ways to separate its electric-vehicle operation from its century-old legacy business, in the hopes of gaining the investor respect that Tesla and other electric-only brands have.
According to people familiar with the effort, CEO Jim Farley wants to separate Ford's electric operations from its internal combustion engine business and has even considered spinning off one or the other. A spinoff could generate the kind of earnings multiples that have propelled Tesla's market value to near $1 trillion.
As the transition to electrification accelerates, a number of automakers and suppliers are rethinking their internal combustion activities.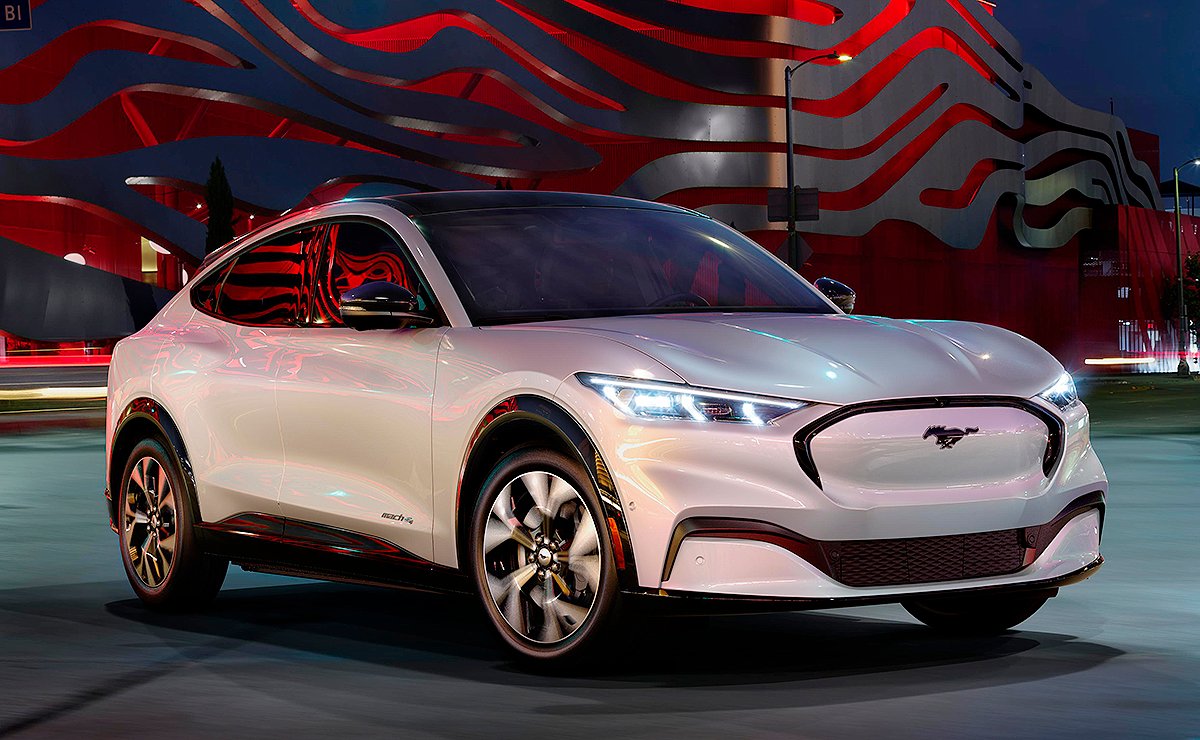 Ford announced in February that it would phase out gasoline and diesel engines from its European lineup by 2030. Last May, the automaker stated that it was willing to accelerate the transition.
A spinoff could be difficult to sell to the Fords. They control the automaker through a special class of stock and are wary of losing control of the 118-year-old company, according to the people, who did not want to be identified because it would reveal internal deliberations. The founding family, led by Executive Chair Bill Ford, holds three board seats.
Wall Street is pressuring the company to spin off its nascent EV business in order to increase value by shedding legacy costs and gaining greater access to capital markets. Investors have lavished enormous value on pure EV manufacturers such as Rivian Automotive, whose market value briefly surpassed Ford's late last year despite producing relatively few vehicles.
According to two people familiar with the situation, Ford met with financial advisers late last year to discuss some options for the EV operation, including a potential reorganization and raising private capital.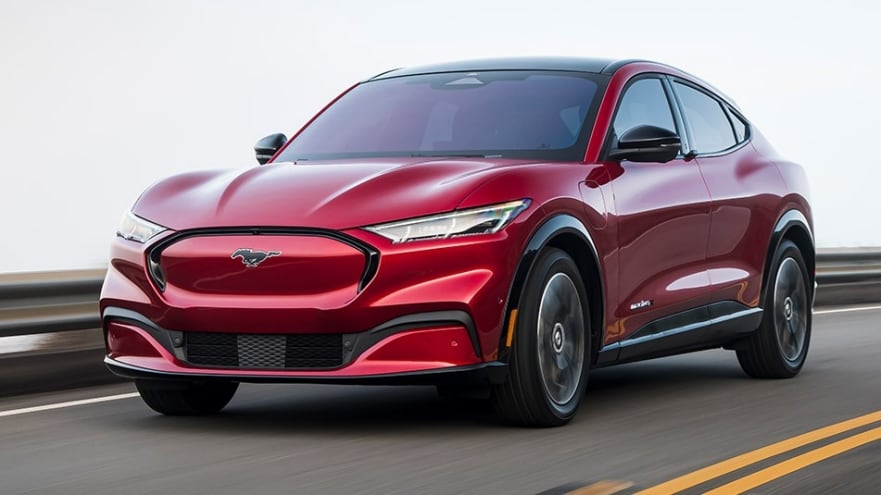 Farley's vision evolved over time as he sought to maximize the value of Ford's EV operations, from considering a smaller spinoff to contemplating a full breakup to now considering an internal split, according to people familiar with the effort.
Ford has committed $30 billion to its EV strategy through 2025, with an additional $10 billion to $20 billion expected to be spent by the end of the decade to convert factories to build plug-in vehicles. Farley has tripled production of its electric Mustang Mach-E and more than doubled the output of its F-150 Lightning plug-in pickup, which will be available this spring. In two years, the company plans to produce 600,000 EVs per year and generate up to half of its sales from battery-powered vehicles by 2030.