Peloton's new CEO, Barry McCarthy, considers an app store and a new subscription model as potential ways to jumpstart the company's stagnant sales.
McCarthy, a former CFO at Spotify and Netflix, says his vision for Peloton may include an app store that accepts third-party content. McCarthy tells the New York Times, "Today, it's a closed platform — but it could be an open platform and part of the creator economy." "Would you put any other apps on it?" Is it possible that it is running an app store?"
When it comes to Peloton's fitness equipment, he also downplays the importance of hardware. McCarthy believes that the most valuable experiences come from on-screen interaction with instructors, music, and community features (such as leaderboards and video chatting) that the fitness company has "only just begun to develop."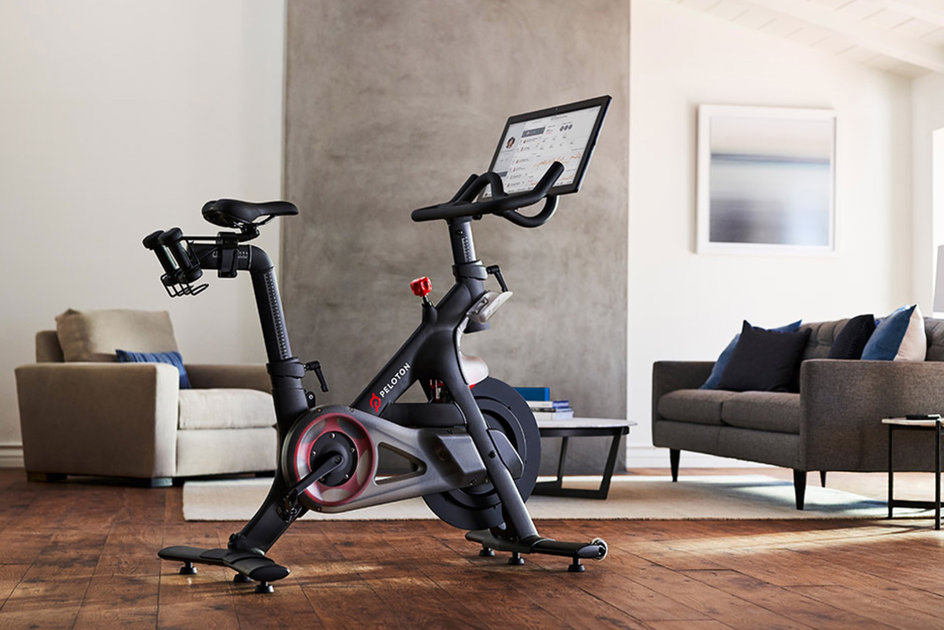 The Peloton saga has been nothing short of dramatic. Peloton overcompensated after its sales skyrocketed during the COVID-19 pandemic by spending hundreds of millions of dollars to expedite shipping and build a new factory. However, as people began to return to gyms and Peloton recalled its treadmills due to reports of injured children and one death, sales began to fall so precipitously that the company halted treadmill and bike production.
Former CEO John Foley stepped down earlier this month and announced the layoff of 2,800 employees. McCarthy's first day on the job began with a tense meeting with fired Peloton employees, all while rumors of a Peloton buyout circulated (which McCarthy has since dispelled).