Apple is rumored to be planning the release of several new Macs with an M2 chip later this year, including a 13-inch MacBook Pro, Mac Mini, 24-inch iMac, and a redesigned MacBook Air.
Apple hasn't revealed anything about the rumored M2, but experts believe its CPU will be slightly faster than the M1's and will use the same eight-core architecture. Its graphics cores, on the other hand, may increase from seven to eight to nine or ten. Gurman believes that in 2023, Apple will release Pro and Max versions of the M2 chip, as it did with the M1 chip, as well as announce an M3 chip.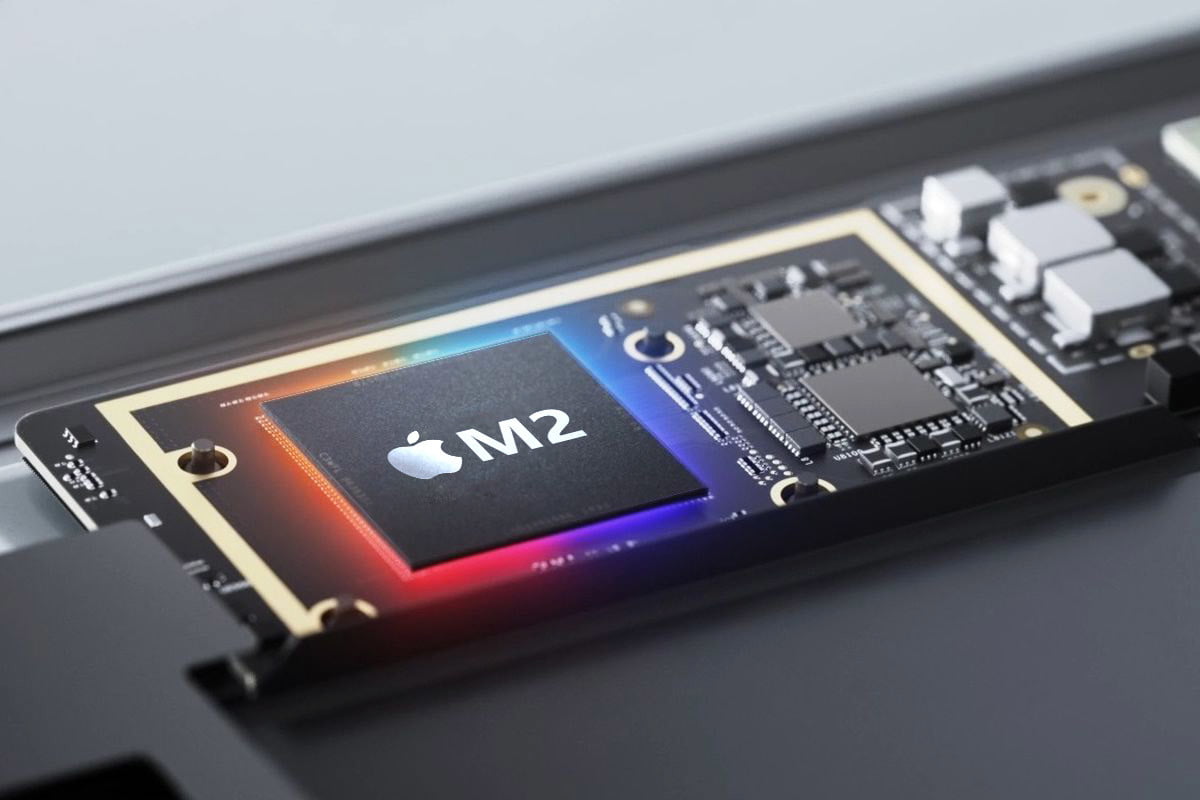 It's been more than a year since Apple first announced its first in-house M1 chip in November 2020, and it's been several months since the M1 Pro and M1 Max debuted. As Apple continues to distance itself from Intel silicon, it has a few other Macs in the works, all of which are likely designed to push any remaining Intel-powered devices out of its lineup. While the Mac Mini already has an M1 chip, it has been widely indicated that it will receive an upgraded M1 Pro option (in addition to an M2 variation).
Apple will release new Macs in March, followed by another in May or June. At a rumored March 8th event, Apple is expected to unveil a 5G iPhone SE, a 5G iPad Air, and possibly one new Mac. It also plans to release iOS 15.4, which includes a face mask-friendly Face ID, in March. The iPhone 14 and Apple Watch Series 8 are not expected to be released until later this year.