When it comes to browsing the web, one of the major factors that have people concerned is privacy. With many recent incidents involving large corporations buying and selling user data for their profit, it has become very important for developers around the world to create web browsers that help the user stay protected when they are on the internet and although some of the big companies have started incorporating privacy standards in their ecosystem, there are some independent developers who have made user privacy their mainstay. One such developer group is the Mozilla Foundation.
The Firefox browser is a free-to-use web browser that is available for PCs and smartphones. It has been around in the market for many years, but recently, with the rebranding that occurred in the Mozilla Foundation, the flavor of Firefox underwent a change as well. Today, Mozilla Firefox is considered to be one of the fastest and most secure web browsers on the internet.
One of the creative features that are part of the Firefox bundle, is themes. The web store for Firefox is home to a collection of creative themes that completely overhaul the way your copy of Firefox looks and feels. In this tutorial, we will show you how to add creative themes to the Firefox browser.
Step 1. Open the Firefox browser on your computer.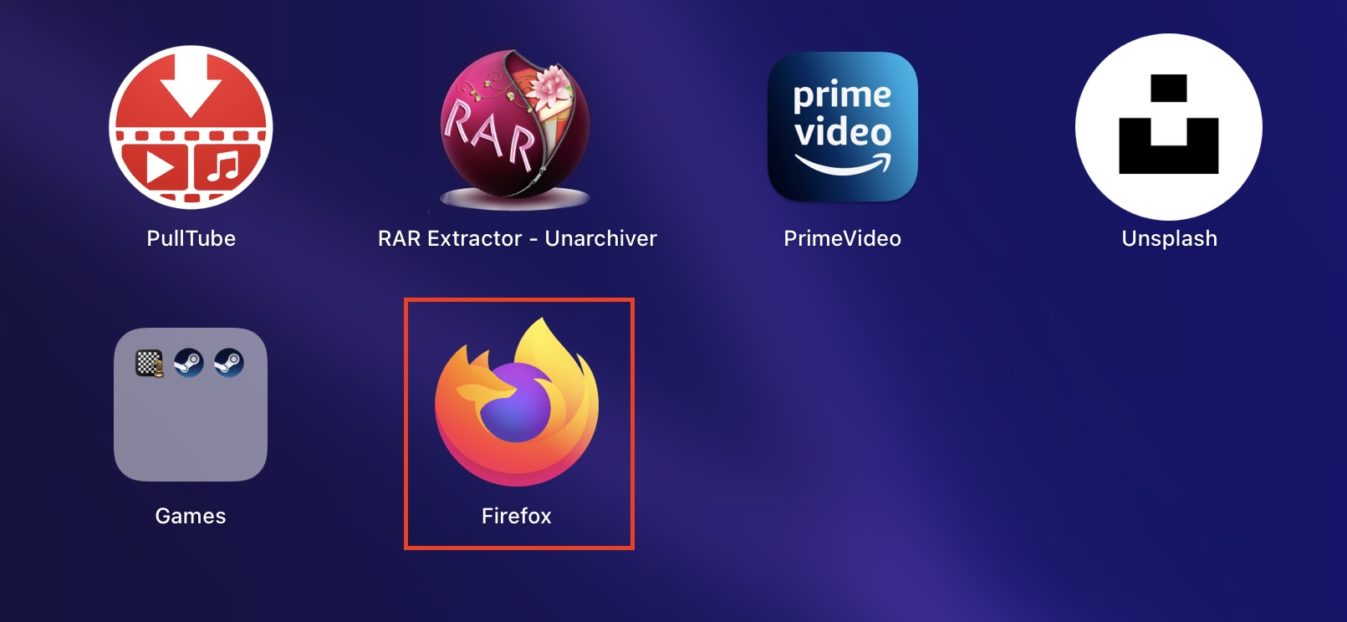 Step 2. Next to the URL bar, you will see a menu button. Click on it to reveal a drop-down menu.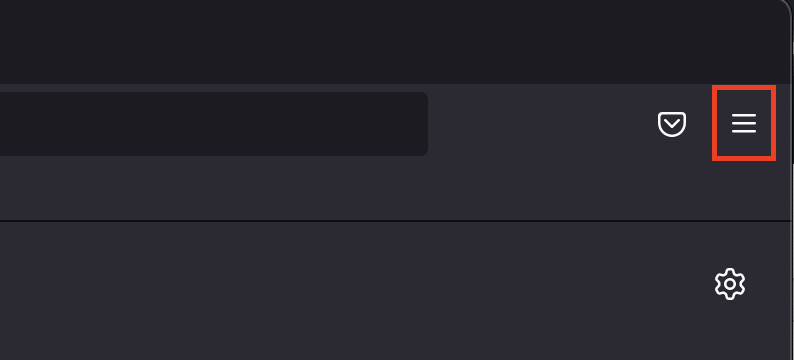 Step 3. Click on the 'Add-Ons and Themes' option from the drop-down menu.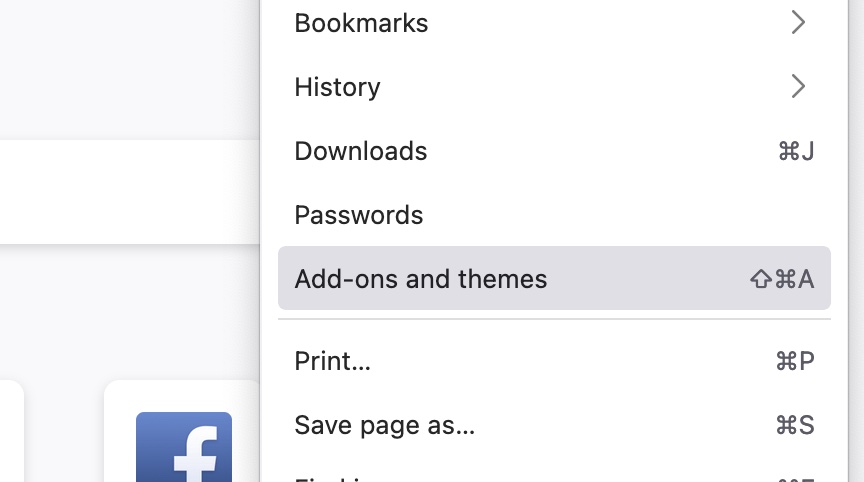 Step 4. On the left-hand side pane, click on the 'Themes' button.

Step 5. You will now see a list of themes available for Firefox. Choose the one you want and click on the 'Enable' button.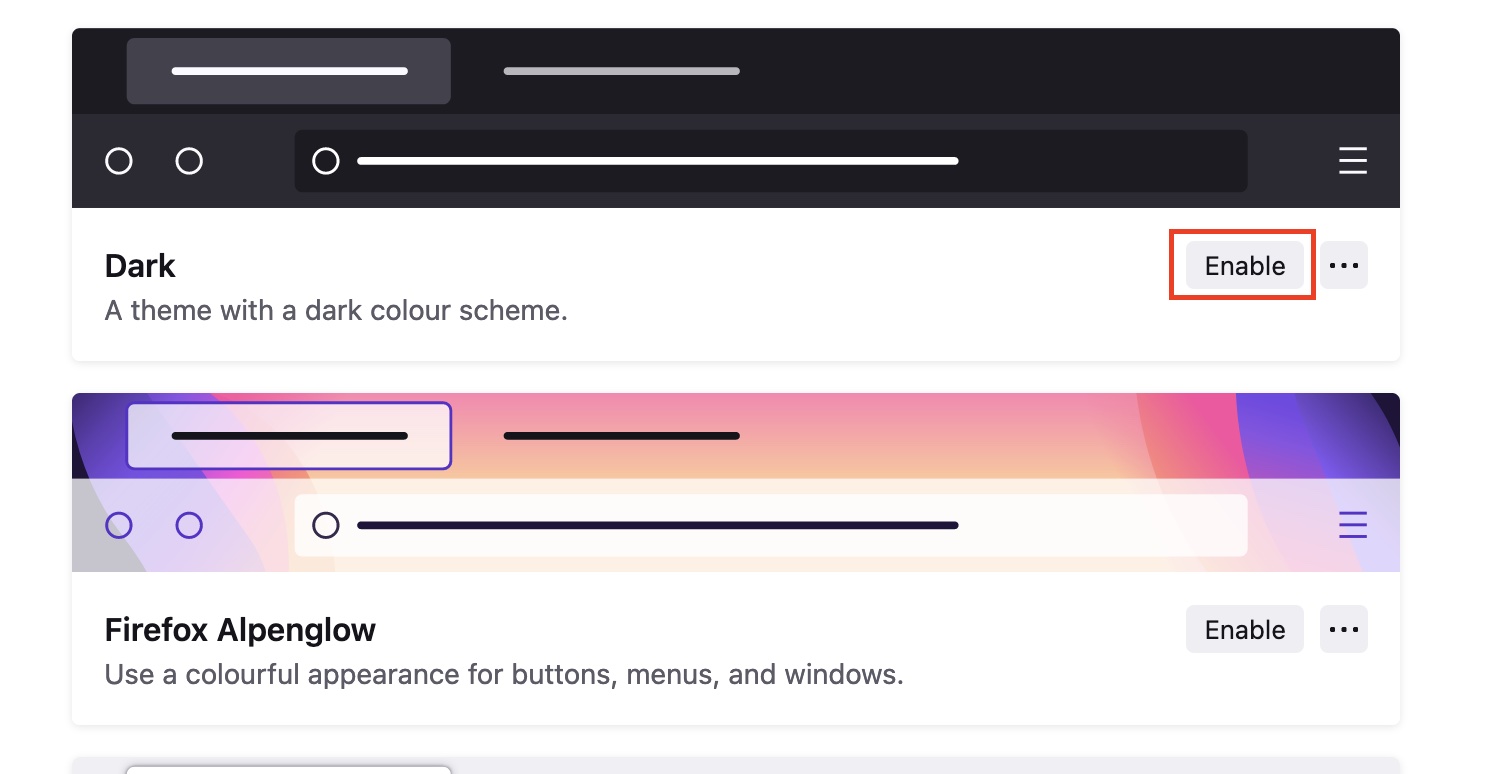 The new theme will now be applied to the browser. The colours will change, the UI will reflect these changes, and you can change these themes as many times as you want. The developers keep adding new themes from time to time and there are some which are available for a limited time only. So, keep a lookout for the same and enjoy customizing the browser to your liking.
The browser is under active development and the team at Mozilla is focused on keeping the browser future-ready and more secure than ever. If you are intrigued by the Firefox browser and want to download it on your device, you can head to this site and get yourself the latest build.