Tesla has officially released its API documentation to support third-party apps, a move that could enable rental companies and other app developers to create bespoke software for Tesla vehicles.
This development is significant because Tesla has long been resistant to releasing its API to third-party developers. However, the move is likely aimed at making it easier for rental companies to integrate their services and features with Tesla vehicles.
It remains to be seen how widely Tesla will open its API to other third-party app developers, but this step could enable more third-party apps to work seamlessly with Tesla vehicles.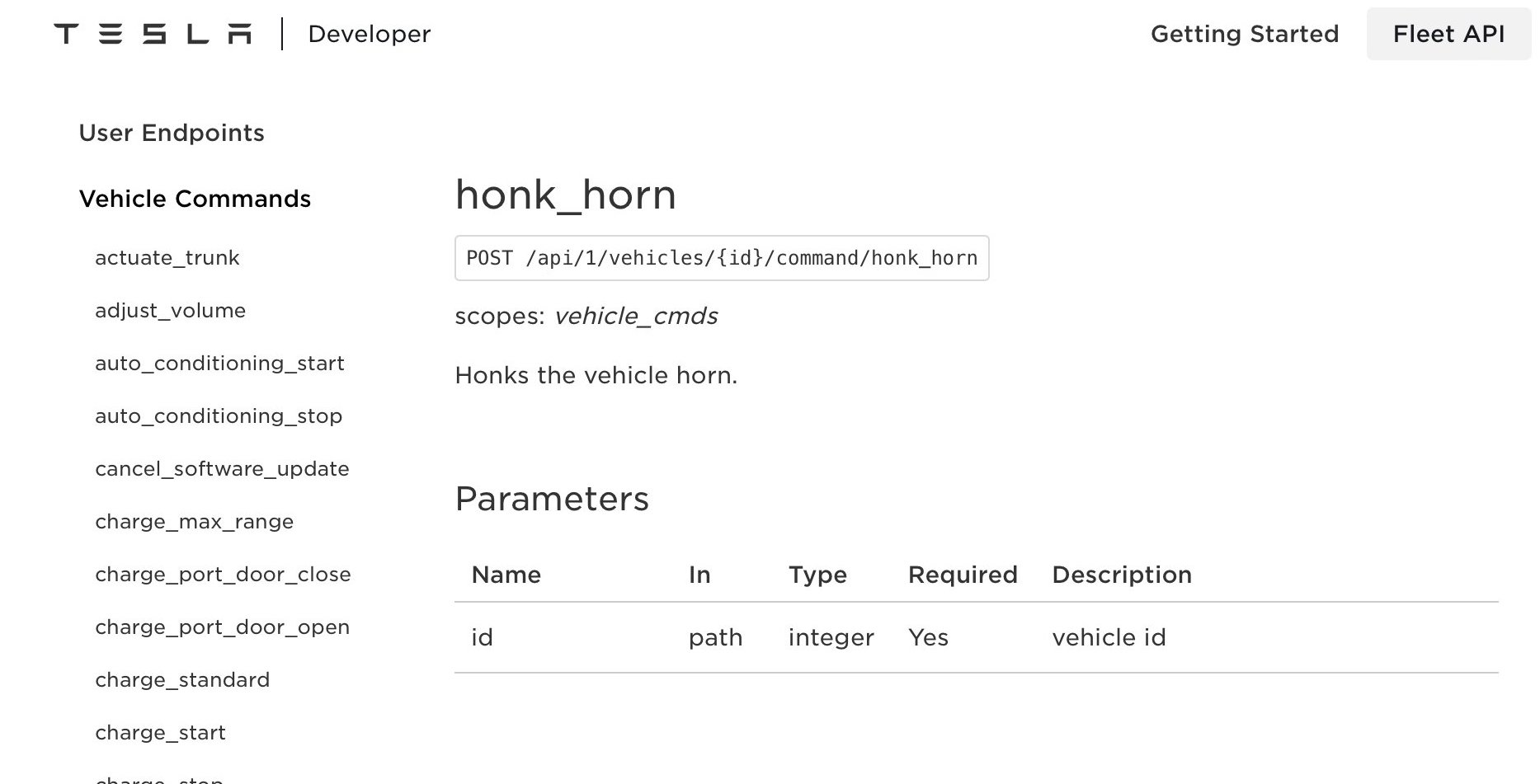 This could be a boon for Tesla users, who could gain access to a wider range of third-party applications and services, such as new navigation apps, entertainment options, and productivity tools.
However, it is important to note that Tesla has limited the amount of information that can be accessed through the API. This may restrict the scope of applications that software developers can create.
Overall, Tesla's decision to open its API documentation is a positive development. It could lead to new features and services for Tesla vehicles, and it could also foster collaboration between Tesla and third-party app developers.