Sony's upcoming A9 III is rumored to be a game-changer in the world of professional photography. With its expected release date in early to mid-November, photographers are eagerly awaiting the arrival of this powerful camera.
Sony Alpha Rumors has reported that the A9 III will feature a brand-new 44MP full-frame stacked sensor, offering a maximum burst speed of 26fps. This is likely achieved through the electronic shutter with full-time auto exposure and autofocus. A 44MP sensor would mark a significant leap in resolution from the 24MP sensor found in the A9 II, coming close to the 50MP resolution of the Sony A1.
The stacked sensor technology employed in the A9 III enhances sensor readout speed and mitigates the rolling shutter effect often seen when using an electronic shutter. Action cameras like the Nikon Z9 and Sony A1 leverage this technology to achieve superior burst rates. However, with a potential resolution increase, the A9 III might face challenges pushing beyond 30fps without significant advancements.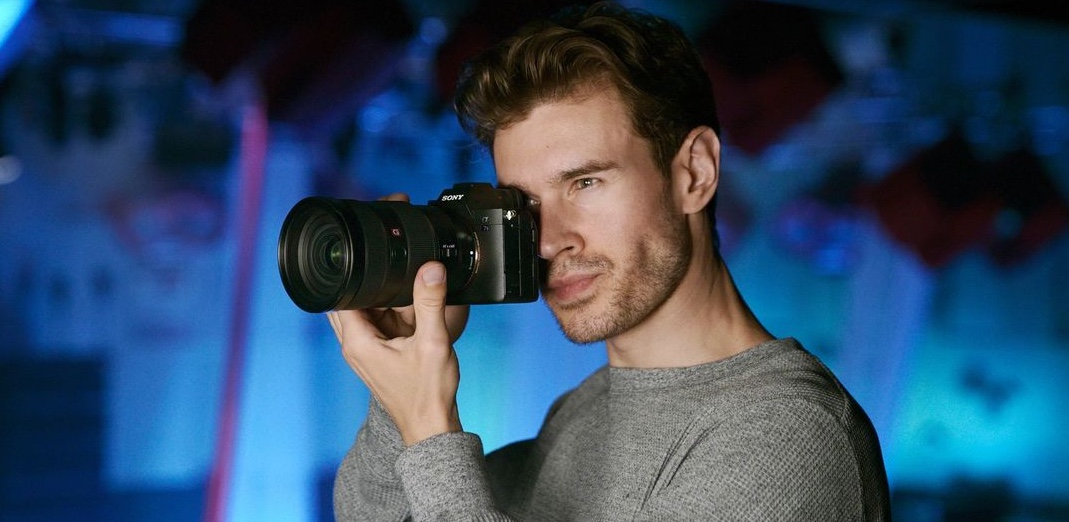 Video performance seems primed for a significant upgrade, with the A9 III rumored to support 8K at 60p and 4K at 120p. This positions it as a strong contender against cameras like the Nikon Z8 and Z9, and even the Sony A1. If these headline features come to fruition, the A9 III could offer A1-like capabilities at a more accessible price point.
Other possible updates for the A9 III include the removal of the mechanical shutter, a vertical grip, a larger body, and an improved EVF. The A9 III might also inherit the AI-powered autofocus chip from the A7R V, potentially expanding the range of detectable subjects in various scenarios.
The rumored Sony A9 III promises to be a powerhouse in the world of professional photography, combining speed, performance, and innovation to cater to the demands of the most discerning photographers. If the rumors are true, the A9 III could be one of the most sought-after professional cameras in 2024.