Toyota has teased a new electric sports coupe called the FT-Se, which will be showcased at the 2023 Japan Mobility Show. The teaser images reveal a futuristic-looking coupe with distinctive Gazoo Racing badges and a unique interior design.
The FT-Se is believed to be a departure from the GR86 and Supra models currently on sale. It features an innovative interior layout with a digital instrument cluster placed above the steering wheel and new kneepads for added driving comfort and protection from G-forces. The exterior design is also distinct from the existing Toyota sports cars, with a sleek and aerodynamic profile.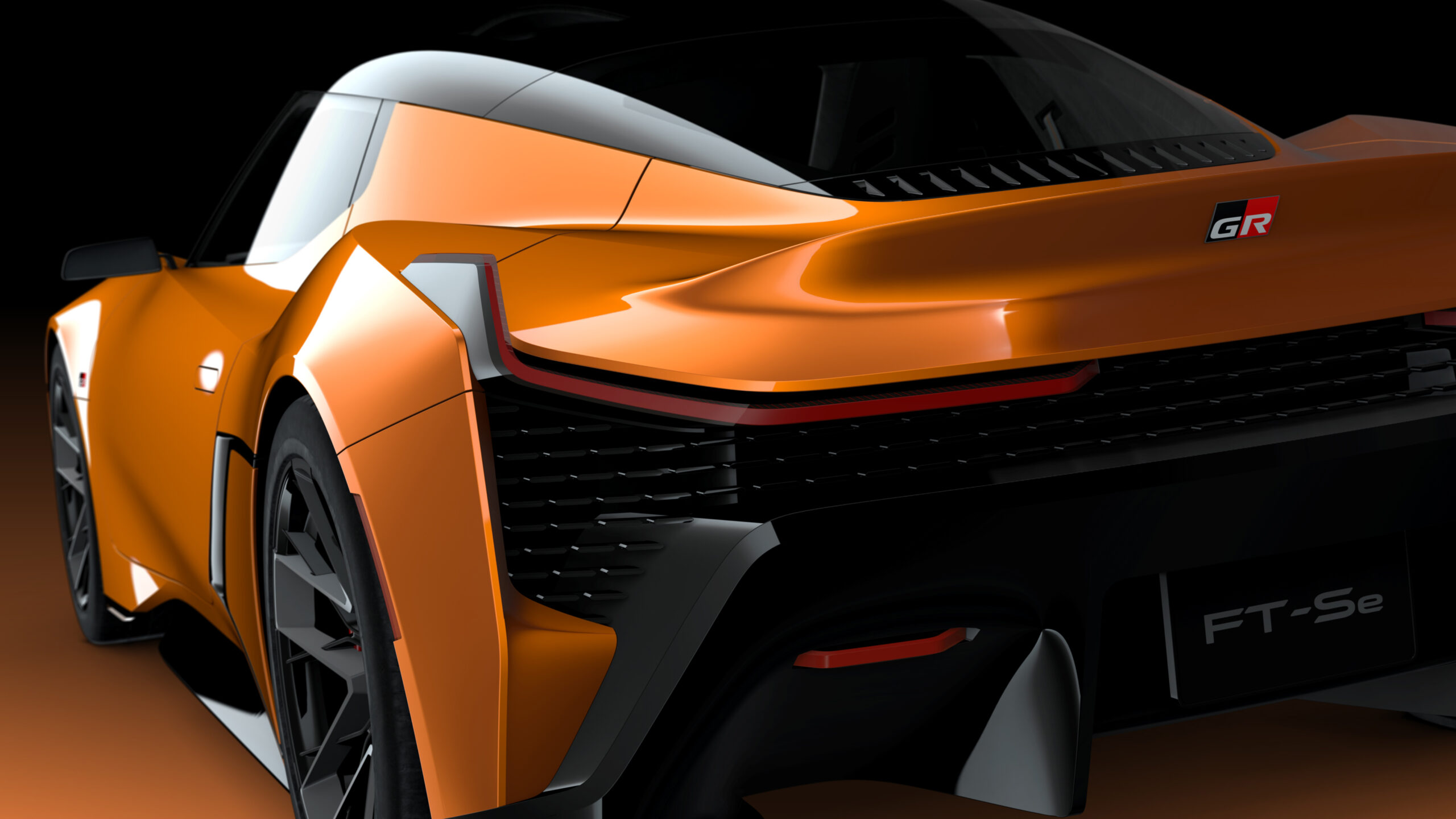 While Toyota has not officially confirmed production plans for the FT-Se, the teaser hints at Toyota's interest in expanding its electric and sports car offerings in the future. The FT-Se could be a spiritual successor to the Celica or MR2, two iconic sports cars that have been discontinued for several years.
The 2023 Japan Mobility Show will be held from October 25 to 28, with the press days on October 25 and 26. More details about the FT-Se are expected to be revealed at the show.