TECNO Mobile has officially launched its new Camon 12 smartphone in the UAE. Designed specifically for selfie and photography enthusiasts, the launch event of the new device also saw the company highlight its regional market strategy and expansion plans as it seeks to grow its footprint across the Middle East.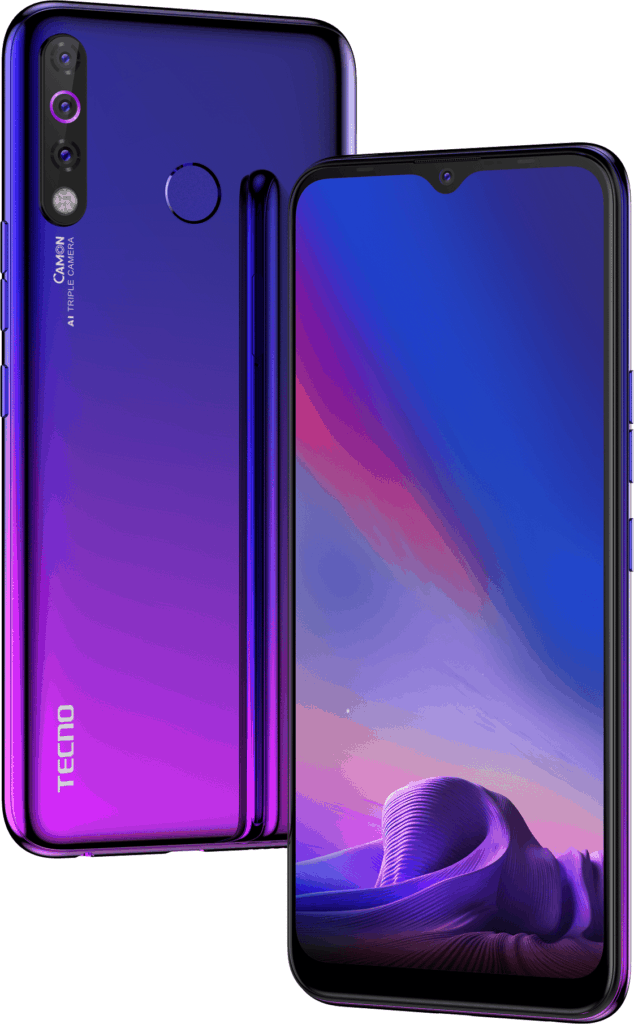 "We are excited to launch the new CAMON 12 in the UAE, for consumers who seek to have a class-leading camera, larger screen size and solid processing power, at accessible price-points. The Middle East region remains an important market for us where we have seen sustained demand from an audience that seeks accessible smartphones with high-end features. We continue to increase our brand awareness and invest in bringing new and innovative smartphones to the Middle East. With the strong growth, we have witnessed since our launch in the UAE, our goal is to maintain and increase this growth on both of branding and market share over the next few years." said Jack Long, Chief Executive Officer, of TECNO Mobile, Middle East.
Key features include:
6.52" Crystal Dot Notch Screen, Super FULL VIEW Experience – 
Along with an outstanding 90% edge-to-edge ratio – users have ensured a new and holistic cinematic viewing experience with a wider horizon.
Unlock A New Era of Camera – 
Users can now take more natural and exquisite photos with the 16MP main lens focusing on AI scene detection and AI HDR. This also helps in covering various common shooting scenarios and offering corresponding AI optimization. 
Clearer, Brighter, More Glamorous Selfie – 
The 4 in 1 technology and the mosaic algorithm make pictures much brighter and clearer. Breaking through the limitation of the Dot Notch screen, dual flashlights are hidden on the screen, offering fill-light in low-light scenarios to take more glamorous shots.
64GB ROM + 4GB RAM, 4000mAh long-lasting battery, Powerful Performance – 
Users now have more space for photos, music, videos, files and can now remain fearless of regular clean-up to get more storage. 4GB RAM makes the system running smoother and faster, which allows users to multitask with ease as well as fluently play games. The 4000mAh big battery allows users more time to stay connected with the world.
Gradient Nebula Design – 
CAMON 12 designs gradient nebula for its back cover – there are two different stunning gradience to choose from.
Funny Interaction – AR Sticker & AR Emoji – 
The AR sticker covers 220+ facial features and supports identification across 120°. Light beautification and localization features are also considered.
The newest version of Android Pie & HiOS 5.5 – 
Equipped with the latest version of the operating system and user interface, CAMON 12 brings users a brand new user experience.
The CAMON 12 is now available in the UAE in two stylish colors – Dark Jade and Dawn Blue, starting at AED 589, including VAT.