Microsoft has revealed its latest iterations of leading laptops, targeting business customers who rely on its software, including the latest...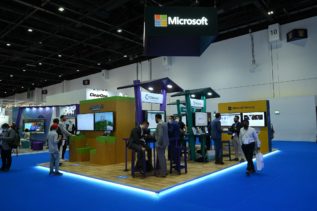 Microsoft today took its ongoing messages of lifelong learning and youth empowerment to the Global Educational Supplies and Solutions (GESS)...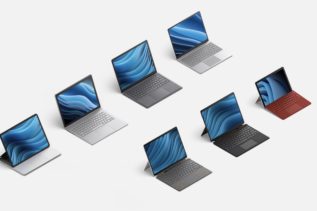 Microsoft announced four new Surface designs, built on deep co-engineering efforts with Intel and powered by Intel Core processors, to...
Ericsson and Microsoft are bringing together their connected vehicle expertise, with the former building the connected vehicle cloud on the...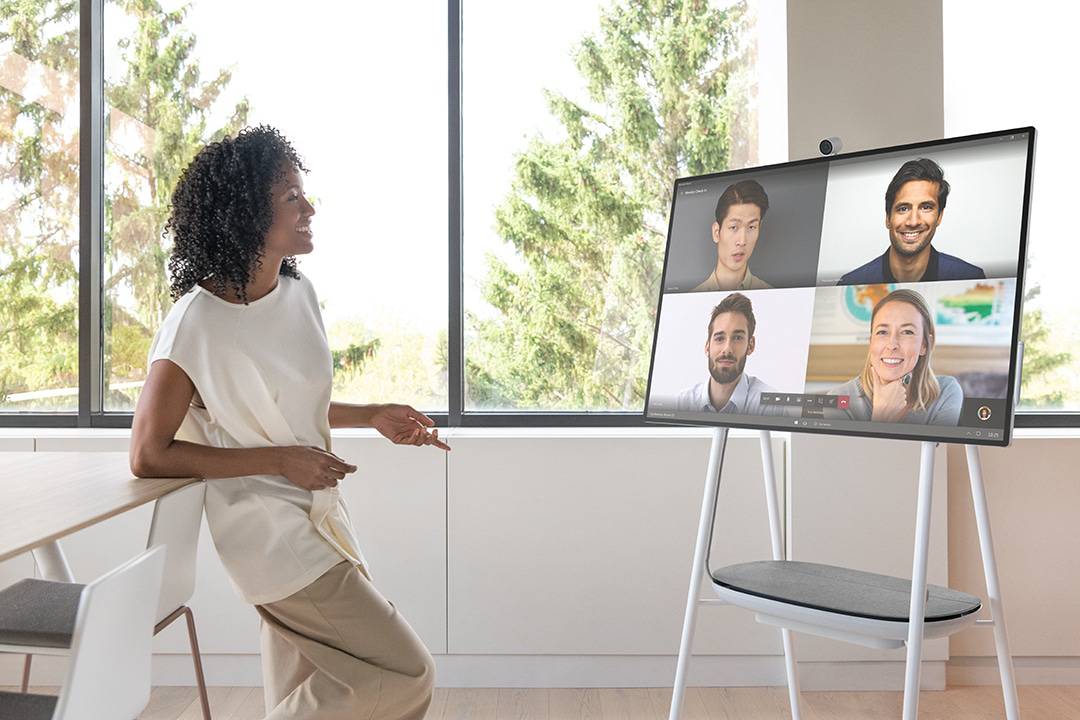 The new Surface Hub 2S, bringing unprecedented battery-enabled mobility and collaboration to the 50-inch device. The company also announced the...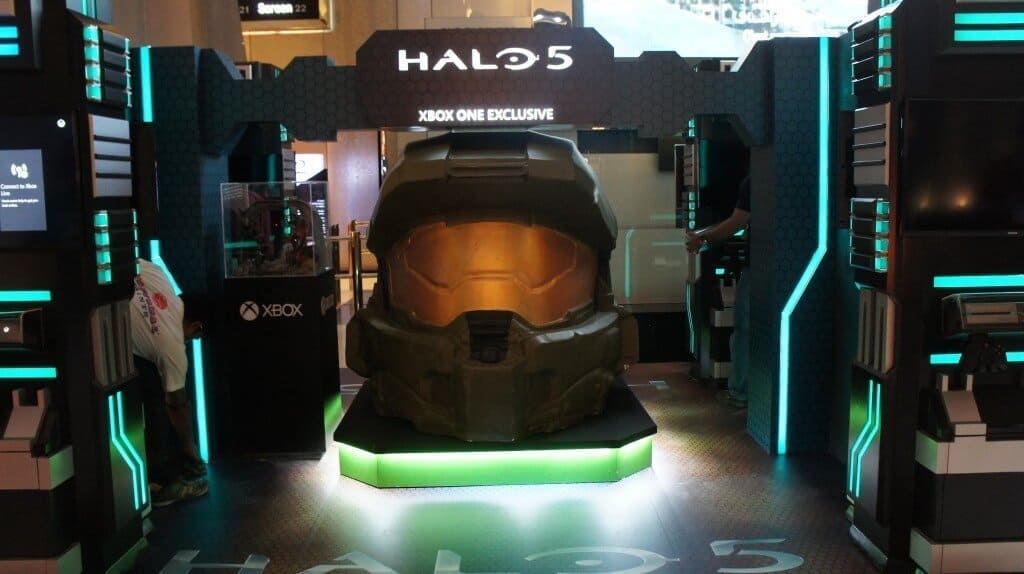 "Halo 5: Guardians," the latest addition to Microsoft's $4.6 billion "Halo" sci-fi franchise, launched in the UAE today at the...
Microsoft has unveiled its new large-screen collaboration device, Surface Hub, for its UAE and Qatar customers to address the growing...