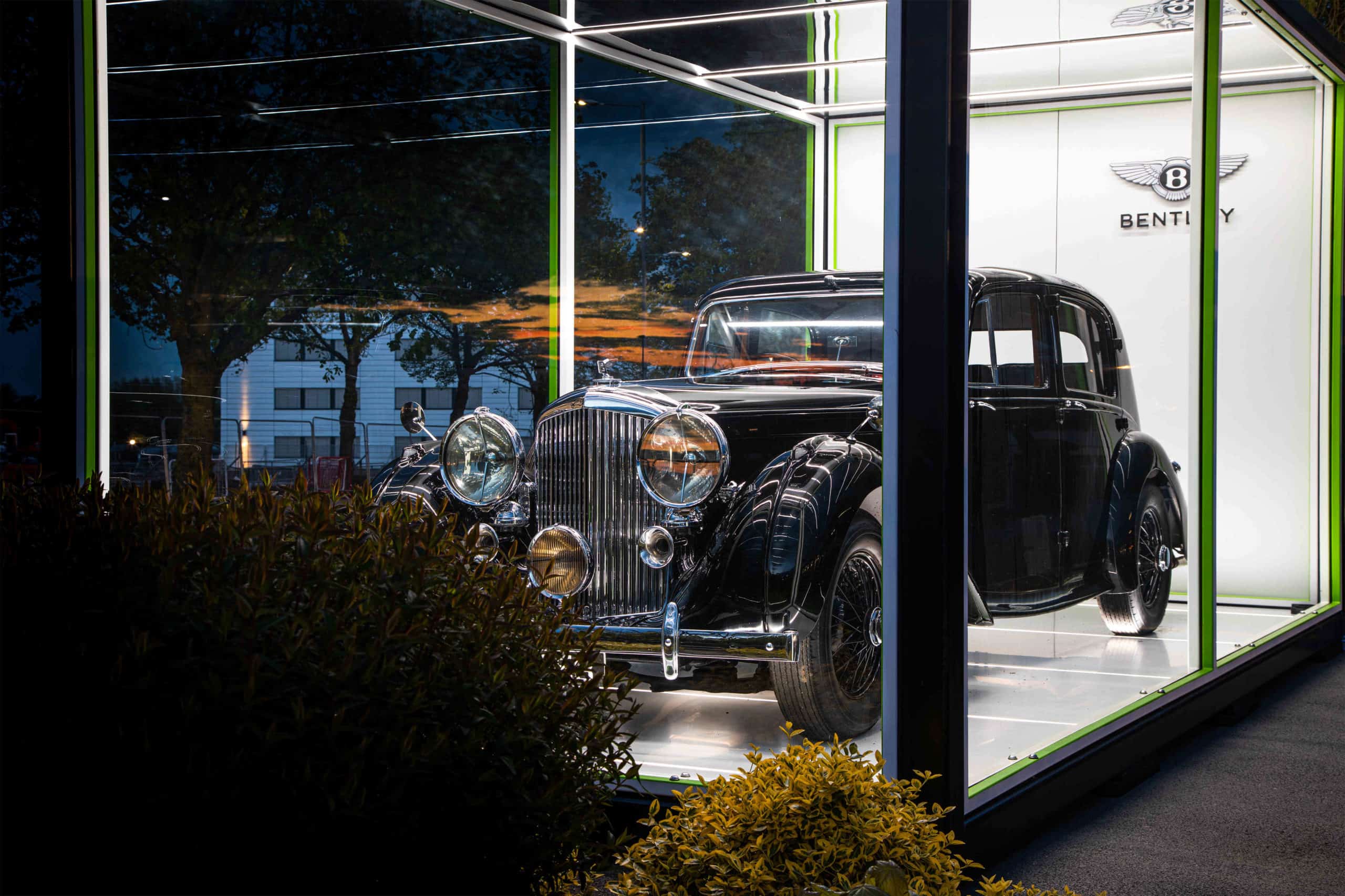 Bentley Motors marks 75 years of car production from the luxury marque's iconic factory in Crewe, England. The revered Mk...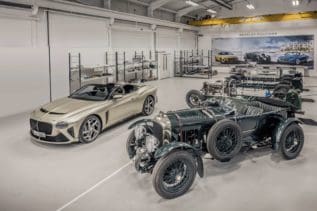 Bentley Mulliner has completed the first customer cars in both of its new series of pinnacle, handcrafted, bespoke projects. Each...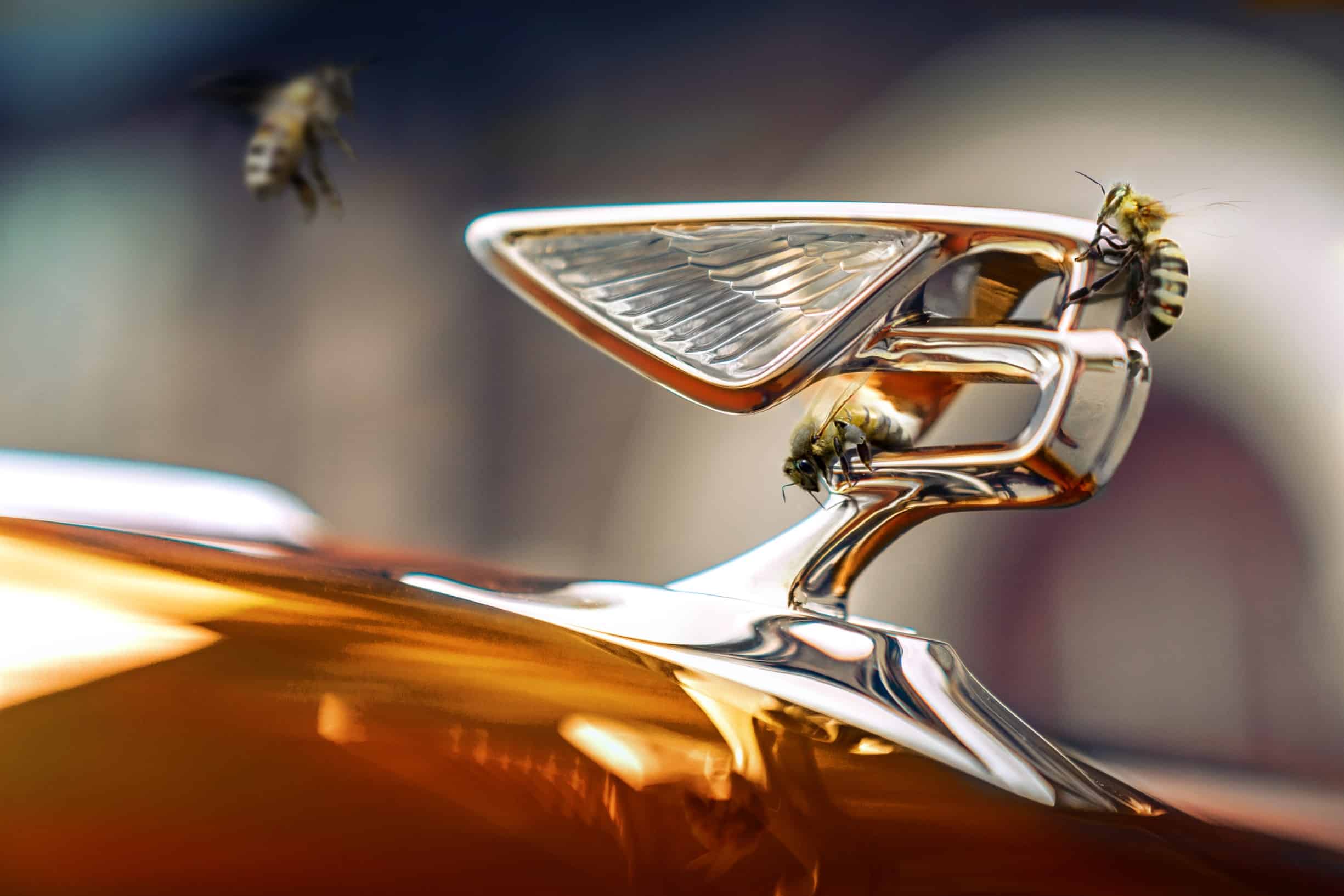 Bentley Motors has outlined plans to become a global leader in sustainable luxury mobility by revealing further details of its...