Samsung's upcoming Galaxy Z Fold 6 is rumored to retain the same camera setup as its predecessor, the Galaxy Z Fold 5. This could pose a challenge for the phone in a foldable phone market that is becoming increasingly competitive.
While the Galaxy Z Fold 6's camera setup is by no means subpar, the lack of any significant upgrades for three consecutive generations is somewhat disappointing. This raises questions about Samsung's commitment to improving the photographic capabilities of its foldable devices.
The Galaxy Z Fold 6 is expected to feature a 50MP primary camera, a 12MP ultrawide lens, a 10MP telephoto lens with 3x optical zoom, a 10MP cover screen camera, and a 4MP under-display camera integrated into the foldable screen.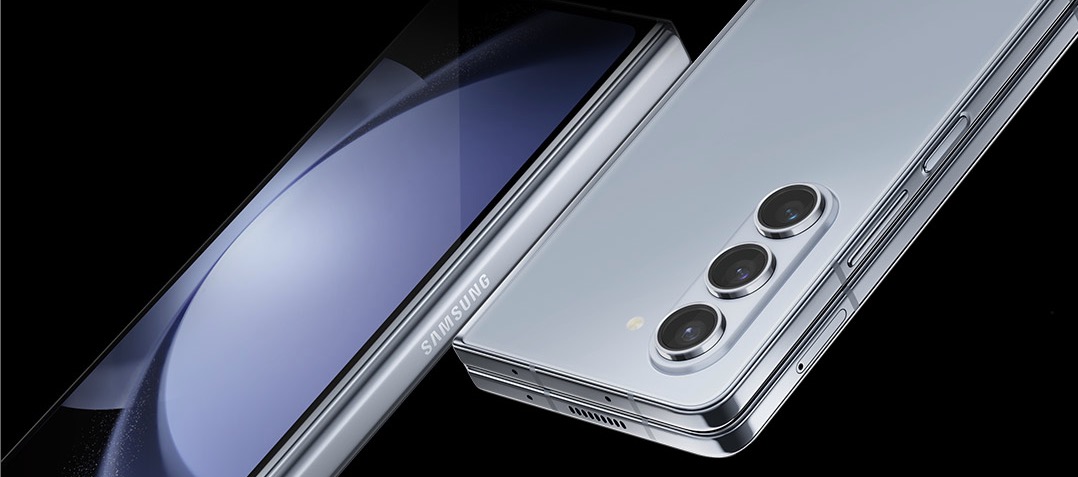 In a landscape where foldable phones have often struggled to match their traditional counterparts in camera performance, Samsung's potential decision to maintain the status quo could raise concerns. This year, in particular, has seen significant advancements in foldable phone technology. With formidable alternatives like the OnePlus Open, Google Pixel Fold, and Motorola Razr Plus making waves in 2023, Samsung finds itself in a highly competitive environment.
It's worth noting that a foldable phone's worth isn't solely defined by its camera capabilities. There are other factors at play, and it's likely that the Samsung Galaxy Z Fold 6 will bring improvements elsewhere. A more potent chipset is almost certain, and Samsung's efforts to enhance dust resistance in future foldables are well-known. Additionally, leaks suggest that the Z Fold 6 might feature a different aspect ratio for its cover screen, potentially addressing a common concern of narrow displays.
However, if the camera setup remains largely unchanged, it could pose a challenge for the Samsung Galaxy Z Fold 6 to establish itself among the best foldable phones. While there's always room for software-driven enhancements in image processing, camera hardware often plays a significant role in the overall photography experience. The potential success of the Galaxy Z Fold 6 may well depend on how it addresses this long-standing limitation in the foldable phone landscape.