The much-anticipated release of the 2023 iPad, iPad Mini, and iPad Air 6 this week has been met with a sudden twist, leaving tech enthusiasts in suspense. Contrary to previous reports, two credible sources now suggest that the new iPads won't make their debut this week after all.
Mark Gurman, known for his spot-on Apple leaks, delivered this surprising update in his latest Power On newsletter for Bloomberg. Gurman, who initially hinted at an October release, now reveals, "the latest indications are that it won't happen this month." While this wording leaves room for a possible release later this year, it dashes hopes of an immediate launch. Gurman also reiterates that significant updates to the iPad lineup are not expected until 2024.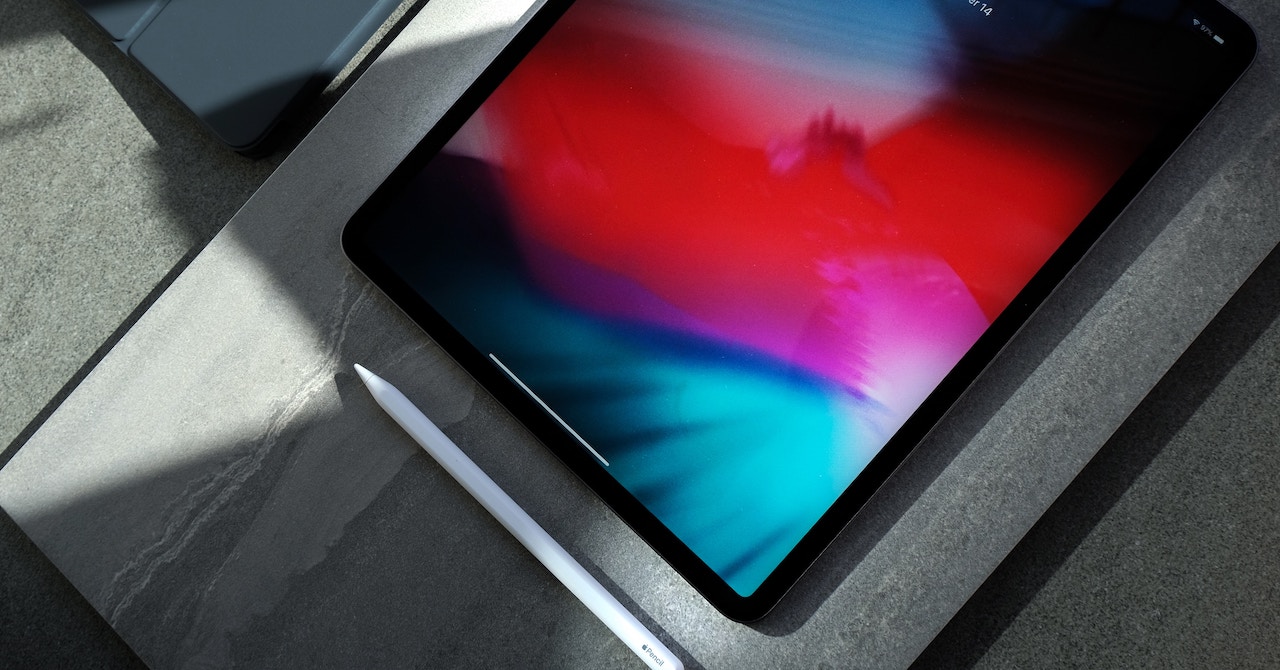 Gurman isn't the only one shifting the narrative. Japanese blog Mac Otakara suggests that, rather than new iPads, Apple may introduce the Apple Pencil 3. This third-generation stylus is rumored to feature interchangeable magnetic tips, catering to various needs like painting, drawing, and technical drawing.
With conflicting reports, it's challenging to predict the exact outcome. October traditionally marks Apple's tablet hardware announcements, but the sources speculating about new iPads might have misconstrued Apple's intentions. The silver lining is that we won't remain in the dark for long. Apple is likely to make an announcement this week, whether it's the new iPad or the anticipated Apple Pencil 3.
Analysis:
The rumored delay of the iPad 2023 release is a big deal, as it is the first time in recent memory that Apple has not released a new iPad in the fall. There are a few possible explanations for the delay: