Razer has recently introduced its newest revolutionary controller, the Wolverine V2 Pro, which is particularly intended for PlayStation 5 and its unique DualSense feature set, and whose major allure is the fact that players can freely switch its control modules in any order they desire. While modular controllers are not a novel idea in and of themselves, they are far from popular, and their cost is often cited as one of the primary reasons for their low acceptance rates. The Wolverine V2 Pro, at $249.99, may be no exception.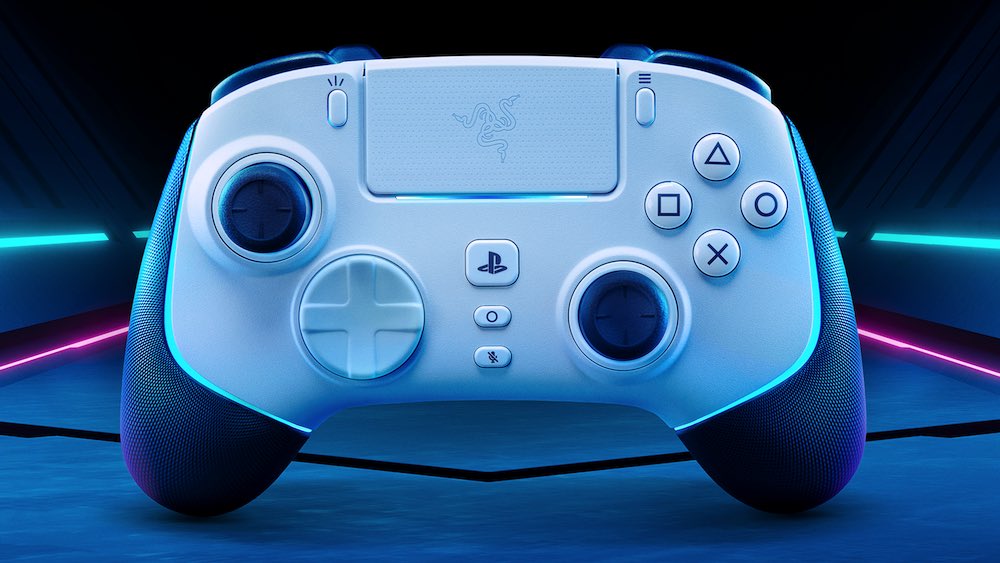 Razer hopes to counteract this with the Wolverine V2 Pro, which combines the extensive functionality of a standard PS5 DualSense controller with much more versatility and customization possibilities. One of the more interesting aspects of this controller is that it was created under the official PlayStation licensing scheme, which means Sony authorized its design at some time during its creation.
In terms of features, the Wolverine V2 Pro outperforms Razer's current Xbox controller design. Wolverine is said to offer a reduced actuation distance on all inputs, as well as significantly increased long-term durability of the switches, in addition to using Razer's Hyperspeed Wireless 2.4GHz networking for lowest latency. The most intriguing aspects of the Razer Wolverine V2 Pro are its customizable control modules. The PuRazer Wolverine V2 Pro comes with six remappable buttons on the underside of the controller, providing even more utility to an already remarkably versatile device. Overall, it looks to be competing with Sony's DualSense Edge controller rather than any standard gamepad, although this comes at a cost. The Wolverine V2 Pro costs a whopping $249.99, making it a premium-tier device in every sense of the term.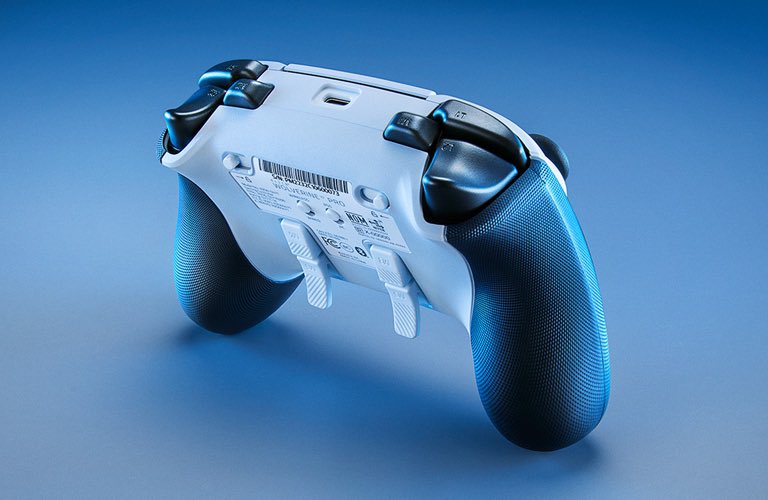 While dependability in a real-world use scenario has yet to be proven, it seems like Razer has moved things to a new level when compared to Microsoft's own Xbox Elite Series 2 controllers, which haven't seen much iteration. Wolverine V2 Pro, of course, is completely compatible with Windows operating systems, including Xbox consoles, making it a vital contender in every important gaming ecosystem. ll distances, for example, while sticks may be swapped out on the run, according on the user's preferences.
The Wolverine V2 Pro is one of Razer's most remarkable products to date. For those who don't mind the expense, it seems to support almost every kind of usage, albeit it needs to be seen how dependable it is over time. In other developments, Razer's Razer Edge streaming console aims to compete with Steam Deck, however it's worth noting that Edge lacks practically all of the notable features of Wolverine V2 Pro, making it a less appealing input device.