Wow! There will be even more Pokémon games released in the future. The Pokémon Company teased two new titles at a live-streamed event on Sunday morning, which was broadcast worldwide. The titles are Pokémon Scarlet and Violet. The gameplay from the quick preview appeared to be similar to those of the upcoming Pokémon Sword and Shield games. The games are slated to come on Nintendo Switch in late 2022. Games creator Game Freak describes the games as an "open-world adventure," and they claim that they "mark a significant evolutionary stride in the Pokémon main series." An example of the new recruits can be seen in the image below.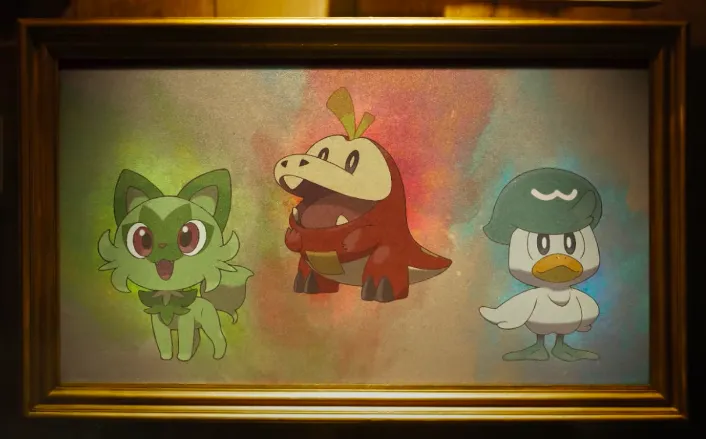 The other important piece of news is that Pokémon Legends: Arceus, which was only recently released earlier this year, will receive a software update dubbed "daybreak" in the near future. It will be available for download for free later today and will include a new investigation quest. The Pokémon Company also revealed that it will be producing an animated series set in the Hisui region of the game, which will premiere later this year and will follow the adventures of the titular character.
A major upgrade to Pokémon Go was also announced as part of the event, with monsters from the Alola area — which first appeared in Pokémon Sun and Moon — being added to the game starting on March 1st. In addition, the competitive fighting game Pokémon Unite will be receiving some major new features, including new, more furious encounters known as "fury battles," which will be available starting today in beta. As an added bonus, players who log in now will receive limited-edition Pokémon Day clothing to wear while playing the game.