On a daily basis, we visit a variety of websites on the internet. Certain websites may require you to login in order to access content, while others may be transactional in nature, requiring you to submit sensitive information such as your debit or credit card details.
Previously, the individual was required to memorize each of these login items and other credentials, as storing them on the computer or Mac was not secure. However, the Mac now has a virtual safe that is password-protected and encrypted, allowing you to securely store all of your passwords and personal information. Additionally, this tool, dubbed the keychain, enables you to autofill passwords and even debit card information as needed.
Now, if you're not sold on this feature and don't want your Mac to retain your passwords and payment details, you can easily disable the keychain.
The process is short, and in this tutorial, we are going to walk you through the same.
Open the 'System Preferences' application on the Mac.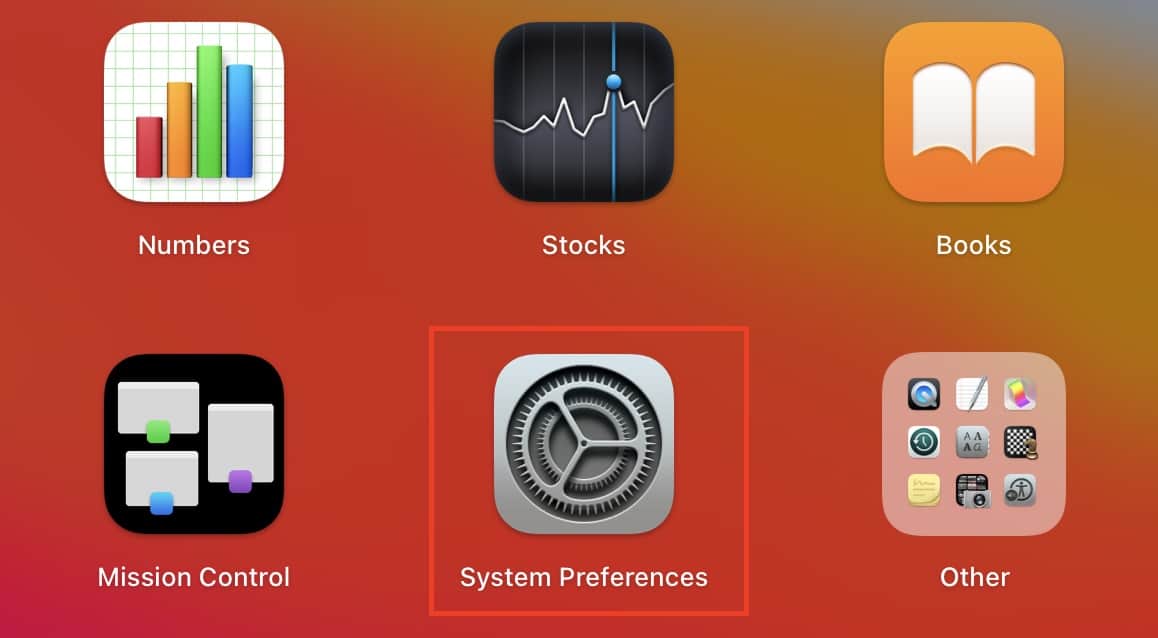 Click on the 'Apple ID' button near the profile name at the top of the system preferences window.

On the left-hand side pane, click on the 'iCloud' tab.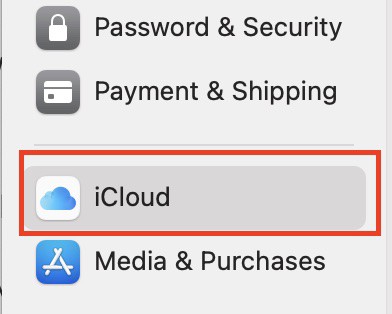 Scroll through the list and uncheck the box next to the 'Keychain' option.

Once you confirm the operation, the keychain feature will be switched off, and you will no longer be able to store your passwords and other secure credentials on the iCloud server.
Obviously, Apple does vouch for the security of this feature, which is why many users are actively using this feature for their day-to-day use.
In addition to these capabilities, there are numerous third-party programs available; nevertheless, it is recommended that you conduct a thorough background check on each of these applications before selecting to utilize one of them. Personally, if you do require this type of vault capability to store your credentials, you can just use the built-in iCloud Keychain feature on your device.