From last year's iPhone 13 to the value-packed iPhone SE, to the still-good iPhone 11, there are a lot of Apple phones on the market. But one thing that all of these iPhones have in common is that they can run iOS 15, Apple's most recent mobile software. Keep an eye out for 15.4, which is being worked on and could show up at the Apple event on March 8.
If your iPhone is running iOS 15, you might want to start using some of the most popular features right away, such as SharePlay in FaceTime or text recognition in your camera, as soon as you can. But it's also important to pay attention to the settings, because there are a lot of things you should think about changing, such as the brightness.
Below, we'll take you through the steps to configure 5 settings that could make your iPhone even better.
Number 1. Switch back to the full-screen call alert
While using your iPhone while it is unlocked and unlocked, the incoming call screen would take up the full display, which was fixed with the iOS 14 upgrade last year. It was disruptive, to be sure, but it was also effective in getting the task done.
Apple, on the other hand, modified the appearance of the incoming call prompt starting with iOS 14. It now looks more like a standard alert. When you're using your phone, a little notification will appear towards the top of the screen to remind you to do something. It has happened to us on more than one occasion that we have come close to missing a phone call because we ignored the alert as yet another unpleasant notification that did not require immediate attention.
So, if you want to revert to the older full-screen alert screen, simply follow these steps –
Settings > Phone > Incoming Calls and tap Full Screen.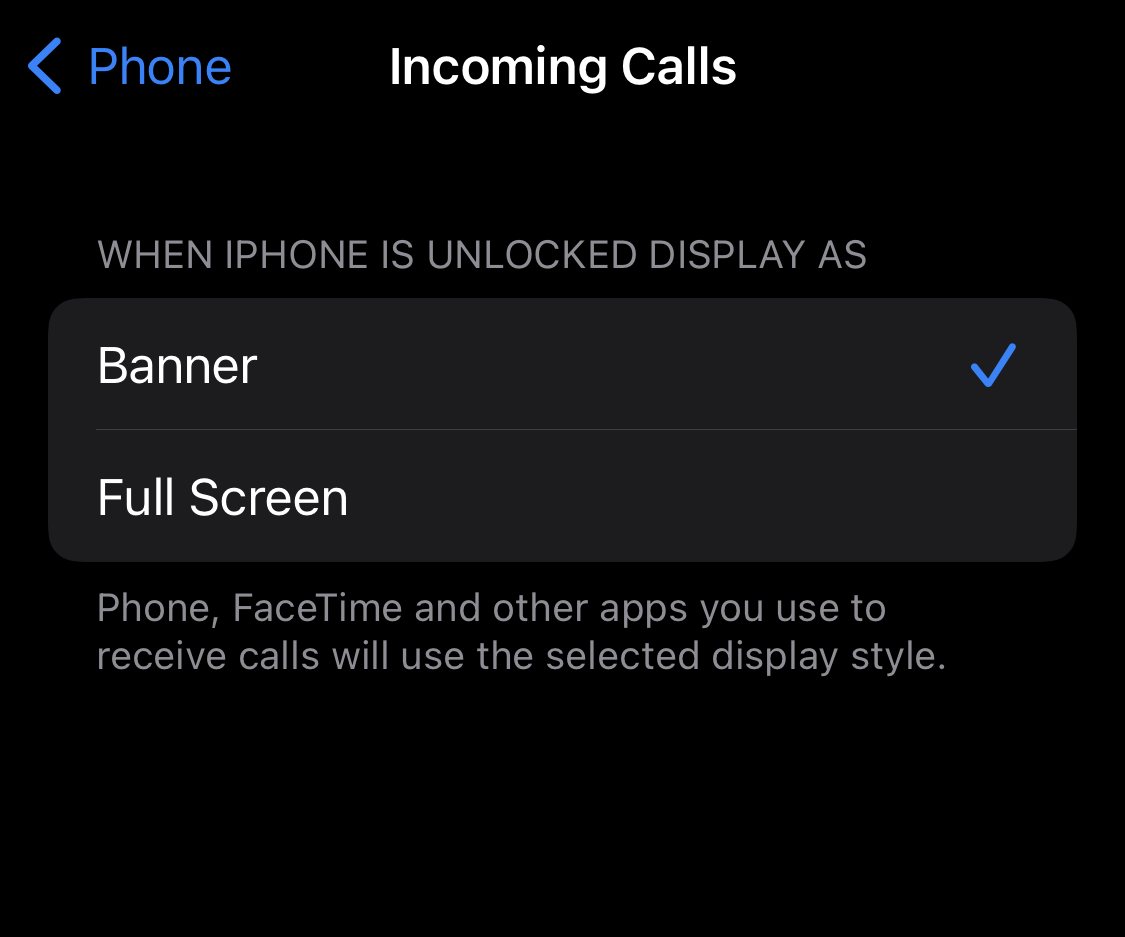 Number 2. Change Siri's Voice
When iOS 14.5 came out last year, Siri had two new voices added to it. For the first time ever, Siri doesn't choose a female voice when it asks for your voice. Instead, when you set up a new device, Siri will ask you which voice you want to use. Once you choose, Apple will change Siri's voice on all of the devices linked to your Apple ID. It's pretty cool.
Siri Voice can be found in Settings > Siri & Search > Siri Voice.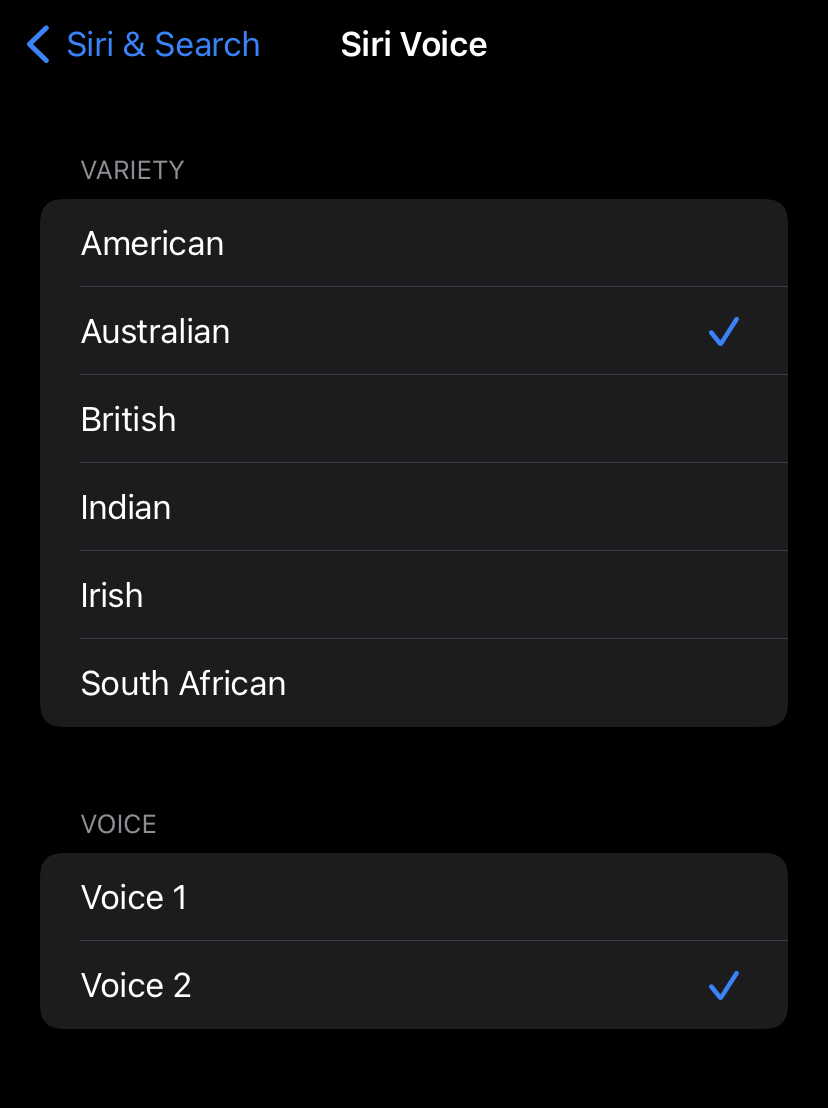 Number 3. Unlock your iPhone while wearing a Face Mask
It has been frustrating to wear a face-covering while using an iPhone that has Apple's Face ID technology built-in while in public. You can't get into the phone.
If you own an Apple Watch, you can now turn on a face unlock feature that makes it easy to unlock your iPhone when your face is covered. This feature only works if you have an Apple Watch. When iOS 15.4 comes out, Face ID is said to get even better.
Make sure both of your devices are up to date. Then, open the Settings app on your iPhone. Then, choose Face ID & Passcode. You have to be connected to an Apple Watch for the Unlock with Apple Watch section to show up. There, you can turn on the feature for any watches that are linked to your iPhone and that you want to unlock. It's pretty cool.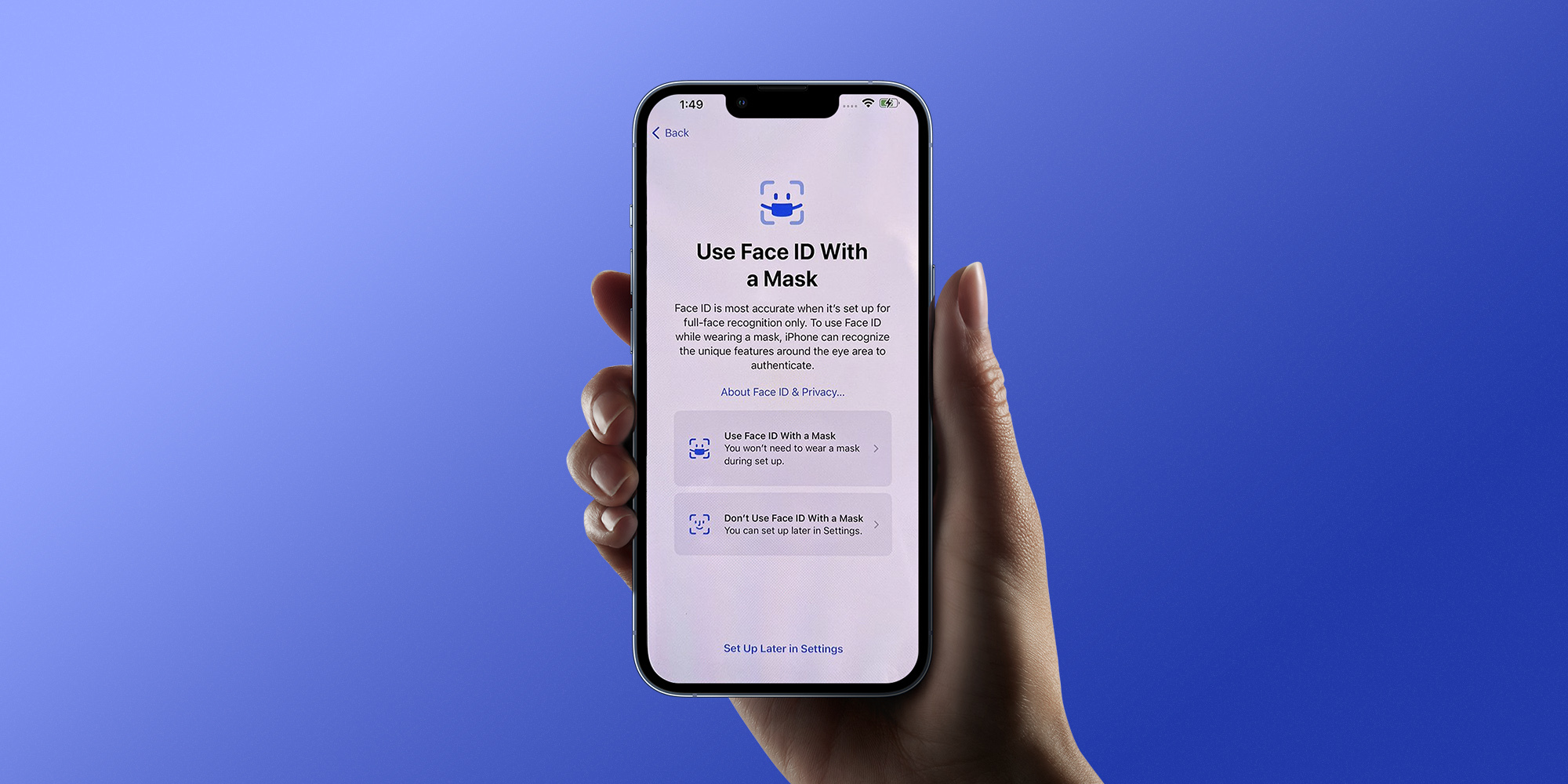 Number 4. Move the Safari Address bar to its original position
One of the more controversial changes that iOS 15 brought was an all-new layout for the Safari browser. The address bar was noticeably moved to the bottom of the screen and many users found this very difficult to tackle. Fortunately, Apple acknowledged this outrage and quickly clarified that this new UI arrangement was completely voluntary and that anyone can easily revert back to the standard layout if they wished.
You can achieve this by opening Settings, tapping Safari, and choosing the Single Tab option under the Tabs subheading.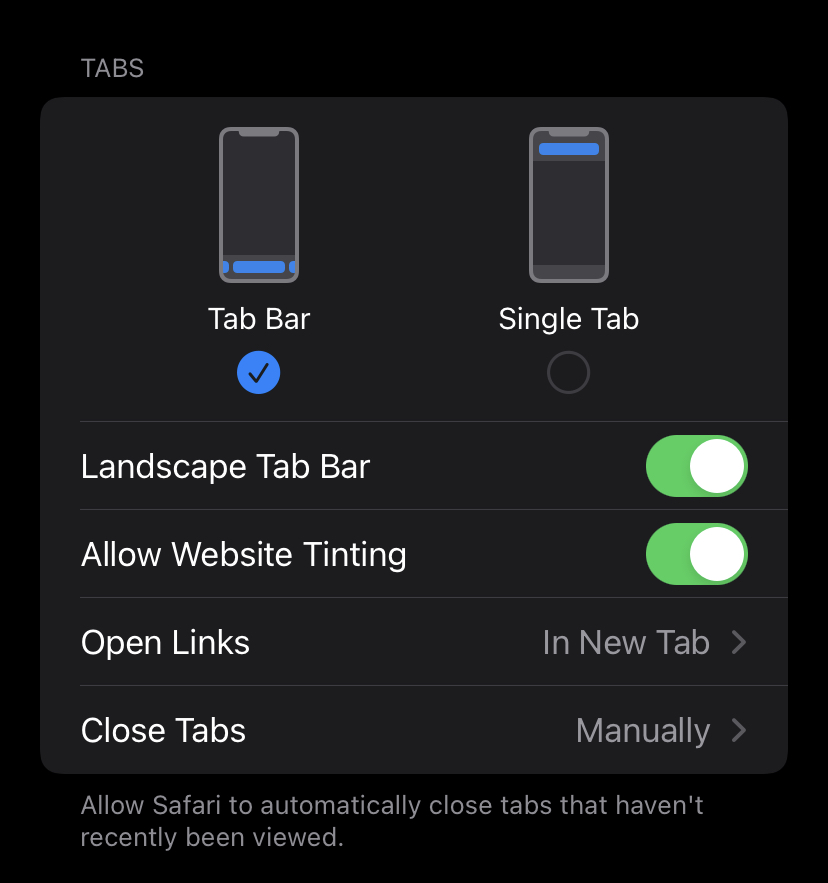 Number 5. Change your default web browser on the iPhone
As of 2020, you can choose which apps you want to use for email and web browsing. It's been a long time coming. You can choose which web browser or email service your iPhone will open when you click on a link or a button to send an e-mail.
Go to the Settings menu. Then choose the app you want to set as the main app when you start your phone (e.g., Google Chrome, Outlook, etc.). A button that says "Default Email App," for example, should show up. You should then be able to click on it. You can then choose the app you want instead of Safari or Mail.
Hope you found something new in this list. We will be back with another one very soon.