Swaidan Trading, Peugeot's authorized distributor in Dubai and the Northern Emirates, has announced their latest offers on selected Peugeot models until the end of March 2020.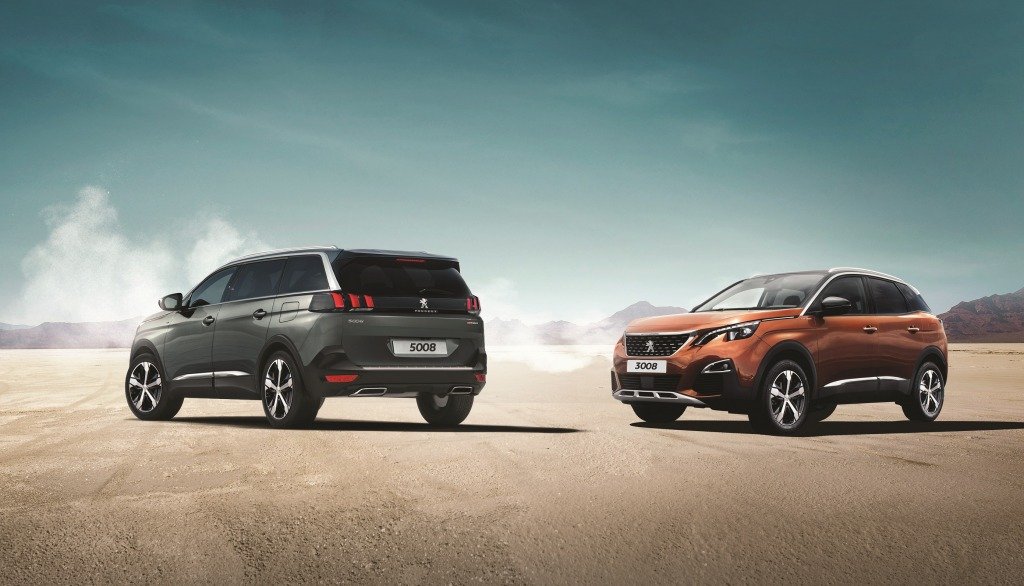 The offer applies to the 2020 model-year range of Peugeot SUVs, including the Peugeot 3008 flagship SUV and the spacious 7-seater Peugeot 5008 family carrier, as well as the Peugeot 301 compact sedan and the new Peugeot 508 premium sedan. 
UAE drivers can own their new Peugeot for as low as AED 29 a day for the Peugeot 301, AED 49 a day for the Peugeot 3008, AED 55 a day for the Peugeot 5008 and AED 51 a day for the new Peugeot 508.
"Our Peugeot cars stand out from the competition with their premium technology, sleek designs, and fuel economy. To maximize the value of owning one, we decided to kick-off the new decade with irresistible offers which makes obtaining your next Peugeot car even more convenient," said Greg Cottrell, General Manager – Automotive at Swaidan Trading.
The Peugeot 3008 SUV was named 'Middle East Public Car of the Year' in 2018, and the Peugeot 508 premium sedan is currently running for this year's MECOTY awards. Alongside great fuel economy and sleek designs, Peugeot models are set apart in the technology they offer with the iconic i-Cockpit®; the brand's system that combines a compact steering wheel, an 8-10 inch touch screen, and a 12.3-inch head-up display, all focused around the driver. 
Customers in Dubai and the Northern Emirates can visit any of Swaidan Trading's Peugeot showrooms in Dubai and the Northern Emirates to know more about the offers and test drive their future Peugeot.