Photographers and videographers alike will now be able to capture the best action in a swift motion and never have the fear of missing out with the new D780, announced by Nikon Middle East FZE today. This latest model, succeeding in the Nikon D750, delivers amazing refinements in image quality, performance, and versatility.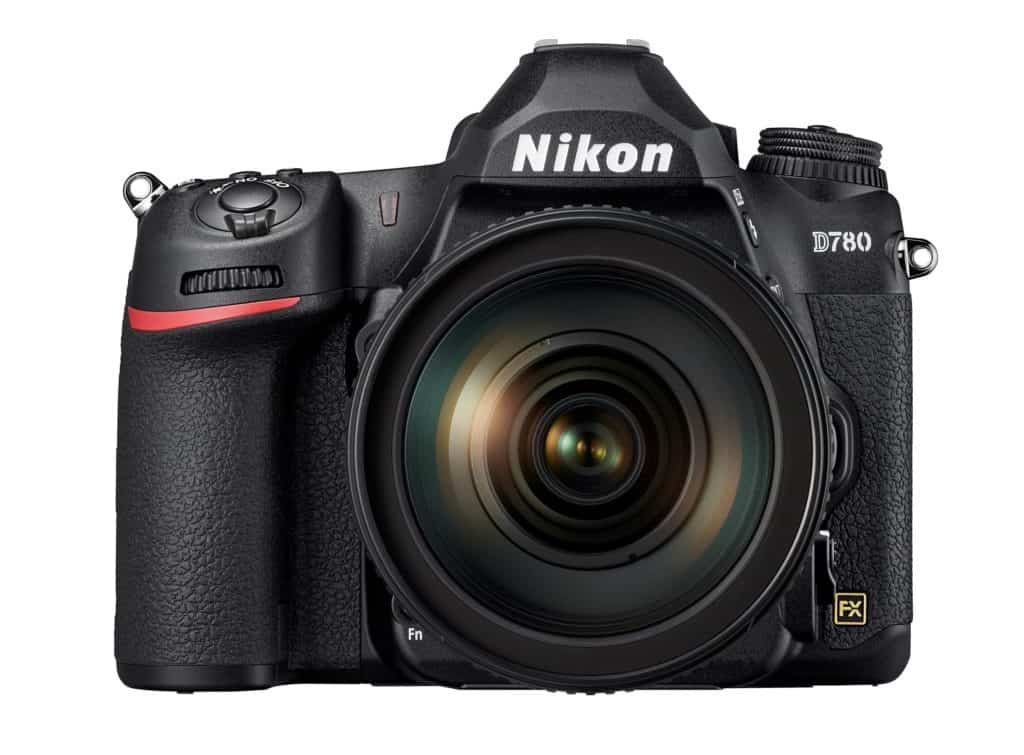 The new D780 sets the standard for next-generation cameras featuring evolved autofocus (AF) system with an easy-to-view optical viewfinder and high AF precision in the low light situation. As a result, shooting with higher accuracy is achieved with no time lag and better clarity. 
 The D780 is further complemented by NIKKOR's extensive selection of high-performance interchangeable F mount lenses along with improved battery life all condensed into a compact, high performing body.
"The D780 is a highly versatile and agile DSLR camera with significant upgrades from the well-loved D750 camera. We've refined the D780's autofocus functions so that photographers can achieve higher focus accuracy when shooting both photos and videos, along with optimization in operation layout and ergonomics so that they can shoot in comfort when they are out and about. A combination of the latest technology from our newest products will also impress the owners of the D780," said Narendra Menon, General Manager, Nikon Middle East FZE.