Sony seeks to deliver products, content, and services that resonate with people and affect a positive impact on society, based on its Purpose to "fill the world with emotion, through the power of creativity and technology."
Sony Corporation's President & CEO Kenichiro Yoshida spoke at the Sony press conference held ahead of the exhibition's public opening, stating "Creativity is a powerful driving force that moves Sony forward. When it is combined with our technology, it is unstoppable."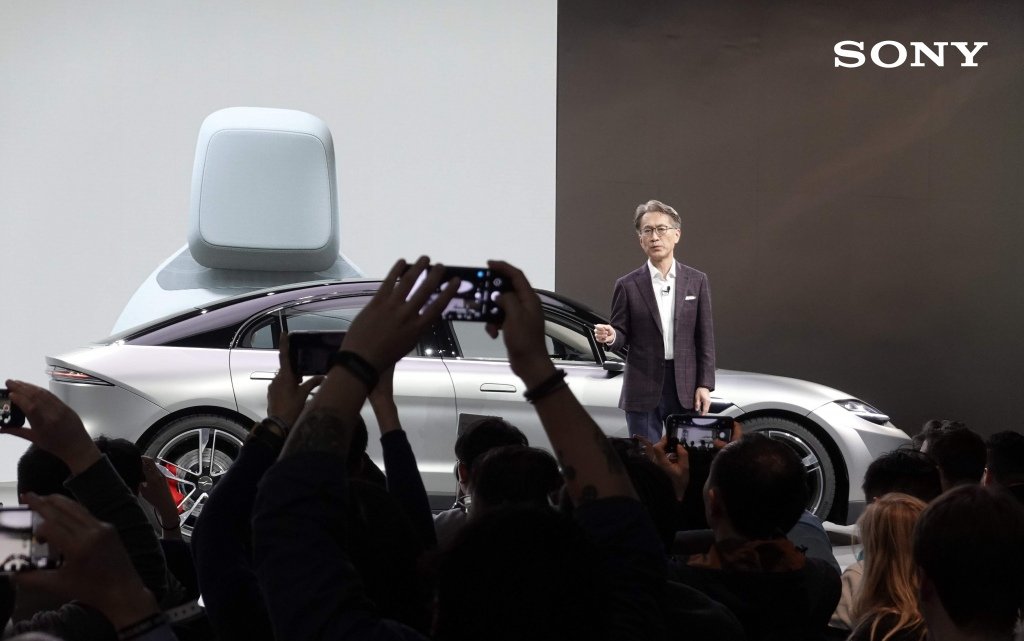 Next to take the stage was Jim Ryan (President and CEO, Sony Interactive Entertainment), who announced that PlayStation 4 has now cumulatively sold through more than 106 million* units worldwide, and that PlayStation Network had reached 103 million* monthly active users. He then discussed the cutting-edge technology and features of PlayStation 5, slated to launch this holiday season, and unveiled the new logo design for the first time ever.
Furthermore, Yoshida stated that, "It's not an exaggeration to say that Mobile has been the mega-trend of the last decade. I believe the next mega-trend will be mobility," as he unveiled a prototype vehicle incorporating imaging and sensing technologies that contribute to safer and more reliable autonomous driving, and an array of highly-advanced electronics technologies that together deliver an unprecedented in-car entertainment experience.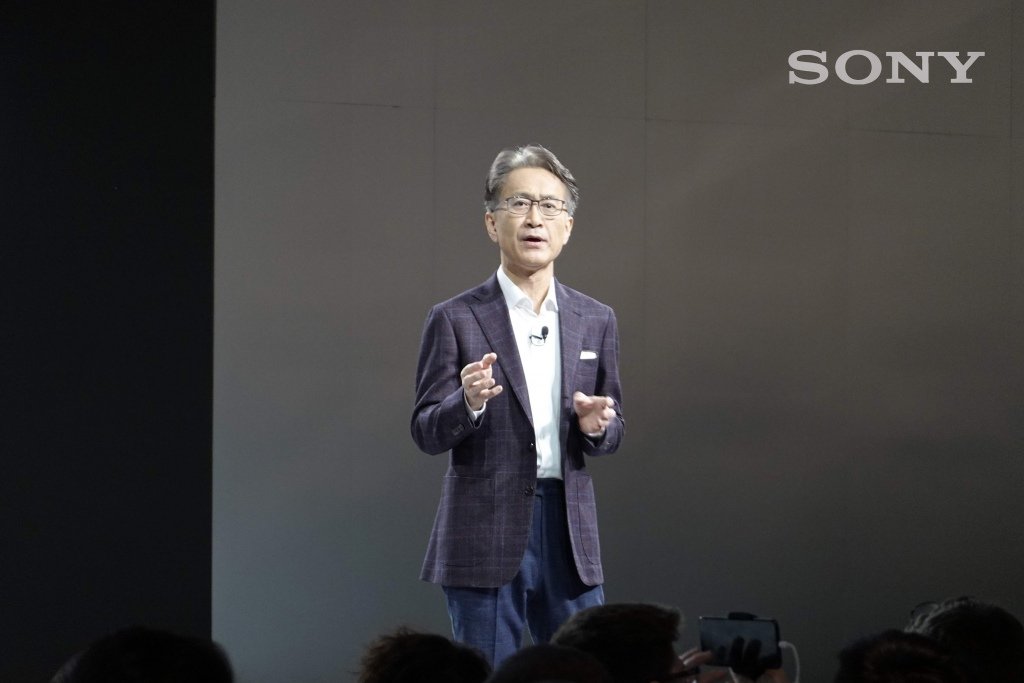 Sony will demonstrate the contribution it intends to make to realizing a highly advanced autonomous driving society, and the new emotional experiences it aims to deliver in the world of mobility.
Evolutions in Imaging and Sensing Technologies in the Realm of Mobility