LG Electronics (LG) and Google today officially unveiled their third collaborative effort. Nexus 5X features Android 6.0 Marshmallow, Google's newest operating system for mobile devices and delivers impressive performance, great imaging and enhanced security. It also delivers the best of Google and LG know-how in a single package.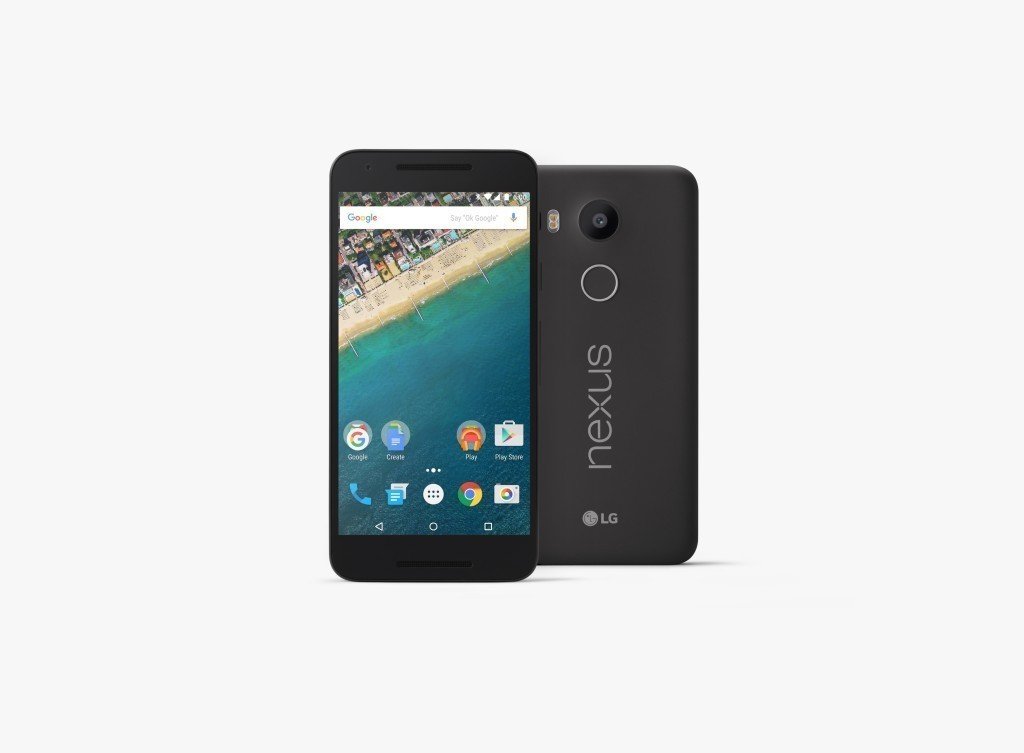 Powerful and Fast Performance
Nexus 5X features a sharp 5.2-inch 423ppi Full HD IPS display with advanced In-Cell Touch technology that enables faster recognition, better outdoor visibility and crisper images. Powered by a Qualcomm Snapdragon 808 Processor, Nexus 5X delivers smooth and effortless performance for any demanding task. And with its fast Type-C USB port, a 10-minute charge will provide enough power for almost four hours of battery life.