Today the luxury fashion brand Guess entered the Smartwatch segment of the market by launching the Guess Connect Powered By Martian. Its a smartwatch that brings together fashion and technology. Set out inside a double decker bus by the seaside at Kite Beach, Jumeirah, the devices were no different from their normal watches that are available across all stores except these new ones had a small LCD display just where the number markings for 6 am/pm and the length spanning the markings of 20 and 35.
Now there are a load of smartwatches which have been released by numerous companies over the last couple years. Guess has also joined in the party and brought out a smartwatch called Guess Connect which works on Bluetooth technology as is with most watches and also requires a application to be downloaded on your smartphone. Through that application you can control a list of different settings for the watch as well as the notifications for social media etc.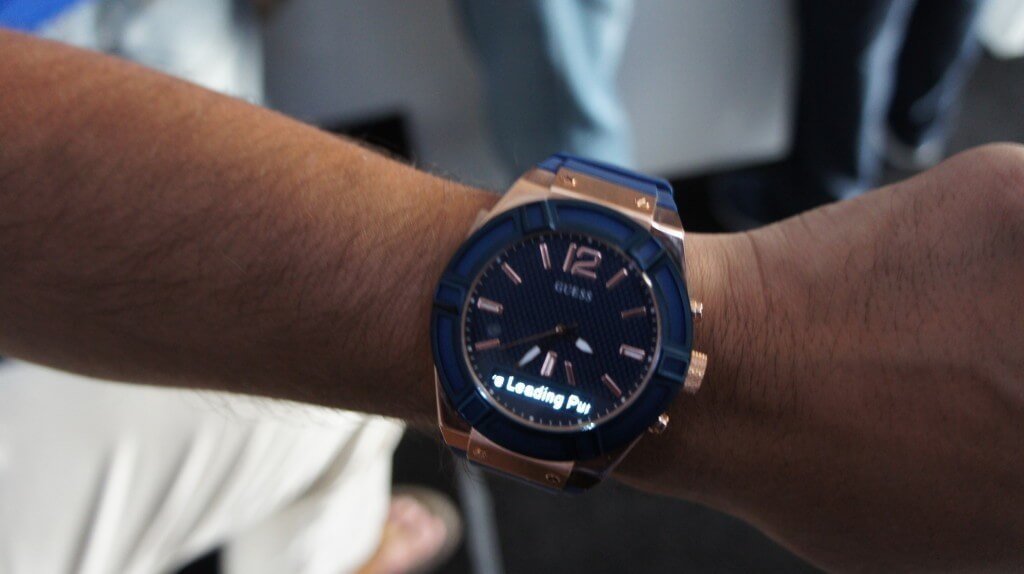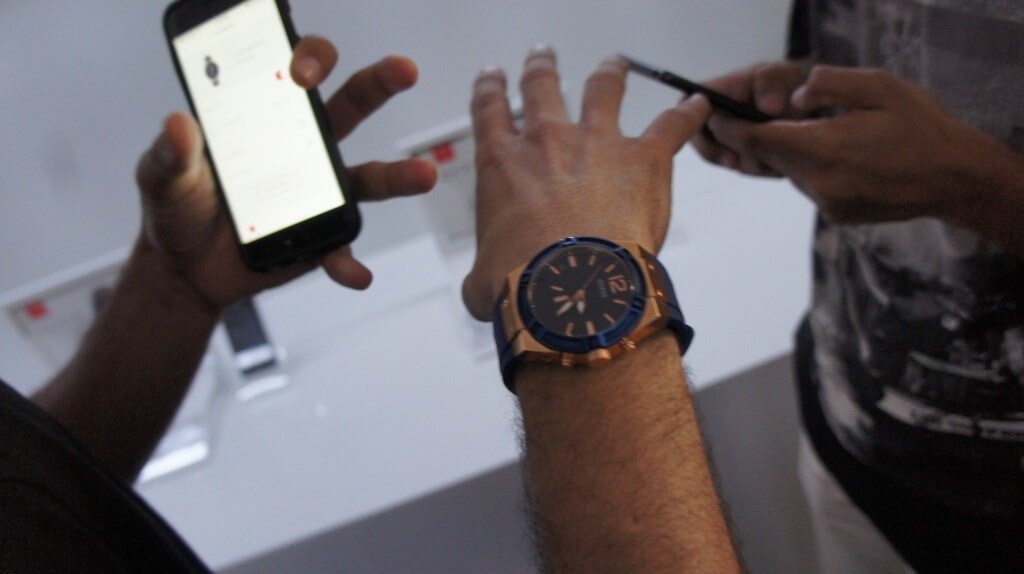 Going into the features and specifications
The watch has Japanese Quartz Movement
Noise Cancelling Microphone
Bluetooth 4.0 chip(classic and low energy)
Adjustable vibrating motor
Directional speaker with adjustable volume
OLED display
Stainless steel case with silicone or genuine leather bands
2 sizes of 41 mm and 45 mm
Watch menu languages: English, Spanish, German, French, Japanese, Chinese & Korean
Incoming Messages: All languages supported by phone.
Charging via Micro USB.
Apart from all of the above you can:
Place and Receive calls
Call and voice command for messaging
Voice command to all apps
set reminders and appointments using the voice command
you can have camera control through the watch buttons on the side
music control: skip songs, pause music (available on iOS)
change phone into silent mode
find your phone if its left out of range
receive notifications
adjust vibrations that get produced from the motor
have a 2nd digital timezone
it also has 3-5 days of battery life and charging takes 2 hours
both iOS and Android OS compatible.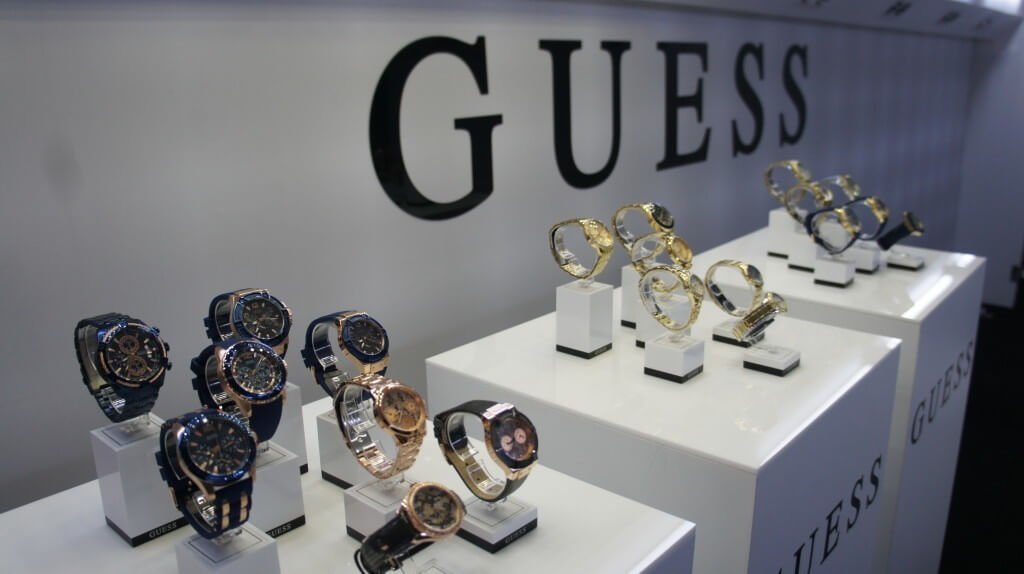 When speaking to Ms. Elizabeth Thompson, SVP Global Product & Marketing at Sequel she said that the idea was that inspite of them being a fashion brand, they wanted to dive into the technology market to appeal to more people. Also that this is a start of a range whereby they will create more iterations with probably bigger screens for better usage. By 2016 they expect to pick up in the market and release the next iterations with possibly more features and better designs which adhere and stick to their basic mantra that its Fashion+Tech in one watch.
The price of this Smartwatch is at 1460 Dhs and will be available soon in all stores.