One of the fundamental uses of a smartphone is to make calls to your contacts. No matter what brand, or...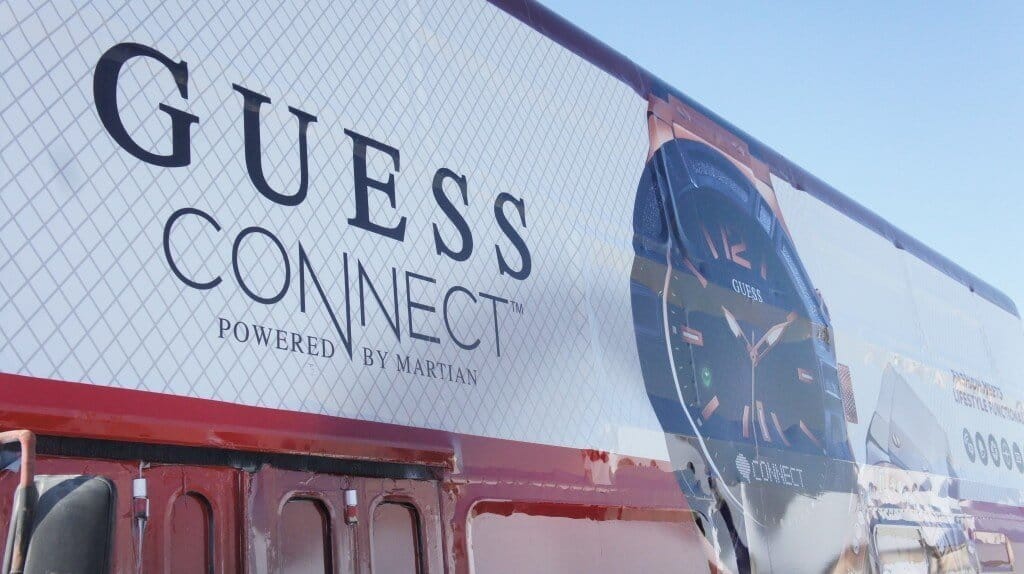 Today the luxury fashion brand Guess entered the Smartwatch segment of the market by launching the Guess Connect Powered By Martian....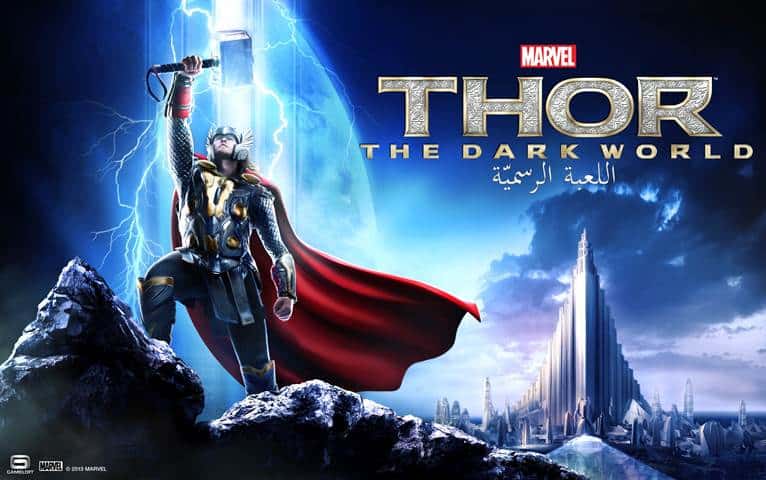 Gameloft, a leading global publisher of digital and social games, and Marvel have joined forces once again to bring Thor : The Dark...
We all own a mobile phone and we all use it to varying technological degrees. Most of us though will...

What kinds of users are more social? Both iOS and Android users take part, but one is more sociable than...