Thumbs Up
BUILD QUALITY
STOCK ANDROID
ALEXA INTEGRATION
Thumbs Down
CAMERA BUMP
BATTERY
DEVICE THICKENESS
When Motorola came back into the smartphone market, they came in three flavours – The flagship Moto X, the mid range champion Moto G, and the super economic mode smartphone Moto E. This scheme won the hearts of millions and soon enough, Motorola found themselves back into the mainstream competition. Over the years, Motorola saw a change of ownership, and new owners meant a refreshed lineup, and sure enough, the flagship Moto X found itself getting demoted down the order to the mid range segment, while the Moto G replaced the Moto E in the budget smartphone bracket.
Personally, I always felt this is what Motorola should have done since the very beginning, as the Moto E was completely destroyed by its competition, while the Moto X couldn't really stand up to its flagship competitors. Well, better late than never, and Motorola finally got the formula right.
The device we have on hand today is the newest flavour of the now, "mid range" Moto X, and decked with Motorola's new design, this smartphone, christened, the Moto X4, promises to be a rocker!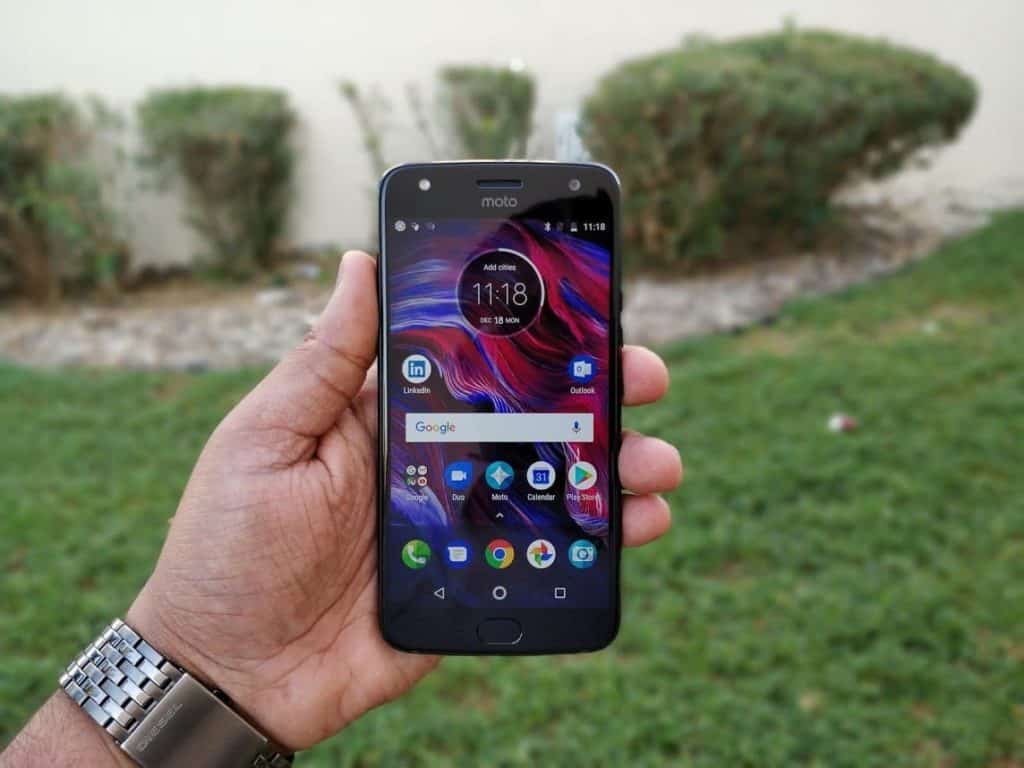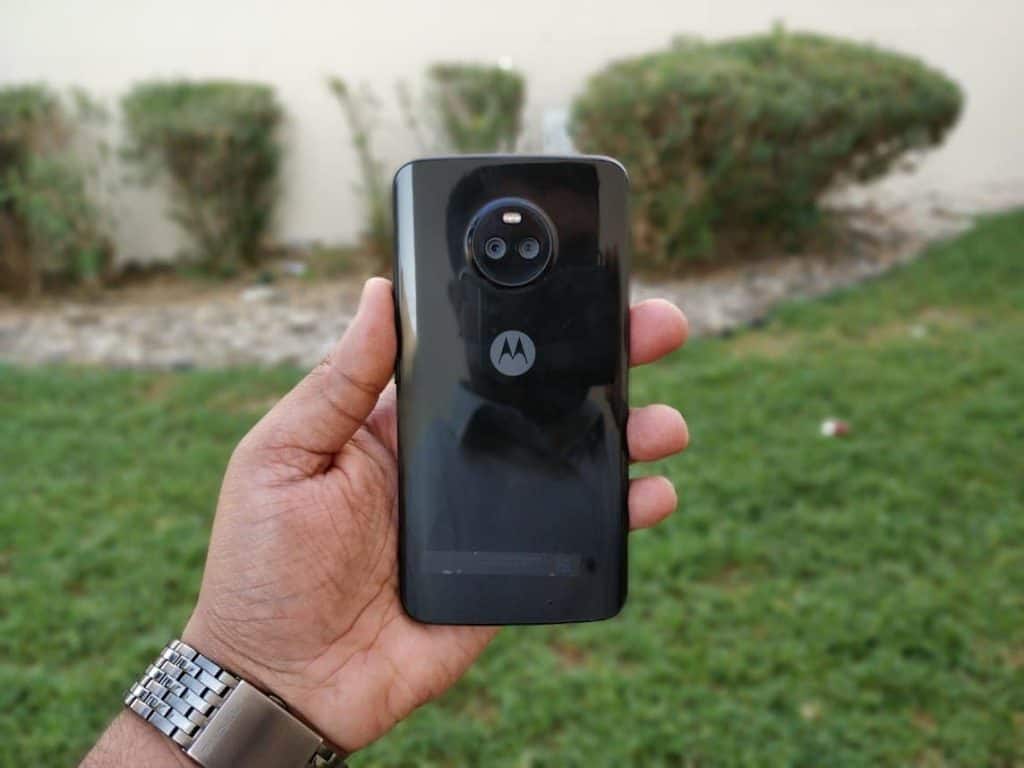 But is it? Lets find out –
 Design and Display – 
Motorola has never disappointed when it comes to the industrial design of their devices, but off late, their rather chunky framed smartphones are getting more frowns than smiles. In the Moto X4, the Lenovo owned brand has tried to give the users a flagship feel by adding the front/rear glass combo. Unfortunately, the back glass panel will attract fingerprints and is surely a deal breaker for those who love their smartphone looking crisp all the time.