Minecraft, the popular sandbox game, has surpassed 300 million downloads, making it the best-selling game of all time. Mojang announced the milestone during its annual Minecraft Live event, where they also shared exciting news about upcoming content.
To celebrate the milestone, Mojang is launching a Star Wars-themed DLC on November 7, 2023. Players will be able to step into the shoes of a Jedi and ascend to the rank of Jedi Knight, using thrilling force powers and lightsaber combat.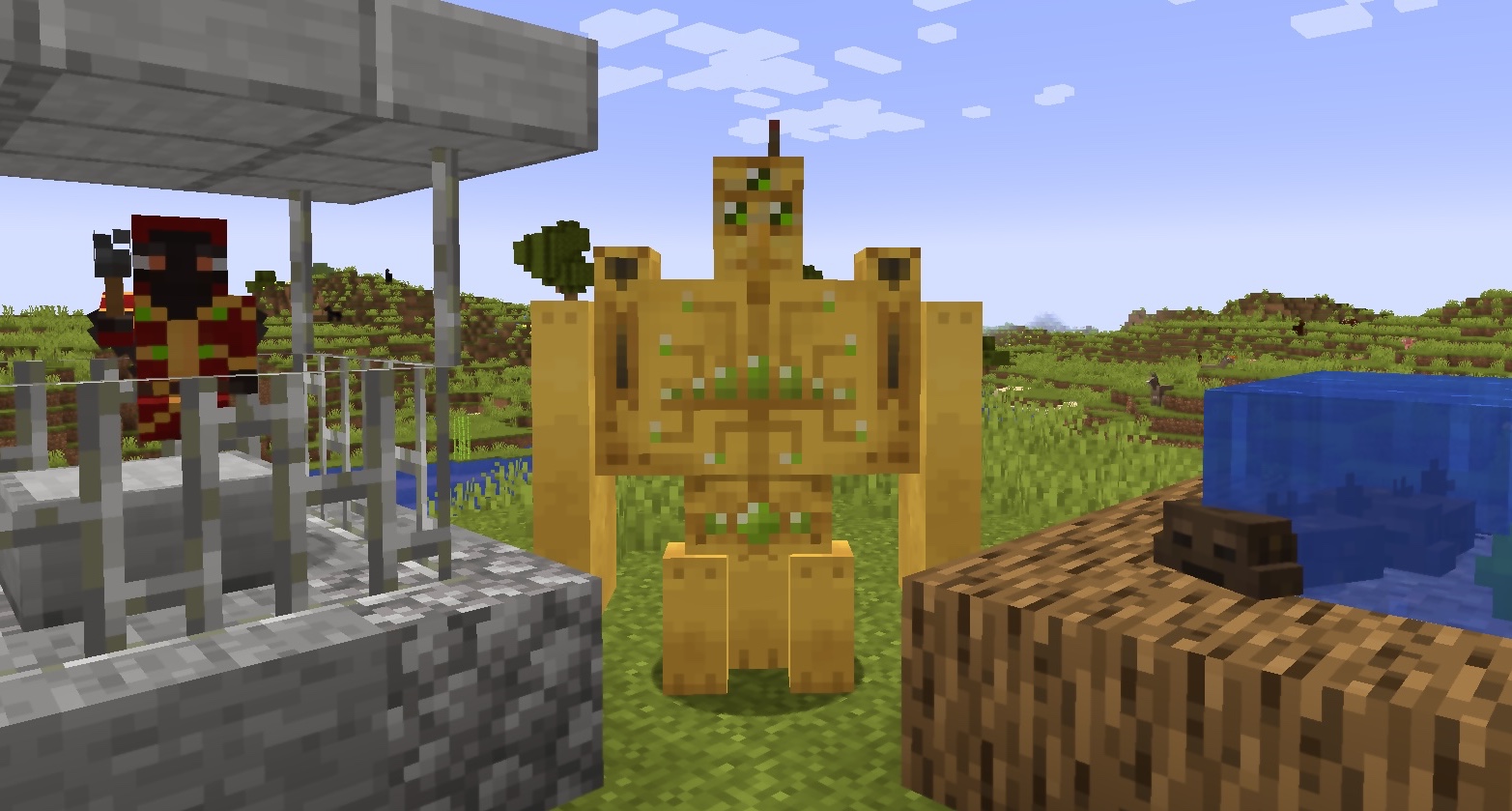 In addition, Mojang announced the winner of the annual mob vote: the Armadillo! These lovable creatures roam the savannah biome and can roll into a blocky ball when startled. They also drop special loot that can be used to craft wolf and horse armor, making them a valuable asset to any player.
The Armadillo's victory is a testament to the Minecraft community's creativity and ingenuity. Players have long wanted an easier way to protect their wolves and obtain horse armor, and the Armadillo provides both solutions.
Minecraft's future looks bright, with new content and features on the horizon. Mojang's commitment to listening to its community and delivering innovative gameplay experiences is one of the reasons why Minecraft has remained so popular for over a decade.